Overview of the YoloBox Pro
The YoloBox Pro is a versatile and feature-rich device that offers numerous advantages for content creators and live streamers. With its recent updates, the YoloBox Pro has become an even more compelling option for those seeking a comprehensive solution for their streaming needs. In this blog post, we will explore the various features of the YoloBox Pro and discuss how it has evolved into a viable alternative to other desktop streaming tools.
Exploring the Impressive Features of the YoloBox Pro
Versatility and Functionality
The YoloBox Pro is equipped with three HDMI inputs, making it a powerful switcher and encoder. Additionally, it allows users to stream directly from the device while incorporating graphics overlays and video clips from an SD card. The YoloBox Pro supports 1080p recording and streaming, and it offers the ability to display comments during a live stream. Moreover, it provides multiple streaming options, including Facebook, YouTube, Twitch, and personal streaming servers.
Mobile Functionality and Beyond
While the YoloBox Pro has gained recognition for its mobile functionality, recent updates have expanded its capabilities beyond mobile streaming. Traditionally, tools like OBS, Ecamm, and ATEM Mini were preferred for desktop streaming setups. However, the YoloBox Pro has emerged as a viable alternative due to its continuous updates and the addition of new features.
USB Webcam Functionality
One of the noteworthy updates to the YoloBox Pro is its ability to function as a USB webcam. Similar to devices like the ATEM Mini, the YoloBox Pro can now serve as a multi-input HDMI switcher and provide video output to applications like Ecamm Live, OBS, Zoom, and others. By connecting the YoloBox Pro's Type-C USB port to a computer, users can easily select it as a video source, offering enhanced flexibility and seamless integration into existing streaming setups.
Continuous Updates and Enhancements
The development team behind the YoloBox Pro deserves commendation for their dedication to improvement. Regular updates are released, often monthly or even more frequently, which not only fix bugs and enhance performance but also introduce new features. These updates keep the YoloBox Pro at the forefront of streaming technology and ensure that users have access to the latest functionalities.
The Power of Integration: YoloBox Pro, ATEM, and Ecamm Live
One of the standout advantages of the YoloBox Pro is its compatibility with other streaming tools, such as ATEM and Ecamm Live. Users can seamlessly incorporate these tools into their streaming setup, allowing for even more options and creative possibilities. The combination of the YoloBox Pro, ATEM, and Ecamm Live provides users with virtually unlimited streaming opportunities.
Quality of Life Upgrades and Noteworthy Features
Apart from its core functionalities, the YoloBox Pro offers several quality of life upgrades that enhance the overall user experience. These upgrades include customizable lower thirds, image overlays for personalized graphics, and the addition of countdown timers as overlays. These features allow streamers to create professional-looking broadcasts and engage their audience effectively.
Considerations and Future Enhancements
While the YoloBox Pro excels in many aspects, it is essential to be aware of certain considerations. The device features a built-in fan to prevent overheating, which may produce some audible noise. Although this is not a significant concern for most users, those operating the YoloBox Pro in a studio or quiet environment should take note of the fan noise.
In future updates, it would be great to see the option to adjust the fan operation based on usage. For example, during monitor mode when the device is not actively encoding or streaming, the fan speed could be reduced to minimize noise. This would be beneficial for users who prefer a quieter streaming setup.
 629 total views,  9 views today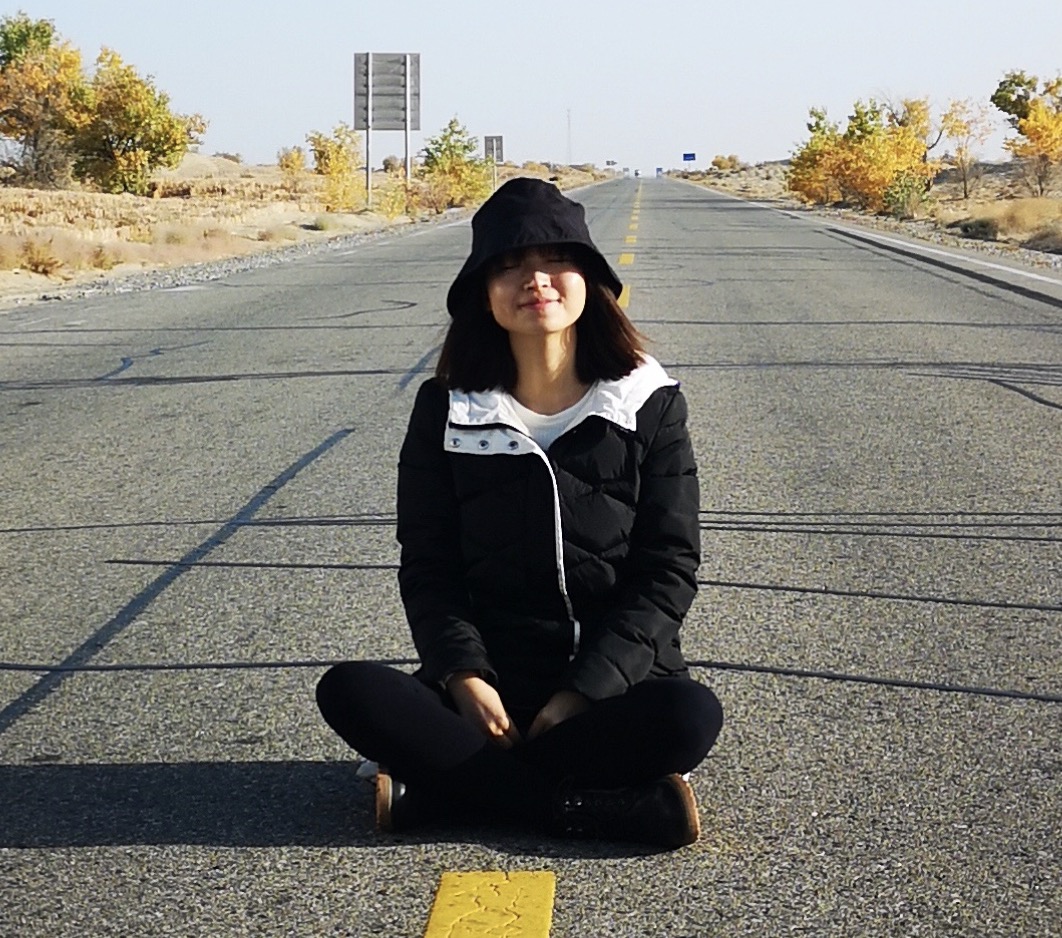 Aura, the marketing specialist at YoloLiv. With her extensive work experience and motivated work attitude, she continually encourages user issue solutions and feature request fulfillment in order to satisfy the demands of more people.