Streaming on Facebook Live is an excellent way to connect with friends, family, customers, and clients. In this blog, we will guide you on how to stream on Facebook in 2023 using your web browser, mobile device, live streaming software, or hardware encoder.
Four ways to live stream on Facebook
The following are four ways to stream live on Facebook:
Web browser
Mobile device
Hardware encoder
Software encoder
Choosing which way to stream depends on your specific goals. For social streamers looking to share content online, Web, Mobile, or software may suffice. Gamers, on the other hand, may prefer streaming software or a hardware encoder for optimal performance. If you're live streaming for your business, a hardware encoder could be a valuable option to consider.
It's important to note that Facebook has a maximum live stream time limit of eight hours. Regardless of whether you're streaming through a web browser, mobile device, software or hardware encoder.
A Note about 1080p live streaming on Facebook:
Facebook restricts most live streams to 720p. Only members of the Facebook Level Up Program and managed partners are able to stream in 1080p. If your account or device can stream 1080p, Facebook Live will still downscale it to 720p.
If your goal is to provide the highest quality live streaming, YouTube may be a better platform for you. YouTube allows most users to stream in 1080p and even 4K.
However, don't let the lack of 1080p on Facebook discourage you from considering it as a viable live streaming platform. 1080p live streaming can be a good choice, but not necessarily a requirement. This is because most Facebook users access the platform through mobile devices, and those who do use computers may watch videos in a small window while scrolling through their news feed. In such cases, most Facebook users won't be concerned about whether your live stream is in 720p, 1080p, or 4K. The differences are hardly noticeable.
Streaming from Your Web Browser

One of the most straightforward ways to live stream on Facebook is by using a webcam directly from your web browser. It can be a built-in webcam or an external USB webcam.
If you just want to share your thoughts and engage with your audience in real time, a webcam might be all you need. You can also consider higher-end cameras like digital camcorders or mirrorless cameras for live streaming through your browser. To do so, you'll need an HDMI-to-USB adapter to connect the camera's video signal to your computer, and then Facebook will recognize it as a webcam.
Following steps:
Log in to your Facebook account and access Facebook Live from:
Choose whether you'd like to go live now or schedule an event with the "Create live video event" option. If you're going live now, be sure to toggle "Create a test broadcast before going live" before you hit "Select."
Choose "Webcam" under "Select a video source" at the top.
If prompted, give Facebook and your browser permission to use your camera and microphone.
Select your camera and microphone from the "Camera controls" box.
Customize the stream to your liking in the "Add post details" section on the right: give it a title and description, upload a thumbnail image, decide if you'd like to cross-post to any other Facebook Groups (that you manage, or that allow live video), etc.
In the "Create live video" pane on the left, confirm where you'd like to post and when (either "Now" to start as soon as you hit the "Go live" button, or "Later" to schedule a stream for another time).
Within the same pane, you can also enter the "Interactivity" submenu and decide if you'd like to use any of the features there, such as Polls, Questions, Graphics, or Prompts.
Hit "Go live" or "Schedule live video" at the bottom of the pane on the left side of the screen.
That's it! Facebook will post a replay to your Timeline soon after so viewers who missed it can play back your live video.
Streaming from Your Mobile

Mobile live streaming is a perfect choice for spontaneous audience engagement and dynamic event. It requires freedom of movement for a captivating webcast.
Following Steps:
Download Facebook App
Open the app, log into your Facebook account, access the "Create Post" menu by managing a Facebook Page.
Choose "Live video" from the list of options below the text field.
Grant the permissions of camera, microphone for live streaming.
If you accessed Facebook Live from your timeline instead of a page, you can set your audience (public, friends, certain friends, friends of friends) by clicking on the downward arrow next to the "To:" field in the top-left corner of the screen.
To add a description, tag other users, and more, tap the text field at the bottom of the screen.
Use the hamburger menu at the bottom of your post to add a location, invite up to three friends, and/or begin a poll. Tap the calendar icon next to the "Go Live" button to create and schedule a live event.
Press the "Go Live" button.
Streaming from Hardware Encoder
A hardware encoder is a device designed for video streaming, capturing, recording, for example, YoloBox. For a more in-depth look at how to do live streaming by using YoloBox, please check out our live stream beginner's guide.
Streaming from Software Encoder
If you need additional production features or want to use multiple cameras or video sources, you can use live streaming software such as OBS (Open Broadcaster Software), XSplit, or Wirecast. These are just a few examples of the options available to you.
Following Steps:
Download and Install Your Preferred Streaming Software.
Log in to Your Facebook Account and Access Facebook Live.
Choose to Go Live Now or Create a Scheduled Live Event.
Ensure Streaming Software is Selected as Video Source.
Copy Streaming Key from Facebook.
Paste Streaming Key in Your Streaming Software.
Start Streaming on Your Streaming Software.
Preview Live Video on Facebook.
Customize Your Live Video Details.
Confirm Location and Time for Your Live Video.
Click "Start Live Video" or "Schedule Live Video".
Conclusion
In conclusion, live streaming on Facebook is a simple and effective way to connect with your audience and share engaging content in real-time. By following these steps, you can successfully stream on Facebook and create a dynamic and interactive experience for your viewers. So grab your mobile device, download the Facebook app, and start sharing your stories, events, and moments with the world through the power of live streaming on Facebook. Happy streaming!
 2,429 total views,  44 views today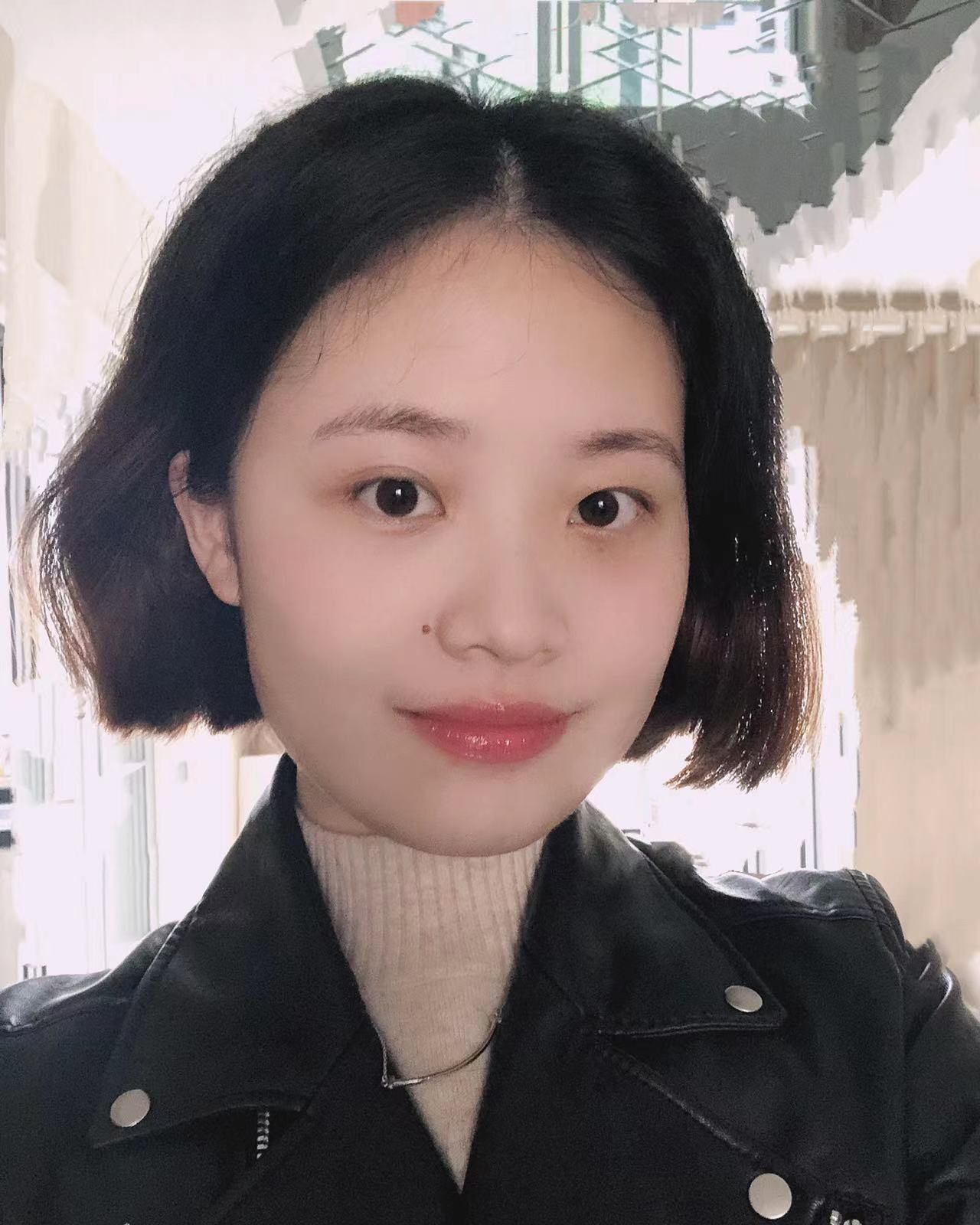 Meredith, the Marketing Manager at YoloLiv. After getting her bachelor's degree, she explores her whole passion for YoloBox and Pro. Also, she contributed blog posts on how to enhance live streaming experiences, how to get started with live streaming, and many more.