Explore the future of content marketing with a focus on the impact of vertical video. Gain insight into how this trend will shape the way we consume and create content.
Introduction
Explanation of vertical video format
A brief history of vertical video
Explanation of how vertical video differs from traditional video
Vertical video is a video format where the height of the video is longer than the width, making it more suitable for viewing on mobile devices held in a vertical orientation. This format was first popularized by apps like Snapchat and Instagram stories and has since become a dominant force in the world of mobile video.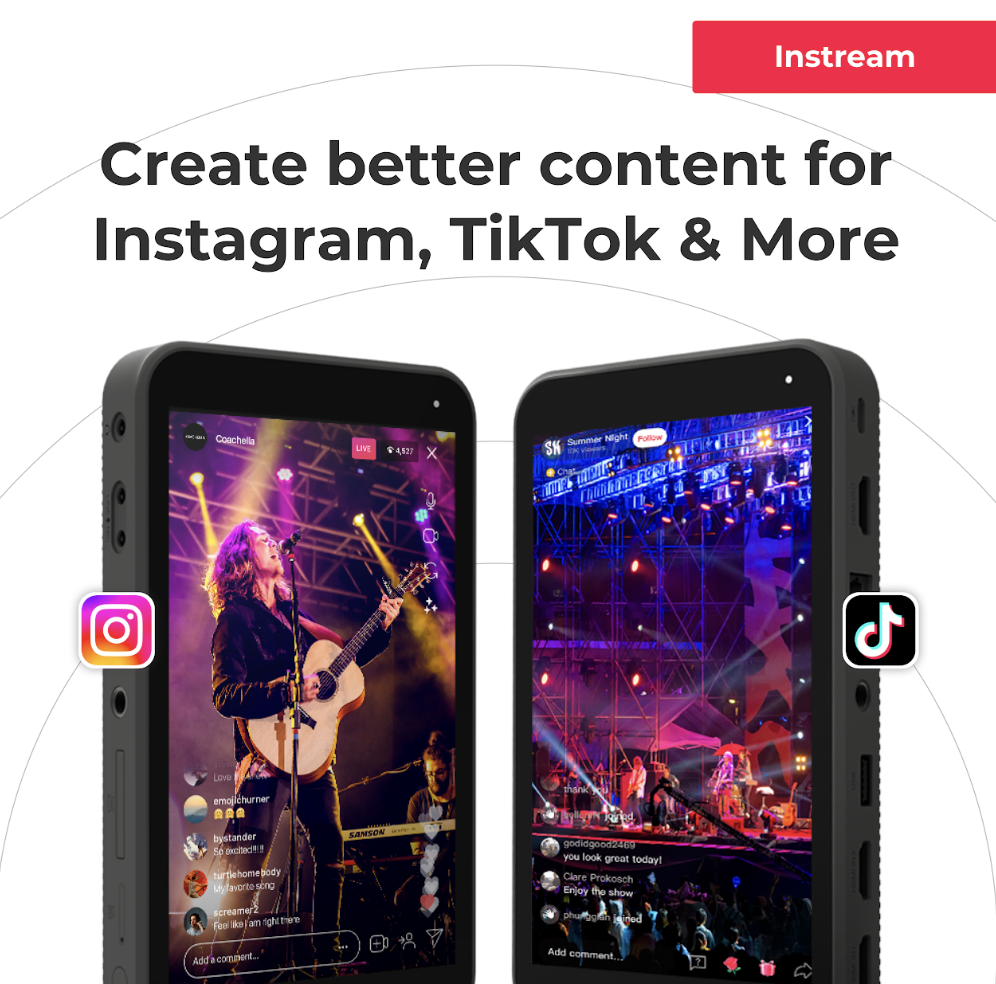 Benefits of Vertical Video
Increased engagement on mobile devices
Better user experience
Increased social media engagement
Reduced production costs
Vertical video offers several benefits for businesses looking to improve their content marketing strategies. One of the biggest advantages is that it provides a better user experience on mobile devices, where most people consume video content. Vertical videos are easier to watch on a mobile screen because they take up the full vertical space of the screen, providing a more immersive viewing experience.
In addition to better user experience, vertical video can also increase engagement on social media. Studies have shown that vertical videos on platforms like Instagram and Snapchat have higher engagement rates than traditional landscape videos. This increased engagement can lead to more views, likes, and shares, providing businesses with more opportunities to reach their target audience.
Another benefit of vertical video is that it often requires fewer production costs than traditional video. This is because vertical videos can be shot using smartphones, eliminating the need for expensive equipment or production crews.
Vertical Video Best Practices
Consider the platform
Optimize for mobile
Keep it short and sweet
Use text overlays
Incorporate sound
While vertical video offers many benefits, it's important to follow best practices to ensure your videos are effective. One of the most important things to consider is the platform where you'll be sharing your video. Different platforms have different video requirements and aspect ratios, so it's important to tailor your video content to the platform you'll be using.
Another best practice is to optimize your videos for mobile devices. This means using subtitles, large fonts, and high-quality images that can be easily viewed on a small screen.
When it comes to the length of your videos, shorter is often better. Studies have shown that the attention span of mobile users is much shorter than desktop users, so it's important to keep your videos short and sweet. Aim for a length of 30 seconds to 1 minute.
Text overlays can also be a great way to convey your message in a vertical video. Since people often view videos without sound, text overlays can help ensure your message is still getting across.
Finally, it's important to incorporate sound into your videos, but don't rely on it too heavily. Many people watch videos without sound, so it's important to make sure that your message can still be understood without audio.
Conclusion
Vertical video is rapidly changing the world of content marketing. Its benefits are clear, and businesses that take advantage of this format are sure to see increased engagement and improved user experience. By following best practices and creating high-quality, engaging content, businesses can take full advantage of this trend and stay ahead of the curve.
 5,084 total views,  19 views today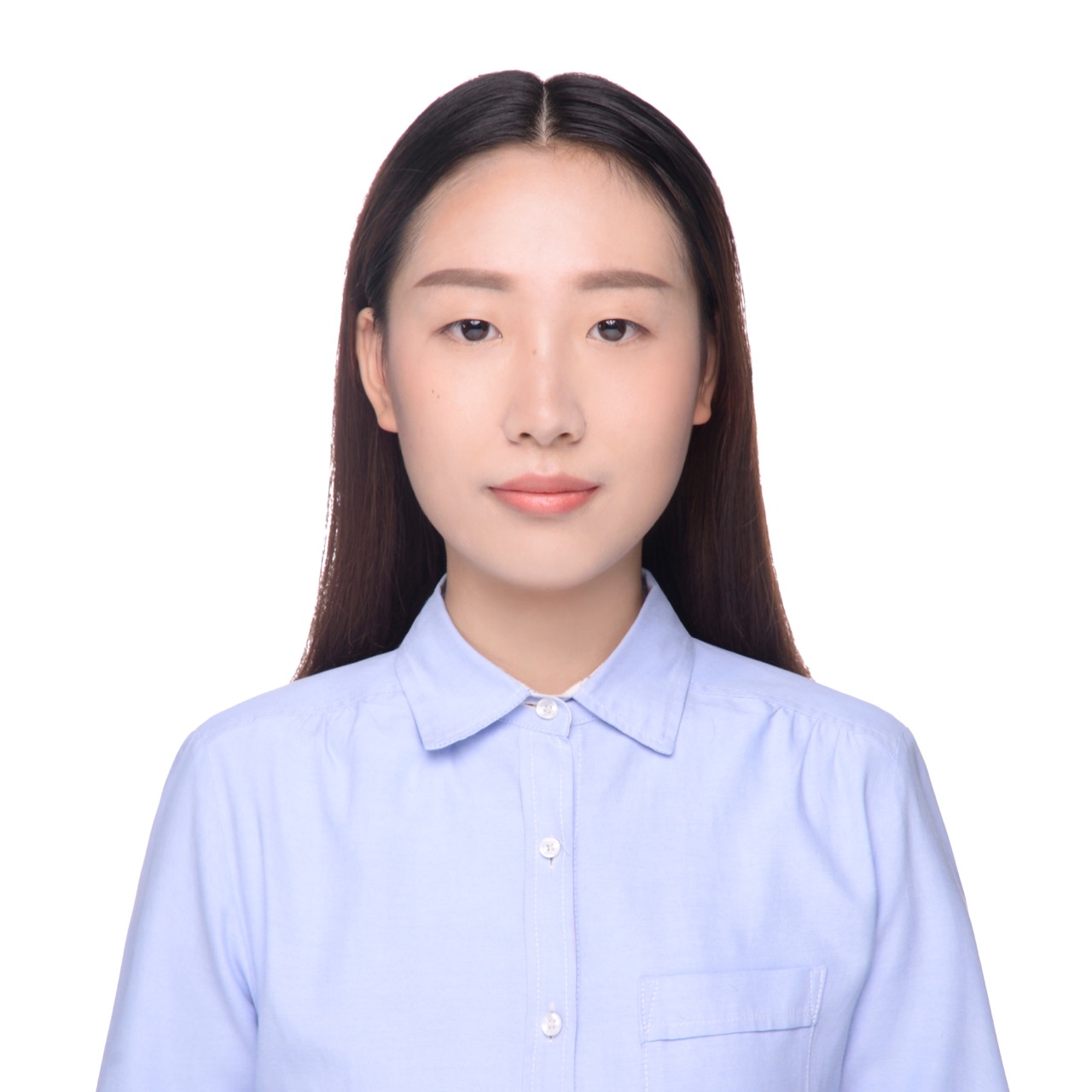 Gloria, as a content manager at YoloLiv, driven by a great passion for global marketing, has devoted herself to this mysterious marketing world for almost 4 years. She also demonstrated a strong ability in content management and brand operation.