YoloLiv Instream is a powerful live-streaming tool that allows you to add text to your TikTok live streams. This can be a great way to engage your viewers, ask questions, promote products or services, or simply keep viewers entertained. 
To add text to your TikTok live using Yololiv Instream, follow these steps: 
Step 1: Open YoloLiv Instream and Start a Live Stream
Launch the YoloLiv Instream app and initiate a new live stream on TikTok.
Step 2: Access the Overlay Panel
Tap on the Layer icon to open the Overlay panel and tap on the Plus button and select Titles. You will see a list of ready-made title templates. Select a template that you like and customize the text, colors, and logo. 
Step 3: Select and Customize Title Templates
Personalize the selected template by modifying the text, adjusting the size, and repositioning it as desired. You can also customize the colors and even add your own logo to make it uniquely yours.
Step 4: Apply and Manage the Title Overlay
Once you're satisfied with the customization, tap "Done." Your customized title will now appear in the Overlay panel alongside any other overlays you've created. To activate the title overlay during your live stream, simply tap on it. To turn it off, tap on it again.
In addition to the title text, you can also add lower thirds, animated graphics, scrolling text, and more to your TikTok live streams using Yololiv Instream.
Conclusion:
With YoloLiv Instream, adding text overlays to your TikTok live streams has never been easier. Engage your viewers, promote your content, and make your streams more dynamic by incorporating customized text titles and other captivating overlays. Explore the various options available within YoloLiv Instream and take your TikTok live streaming to the next level.
 4,207 total views,  39 views today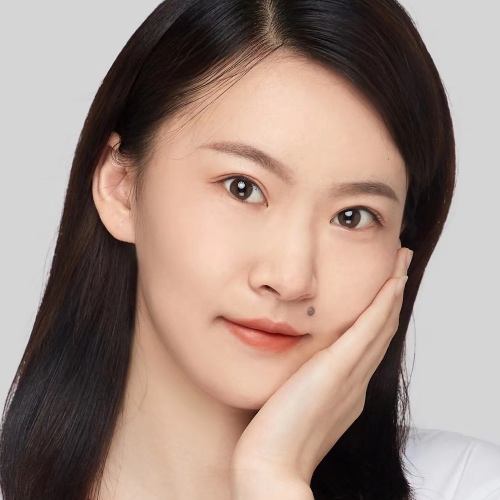 Jooky, the user growth marketing specialist at YoloLiv.She focuses on providing exceptional customer experiences. Also, she produced articles to provide quality content about how to enhance live streaming experiences.