Intro
This is a real-life Yolobox Pro customer story. I'm Jason Hoffman, a pastor, youth sports live streamer, and also a self-titled YouTuber. I have the goal of helping others get over the hump of live streaming whatever event they're pointing their camera at. 
Depending on what time of year it is, I will live stream football games, basketball games, and baseball games for our local high school. Youth sports streaming has become an essential part of what I do in this community. On a weekly basis, I'll also stream my church services live. For example, we stream worship services, Bible studies from time to time, and small group discussions as well. 
There's a group of community leaders that gathers in this town for discussion once per week. Also, we have a live panel discussion that goes live on Facebook every week. Therefore, live streaming is one of the things that has become an integral part of what we do to reach people in our own community.
Setup
My current YoloBox Pro setup includes a Sony Handycam. The reason I've chosen the Sony Handycam is that it has a 20X optical zoom, which lets me punch into the action from a good distance. It has an HDMI out, which allows me to go directly into the YoloBox Pro's HDMI inputs. It fits into the YoloBox Pro seamlessly.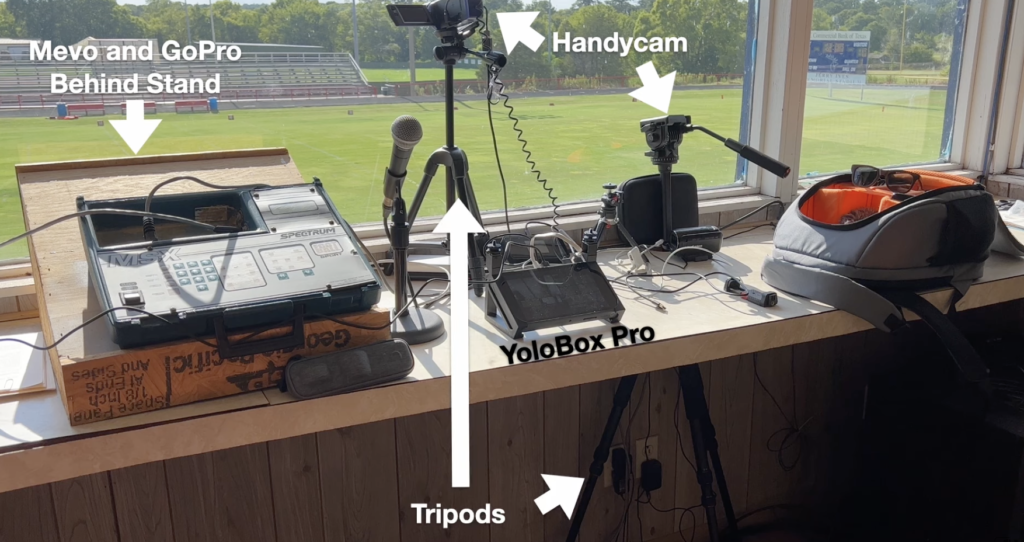 I also have a couple of GoPros that I use to stream, especially when the weather gets bad or when I'm only going to stream for a few minutes. As we all know, a battery-powered GoPro will become overheated after a little while. It's just one of the things that we have to deal with. To take advantage of the live call-in feature that Yolobox has in their software, I now use my iPhone 13 Pro Max or my iPhone XS Max, which gives me a wireless feature to use their web service to add a camera into the mix. To power my mobile setup, I use an Inseego MiFi hotspot powered by T-Mobile, various microphones, and power banks.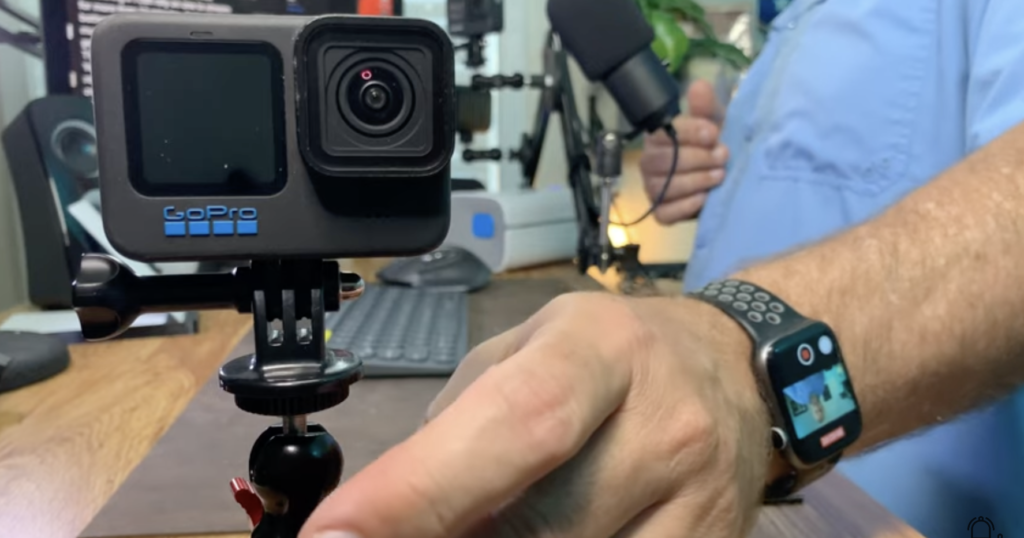 Now, when I bring the YoloBox Pro into an installed streaming setup like at my church, I'm running a Zowietek PTZ NDI camera with HDMI out, so it plugs directly into the YoloBox Pro. The sound into the YoloBox Pro in my church comes directly from my soundboard into the Line In Port at the top of the YoloBox Pro. And this setup has its own dedicated router and an isolated internet connection, so I never have to worry about my church stream failing or not. 
There is one thing I want to emphasize in this customer story: why I use the YoloBox Pro as my primary live streaming device. It has many user-friendly features that are appealing to end users. These features that are baked into the YoloBox Pro are what drew me away from the Mevo software. The ability to run pre-recorded video over my live stream is beneficial. The features built into the YoloBox Pro are what attracted me to the package, and their hardware works incredibly well too. So far, I've never been left stranded while trying to stream through my YoloBox Pro.
My impression
My impression of this product is that it's going to give us a wide variety of cameras with the ability to input them into the YoloBox Pro. Plus, there's a wide variety of features to use those cameras with, which means my streams become more engaging. After my real test, the YoloBox Pro was proven to last three hours with three HDMI inputs connected. I can charge and stream at the same time with an 18-watt power bank. 
Before using the YoloBox Pro, a difficulty I encountered was getting a view near enough to the sideline, and these cameras also wouldn't be knocked over by soccer players or cheerleaders running around. So the need for optical zoom is real in youth sports. The desire to run local video files, an advertisement, or an announcement is also something that drew me to the YoloBox Pro. By connecting any of the cameras that have an HDMI output or the function of optical zoom, I've solved my problem.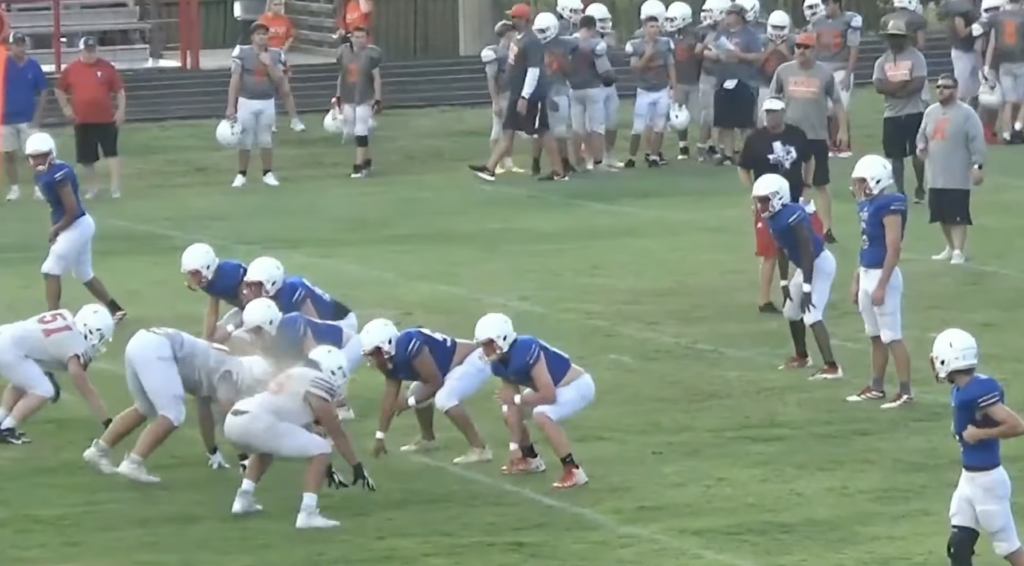 Their well-worked software allows me to pre-load video files on the SD card. I can load them up with a simple tap of the screen in between plays or quarters. and have my advertisers give their message to the folks who are watching as well.
My favorite features
One of my favorite features of the YoloBox Pro is that it is a real all-in-one tablet-based system. I understand it won't be the same as your favorite feature, but I refuse to have a mobile live stream based on a laptop. The YoloBox Pro is a monitor, a recorder, an encoder, and a switcher. It has a SIM card so that you can use the cellular connection to stream. This is not a desktop unit pretending to be a mobile unit. 
The other thing that I enjoy about the YoloBox Pro is the scoreboard feature, which is built into the device. It is just a tab and can be changed easily. It can happen quickly. So if I'm trying to change the score during the games, I won't get distracted for an unreasonable length of time trying to get the score changed. I can also put in some overlays that can be accepted as both jpegs and pngs or as gifs.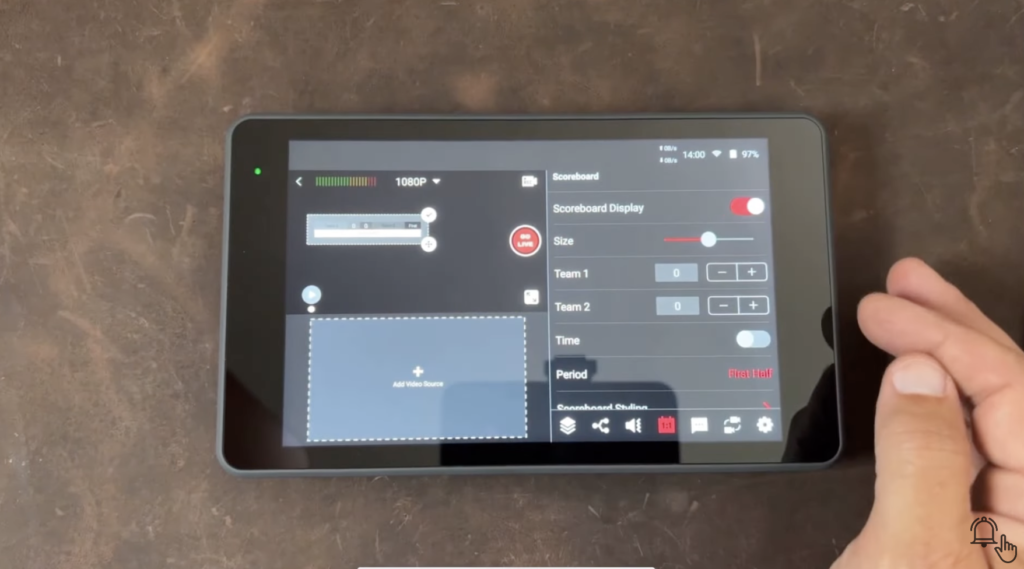 Customer support
In the time that I've had this YoloBox Pro, YoloLiv has released no less than three major updates. I started with one update when using YoloBox Pro, and the addition of features has been steady. So knowing that they have that kind of dedication to the product gives me some comfort in continuing to stream using what they offer.
Their customer support has been incredibly helpful. I've been able to talk to them in Facebook customer groups and in Messenger. This made it very easy to reach them and get answers to our questions quickly. They have a growing presence in their customer group, and there are a lot of folks there who are like-minded and willing to answer questions.
So I believe that the community will be very helpful as people adopt the YoloBox Pro, YoloBox, YoloBox Mini, and the new vertical version. All these ensure that end users will have a positive customer experience.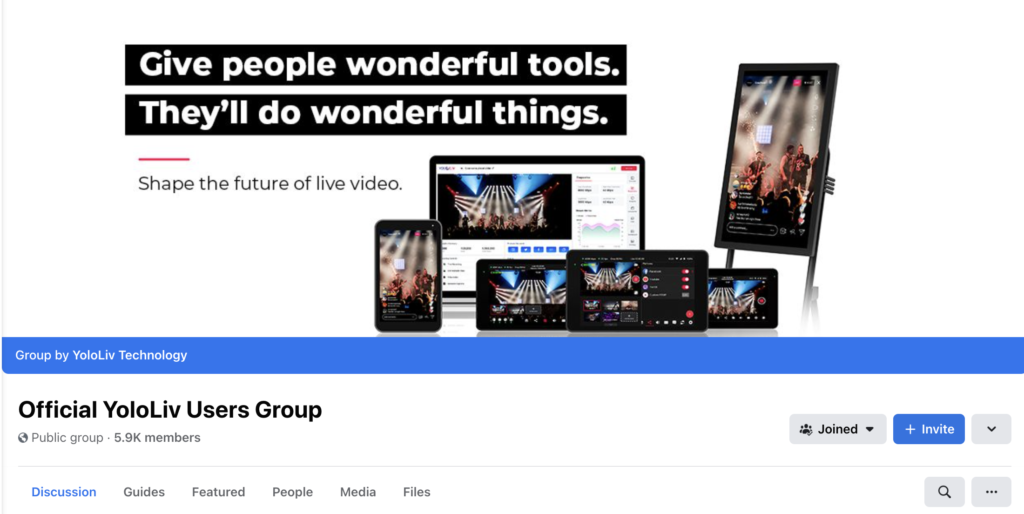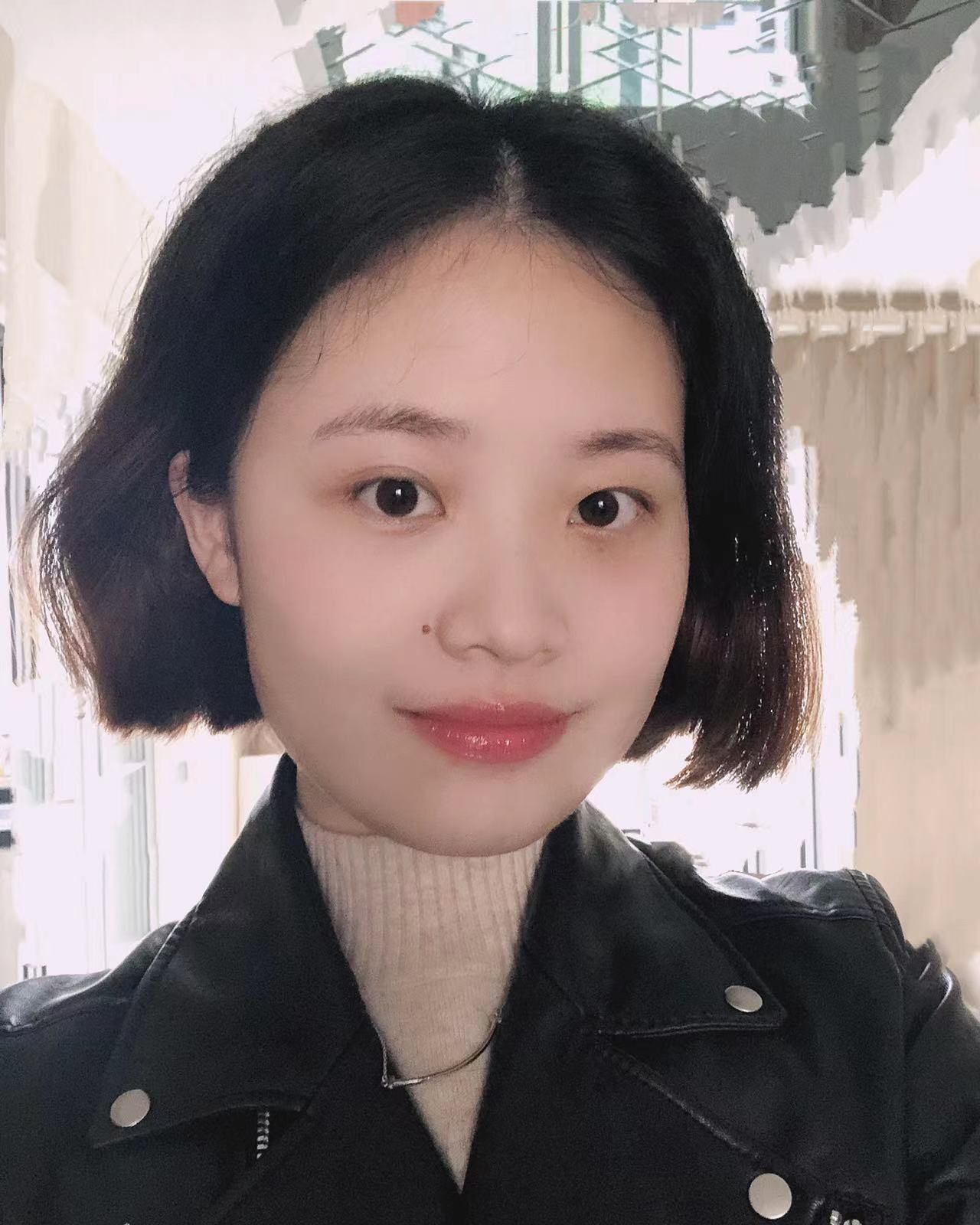 Meredith, the Marketing Manager at YoloLiv. After getting her bachelor's degree, she explores her whole passion for YoloBox and Pro. Also, she contributed blog posts on how to enhance live streaming experiences, how to get started with live streaming, and many more.