Today, we're excited to announce the Instream v1.4.0 is available!
We added a bunch of cool new features and made some major improvements. So, it'll be easier for you to create better vertical live streaming content. Let's have a quick overview of how you can use it: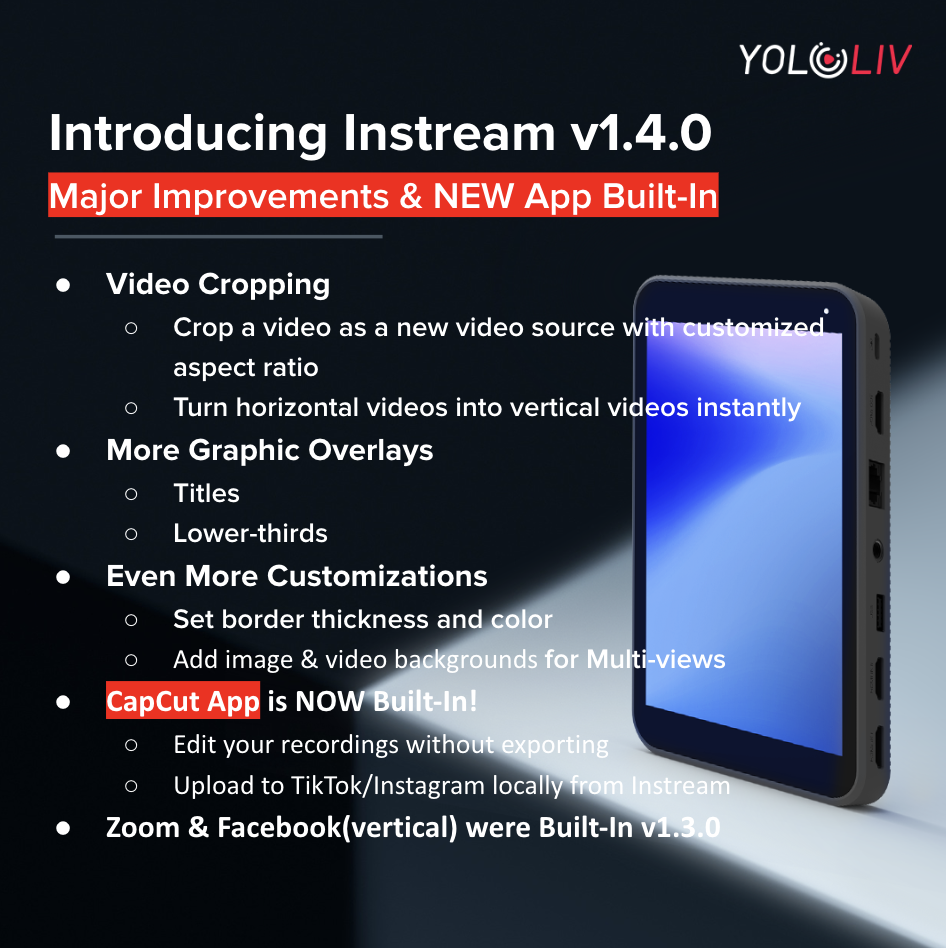 Video Cropping
You can create a new video source by cropping any of your existing ones with different aspect ratios, including 16:9, 9:16, and a customized aspect ratio as you like. Moreover, video sources can be turned from horizontal into vertical instantly. Press the 'rotate 90°', then you will see your picture is now rotated.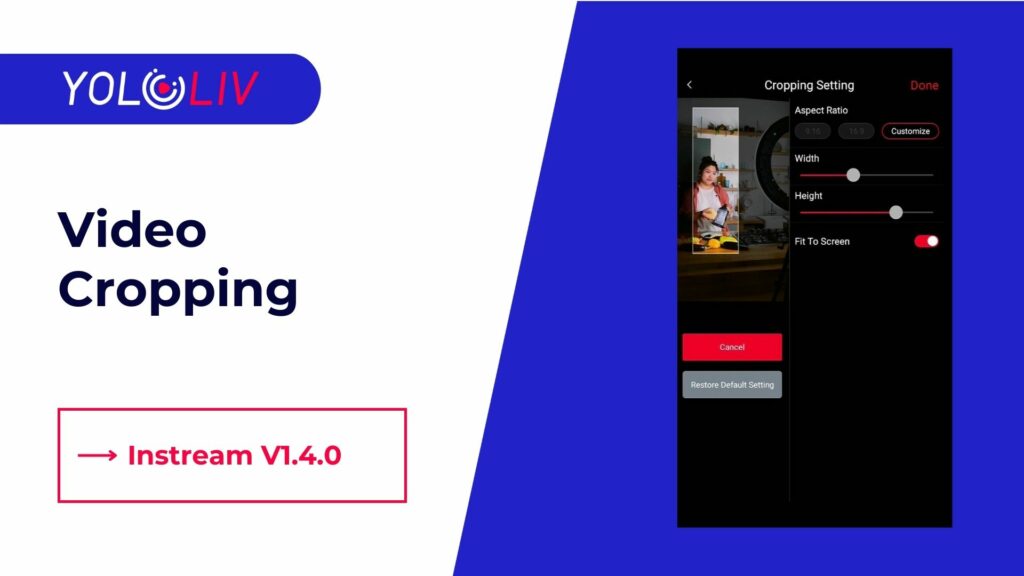 More Graphic Overlays
In the new version, We add two more graphic overlays for you, Titles and Lower-thirds. By pressing the red "plus" button, the new overlays will be shown.
For Lower-thirds & Titles overlay, you can tap in whatever you want as the text or change the logo. Also the font, size, color, scale, position and other settings are adjustable.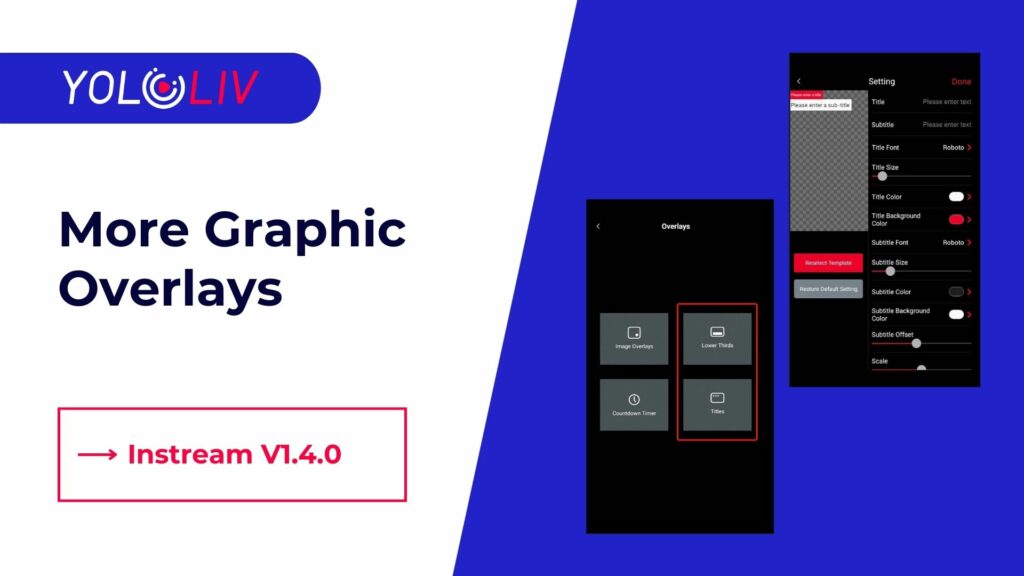 Even More Customizations
In order to provide a better live streaming experience, we also have some customizations for you. When creating a PIP video, you can set the border thickness and color as you like. What's more, image and video background can be added for multiviews.
Please note that the background can come from your SD card in GIF format.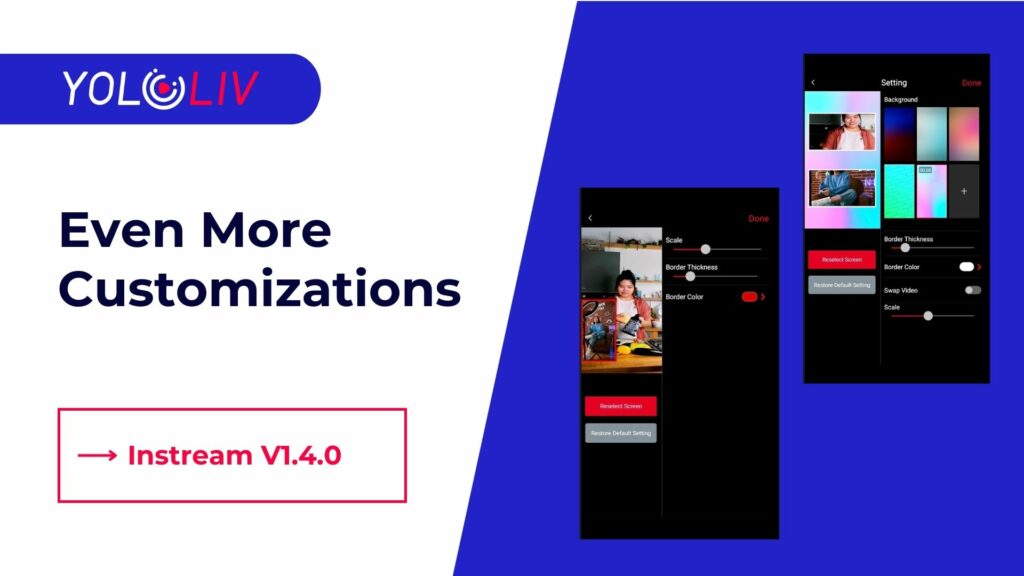 CapCut App is Now Built-in
Another great improvement is the CapCut App. Now, you can edit your recordings without exporting to computer. It's very time-saving and convenient. Also, you can upload to TikTok/Instagram locally from Instream after using CapCut.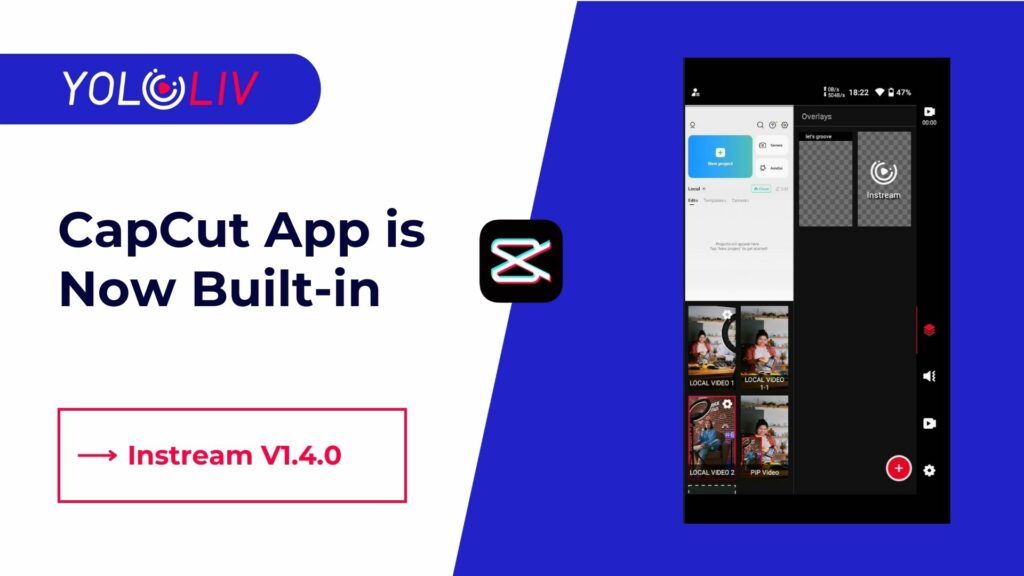 Zoom & Facebook(vertical) were Built-In v1.3.0
Please note that Zoom & Facebook were already built-in in v1.3.0. Don't waste your time and let's take a shot for this great function!
We appreciate your continued support of YoloLiv and Instream. We value your continued support and will work to build and enhance a better live streaming experience for you.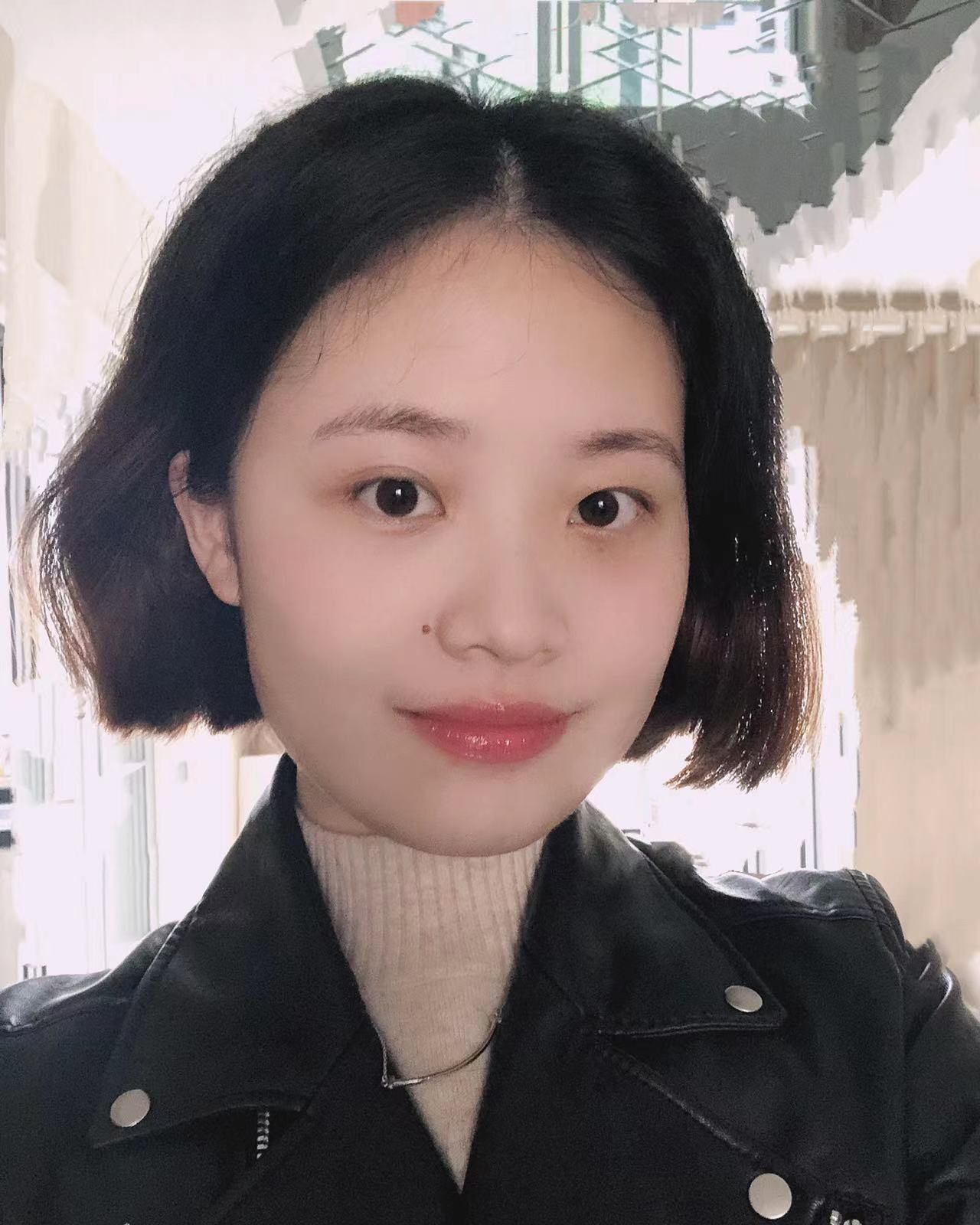 Meredith, the Marketing Manager at YoloLiv. After getting her bachelor's degree, she explores her whole passion for YoloBox and Pro. Also, she contributed blog posts on how to enhance live streaming experiences, how to get started with live streaming, and many more.