Introduction
Are you finding yourself in a whirlwind due to a lackluster turnout on your live stream? Or do you wish to streamline your production workflow for a smooth live broadcast? If yes, your secret weapon is to schedule a live stream with automation. If you're navigating the dynamic world of live streaming, you may be familiar with the significant impact it has on content creation and audience engagement. Let's deep dive into the world of automated live streams and how they can transform your broadcasting game.
The Era of Live Streaming
The advent of live streaming has revolutionized the digital landscape, making real-time interaction a reality. Brands and influencers alike are leveraging live streams to connect with their audiences, foster engagement, and amplify their reach globally. But maintaining a constant live stream schedule can be challenging, especially when you want to uphold the quality of content. This is where scheduling a live stream with automation comes to the rescue.
The Role of Automation in Live Streaming
Automated live streaming, in essence, is scheduling your live streams to go live automatically. But what advantages does it offer?
Time Management
Automated live streaming makes life simpler by saving you the effort of manually starting every live stream. This gives you more time to focus on content creation, equipment preparation, and audience engagement.
Consistency and Professionalism
With automated live streaming, you can maintain a consistent schedule, which is vital for viewer retention. Plus, it eliminates the risks of technical issues or delays that might arise when you go live manually, enhancing your stream's professionalism.
Audience Expectations
A predictable streaming schedule aids in building audience expectations. Your viewers will know exactly when to tune in for your automated live streams, improving viewership and engagement.
The Process to Schedule a Live Stream
Now that we've established the benefits of automated live streaming, let's explore how to schedule a live stream.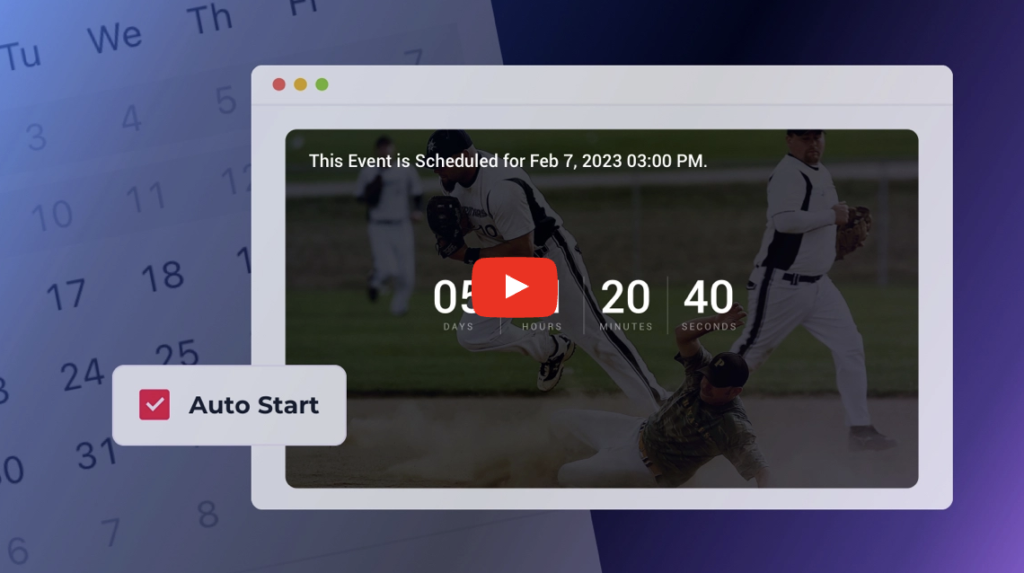 Step 1: Planning the Content
The first step in automated live streaming, or all live streaming, is to plan your content. Brainstorm ideas that resonate with your audience, and develop a content calendar.
Step 2: Pre-production
Once you've outlined your content, move to the pre-production stage. This involves setting up your equipment, rehearsing, and recording your live stream. You can also schedule a live stream with prerecorded videos that have fine edits.
Step 3: Scheduling the Stream
Use a broadcasting platform that allows you to schedule your automated live streams. Selecting the right tools for automation is essential. The platform should be reliable, support scheduling, and provide good video quality for effective automated streaming. YoloCast here can be a perfect fit. You can set the date and time for the live stream to go live automatically.
Step 4: Promoting the Stream
Promote your scheduled live stream on your social media channels and website. Let your audience know when they can tune in for your next automated live stream.
Step 5: Going Live as Scheduled
Once everything is set, your automated live stream will go live automatically at the scheduled time. You are also able to view real-time analytics and the insights of your viewers on YoloCast.
Tips for Successful Stream Automation
Keep a few things in mind to help you schedule a live stream successfully. Ensure your content is well-planned and rehearsed, your equipment is properly set up, and your internet connection is stable and robust. Additionally, remember to promote your streams in advance to boost viewership.
Conclusion
Automated live streaming stands as a revolution in the broadcasting industry, making the process of hosting live streams simpler and more efficient. By automating your live streams, you not only save time but also elevate your brand's professionalism and cater effectively to your audience's expectations. As the future of broadcasting moves towards increased automation, the time is ripe for you to leverage this fantastic tool and set your content apart in the digital arena.
 1,927 total views,  7 views today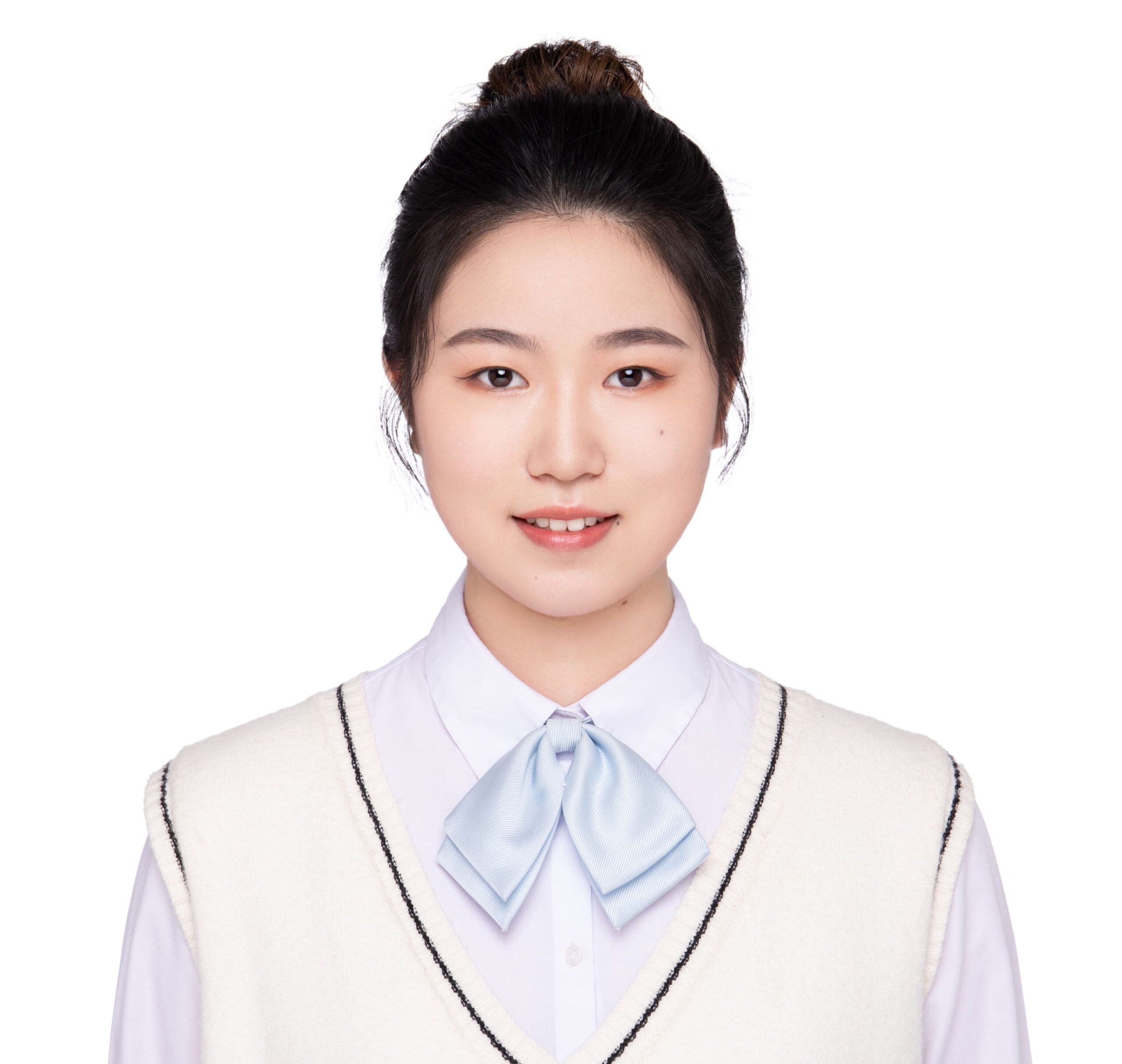 Hazel, the Marketing Specialist at yoloLiv. As an avid live-streaming enthusiast, She has dedicated countless hours to studying and immersing herself in this field. Her goal is to provide you with informative and engaging content that adds value to your streaming-related journey.