Introducing YoloCast
YoloCast is a complete, easy-to-use live streaming platform, where you can STREAM, HOST, SCHEDULE & MONETIZE all in one place. With YoloCast, you can broadcast live video from your mobile app, hardware encoder (Like YoloBox), or software encoder (OBS)  of your choice. Extend your reach and easily broadcast live events to anyone, anywhere.
7 Steps to Start Streaming on YoloCast
If you are new to YoloCast and have no idea how to get started, here are 7 steps that you can follow to start streaming in under 1 minute.
Step 1: Sign up/Log In
YoloBox users can use the Yololiv account to log in directly, while new users need to create an account. Once you log into YoloCast for the first time, you would automatically get a 14-day free trial of the business plan which you can try out all the functions in YoloCast.
Step 2: Add Video Sources
To start streaming, the first thing you need to do is to go to the "Source" section. You can add a video source from: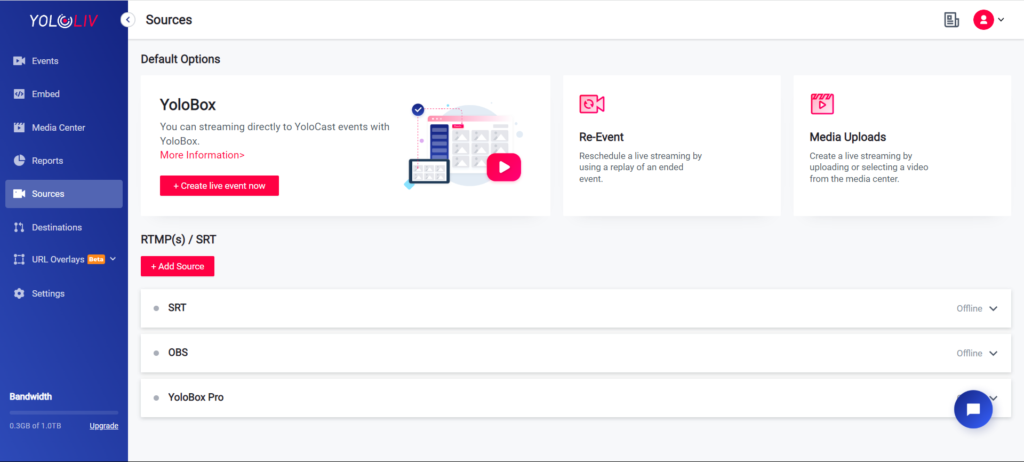 YoloBox lineups (YoloBox, YoloBox Pro & YoloBox Mini)
Re-Event (Replay or ended Events)
Media Uploads (Uploaded or selected video from media center)
RTMP/SRT Source (Hardware encoders, software encoders, Live Streaming Apps)
Step 3: Add Destinations
Besides the Sources, you also need to add your streaming platforms in Destinations. YoloCast supports multi-stream up to 15 destinations at the same time, including Facebook(Timeline, Page, and Groups would be regarded as different destinations available at the same time), YouTube, Twitch, and other RTMP destinations. You can click the "Add Destination" button to connect your social media accounts.

Step 4: Create an Event
With the video sources and destinations set up, you can now create your first live event. Starting from the overview, you can add this information for the live stream.
Title&Description
Thumbnail
Pre-video
Streaming method(from pre-added Sources)
Video Resolution&Frame Rate
Step 5: Schedule the Event
The second part is the Schedule. You can choose whenever you want to start and end in date and time. The event could stream for up to 24 hours with our Business plan. You can also make a live stream a recurring event (daily, weekly, or monthly).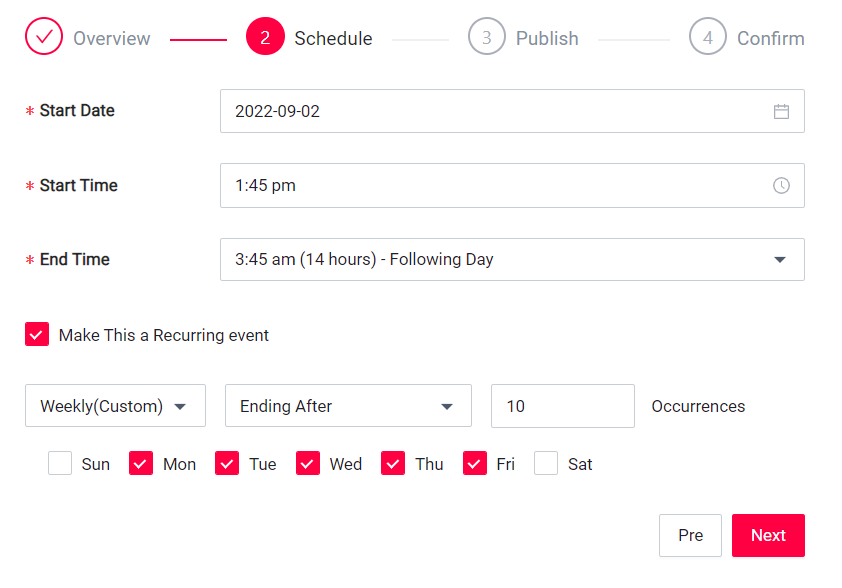 Step 6: Publish Live Event
In the Publish step, you can set the live stream as a public event or a private one by setting up a password. Then you can choose up to 15 different destinations for your events. Please note that you need to be the administrator of the group to stream to it.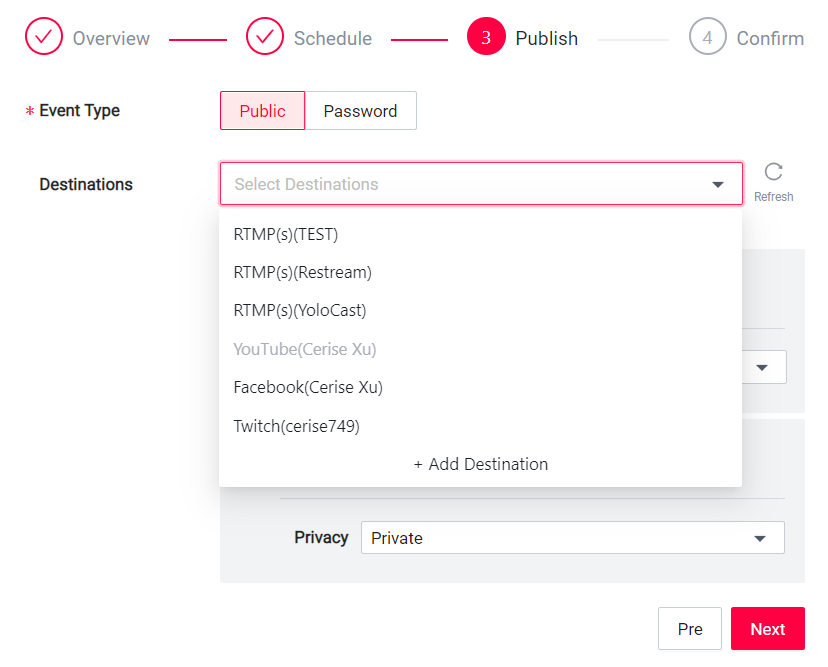 Step 7: Embed on Website (optional)
If you prefer not to stream to public social media platforms but to your own website, here comes in video embedding feature. You can embed the recorded live events, highlight clips, or local videos on your website. To know more about the embedding steps and benefits, check this blog with detailed steps and more information.
What Else You Can Do on YoloCast
There're many features that you can do with YoloCast, including:
Let's Wrap Up
Learning how to live stream in a short time period gives you the freedom to go live whenever you want. So, go on, create broadcasts, add your brand elements and insert video in between to unlock your live stream's true potential.
YoloCast's browser-based live streaming studio ensures the high quality and stability of your live streaming career. For regular tips and exclusive offers, please join our community on the Facebook group.
Interested in learning more about our new streaming solution YoloCast? Why not take advantage of our free trial to test out all our great features for yourself? We also have a 40% OFF Coupon available for limited time for you!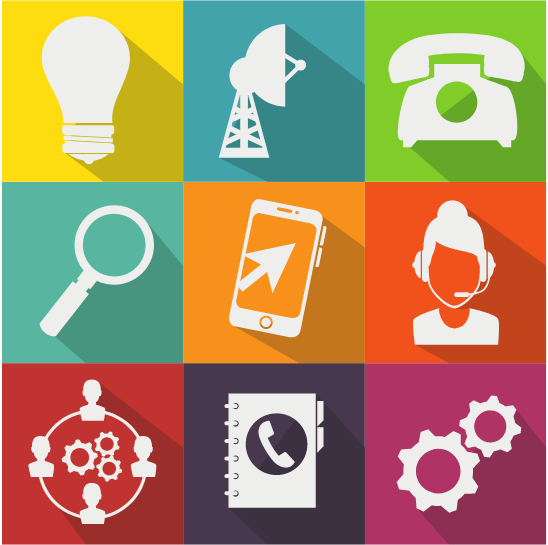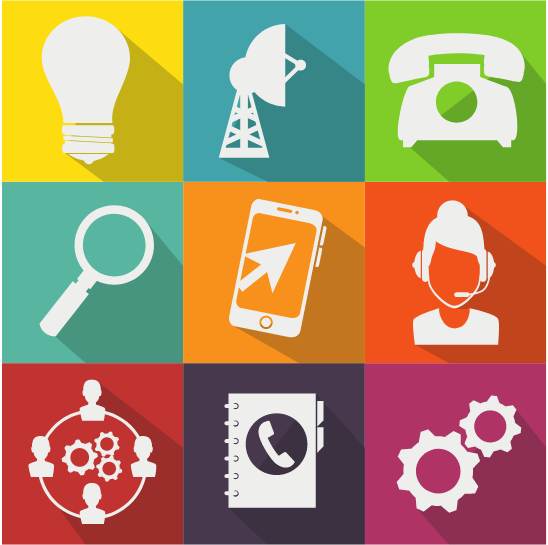 Contact our support team 
Still have more questions about YoloCast? Feel free to tap on the button below to get in touch. We'll get back to you shortly!

Cerise is a support specialist at YoloLiv with three years of experience working as a Customer Support Specialist in the consumer electronics industry. She also produces articles including video productions, tips and tricks and expert knowledge in the audiovisual industry.