Introduction
The YoloBox has transformed multi-camera live switching by combining the functionalities of a hardware video mixer with the convenience of a small, battery-operated handheld tablet. In this article, we will explore how the YoloBox compares to other live streaming tools, highlighting the key differences and advantages it offers.
The Evolution of Live Streaming Tools
Discover how the YoloBox has revolutionized the live streaming landscape, eliminating the need for multiple devices and simplifying the production process.
Software-based Solutions: iPad and Android Apps
Explore how users transitioning from software-based solutions like Switcher Studio, Teradek Airmix, Top Director, Cinemaker, Mevo, Multicam, Sling Studio, or Panasonic's Live Control can easily adapt to the YoloBox. Learn how the touch screen interface provides a familiar user experience.
Hardware Mixers: Traditional and Prosumer Solutions
Gain insights into the distinct characteristics of hardware mixers, including their limitations and complexities. Compare the YoloBox's all-in-one approach with hardware mixers that require additional computers, monitors, and equipment.
Touch Screen Simplicity and Integrated Features
Understand the benefits of the YoloBox's touch screen interface, which offers seamless access to features such as internal audio mixing, titles, video playback, instant replay, remote guest capability, multicasting, and more. Learn how everything can be controlled from a single screen, enhancing workflow efficiency.
Visual Feedback and Program Monitoring
Explore how the YoloBox provides real-time visual feedback, eliminating the need for separate program and multi-view monitors. Discover how the touch screen interface allows easy resizing and customization of elements for a better user experience.
Operation and Functionality
Understand the YoloBox's intuitive touch screen controls and how they ensure accurate input selection and prevent accidental switches. Explore the streamlined process for starting and stopping streams and recordings to avoid unwanted actions.
Macros and Preset Inputs
Compare the YoloBox's preset inputs and dve-like functionalities with macros found in other mixers. Discover how the YoloBox simplifies the creation of multi-views and graphics with its touch screen interface.
The Middle Ground: Unique Advantages of the YoloBox
Uncover the YoloBox's position as a versatile tool, offering physical hardware video inputs combined with software-based capabilities. Learn how this unique combination sets it apart from other live streaming tools and makes it an invaluable addition to any production setup.
Conclusion
The YoloBox's integration of hardware and software functionalities, combined with its portable and user-friendly design, makes it an exceptional tool for live streaming. Whether you are transitioning from a software-based solution or exploring alternatives to hardware mixers, the YoloBox offers a comprehensive solution that simplifies multi-camera live switching and enhances the overall production experience.
1,891 total views, 7 views today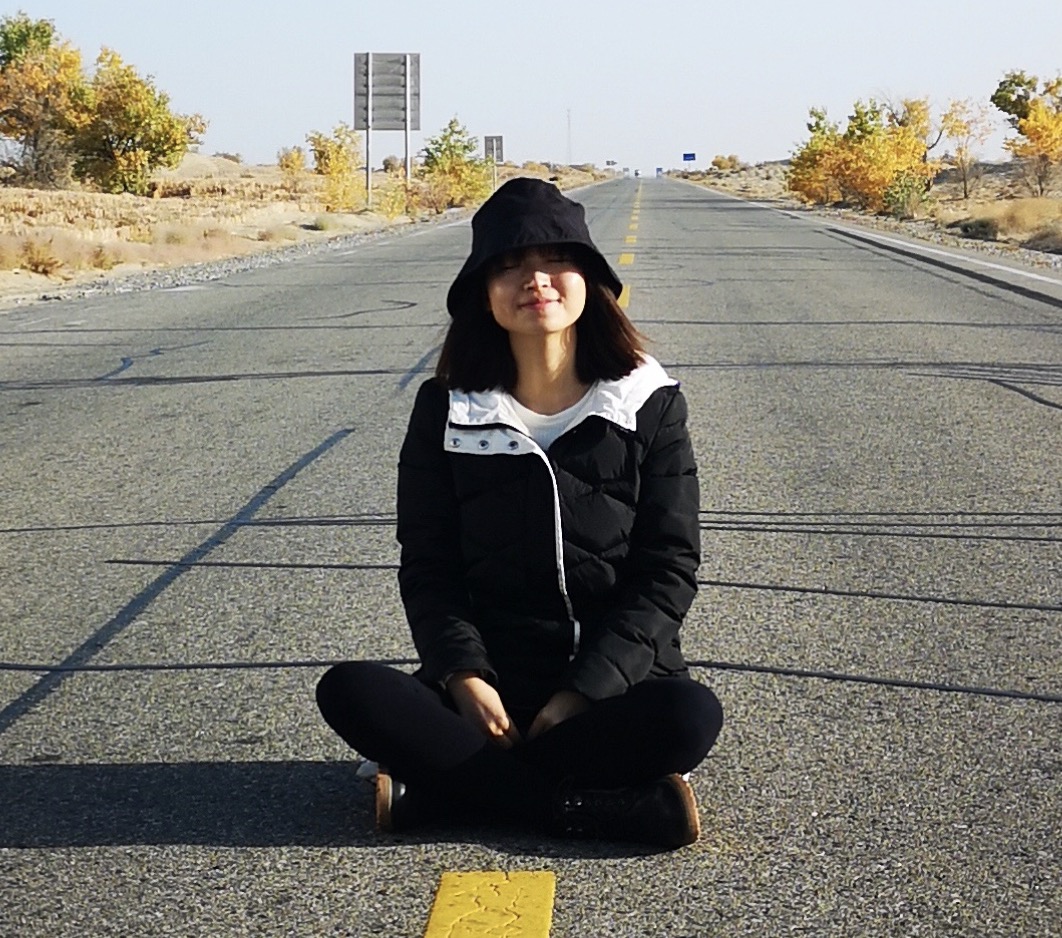 Aura, the marketing specialist at YoloLiv. With her extensive work experience and motivated work attitude, she continually encourages user issue solutions and feature request fulfillment in order to satisfy the demands of more people.