As our customers may already know, YoloBox is an Android-based software-driven device. It is evolving and gets more powerful with additional features through updates. On the other side of the coin with the software nature, the updates may bring small bugs that are difficult to detect during testing. Most bugs, they could be easily fixed via another update. For urgent bugs that impact users' main streaming workflow, it could be reduced to a few hours(if not minutes) according to how big the impact is, as we pride ourselves as a live streaming technology company that has the industry's most responsive and diligent engineering team.
Q1: Why is my battery display showing wrong?
Please note that this only happens in a small portion of devices

It does not always show the correct remaining battery percentage
Users can not turn on YoloBox when it's charging. (Users have to plug in for a while, unplug the charging cable, then turn on YoloBox)
When HDMI Output to an external monitor, the battery drops fast
For battery display correction, we have to work with our battery diagram provider(Texas Instrument) to implement the fix, they are based in the US and are currently very slow to respond due to this pandemic. 
Way out of it: A power bank or continuous charging will resolve this.
Q2: My camera can not be recognized by YoloBox.
YoloBox works with most video cameras on the market, particularly well with Sony and Panasonic, JVC. However due to HDCP protocol restrictions (High-bandwidth Digital Content Protection).
There are very few cameras that might have compatibility issues(not directly recognized by YoloBox or has only lower video quality like 480P or stretched images). In this case, there are a few ways to bypass(workarounds).
For some Canon cameras(for example, R5, R6, 5D4), if you are experiencing a downgrade of video quality or recognition, this is normally due to HDCP's compliance issue, you can buy an HDMI emulator to get video source recognized and video quality significantly improved.
Firstly the simplest is to purchase an HDMI splitter. Secondly, if you happen to have a switcher like ATEM Mini(that recognizes more devices than YoloBox), you can use ATEM to recognize the signal first and then output it to YoloBox. Lastly, a great way is via USB input. You'll need a HDMI-USB converter(See below).
Cameras that are not directly compatible with YoloBox(that we know of so far)
Sony FS7(99% of Sony & Panasonic works really well with YoloBox)
Nikon P1000
Olympus EM1 mk iii
Please also note there are several factors that are involved. Not all cameras will produce "Clean Output". Not all cameras will send the audio signal via the HDMI Port. Some cameras will turn off their screen when you have a device connected to the HDMI Port. Please test first. We'll also roll out a compatible list soon when it's complete. 
The cheap HDMI-USB converter: UGREEN/HDMI Capture Card, Gimama Audio Video Capture Card HDMI to USB2.0;
Q3: Why is there a green bar in my SD card video?
When your video source is 4k quality, YoloBox will initiatively try to recognize and display it, but due to the compatibility restriction, there might be a green bar in the bottom line of your SD card video source.
Here's the way out:
https://www.any-video-converter.com/ Use this tool to convert the video with its output at the "Apple iPhone 6s plus" setting (AAC, 1080). Or another alternative is to convert your video from 1080p to 720p with other video converting tools. Please also note that any video source from your SD card should be in 1080p, mp4 format with an H.264 codec.
Q4: Why can't I get the latest update?
Every update will be automatically sent to all users, please note to log out of your account and then log in again, the latest update information will pop up immediately. The second way of getting your device updated: click the profile icon in the right upper corner, then it will automatically show up.
If the update message won't show up, you can send an email to help@yololiv.com/contact@yololiv.com, and we will respond shortly.
 35,960 total views,  27 views today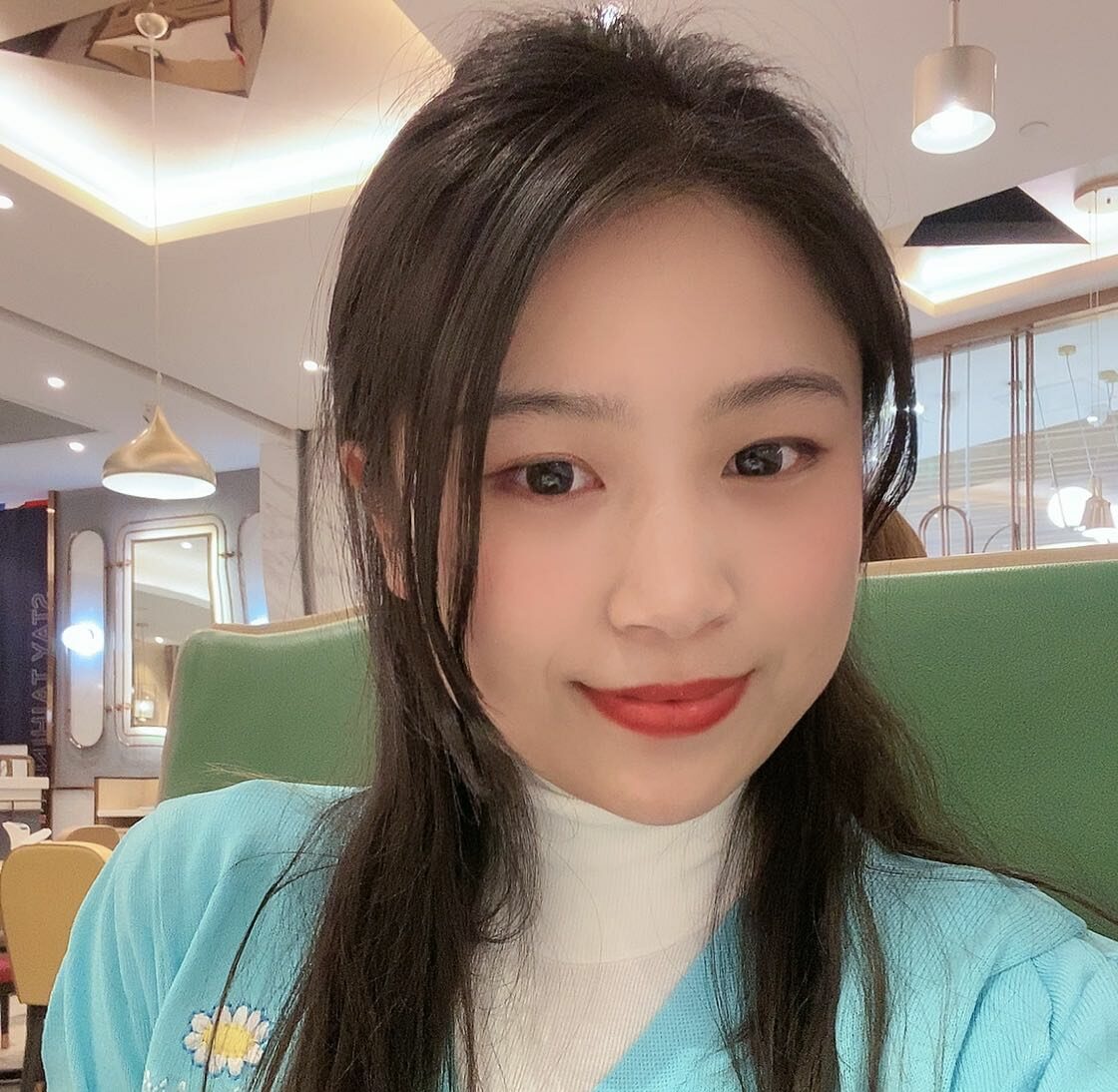 As a support specialist at YoloLiv, troubleshooting and resolving issues from customers is her daily routine. Whenever there is an issue, that's the time Rita shows up. She analyzes and combs through questions, issues and requests from customers and make contents that are very practical for your live streaming.