Intro
This is a true customer story from Mark Sergienko and Julia. In this video, they used YoloBox to fit in a multi-camera setup for wedding live streams in Punta Cana.
Live streaming setup
Mark and Julia used a two-camera setup with YoloBox as the streaming device. For the camera microphone, they used Wireless Go II from Rode with two transmitters and one receiver. Everything went great without any issues. Also, a lot of things were learned, and they're looking forward to doing more streams with YoloBox.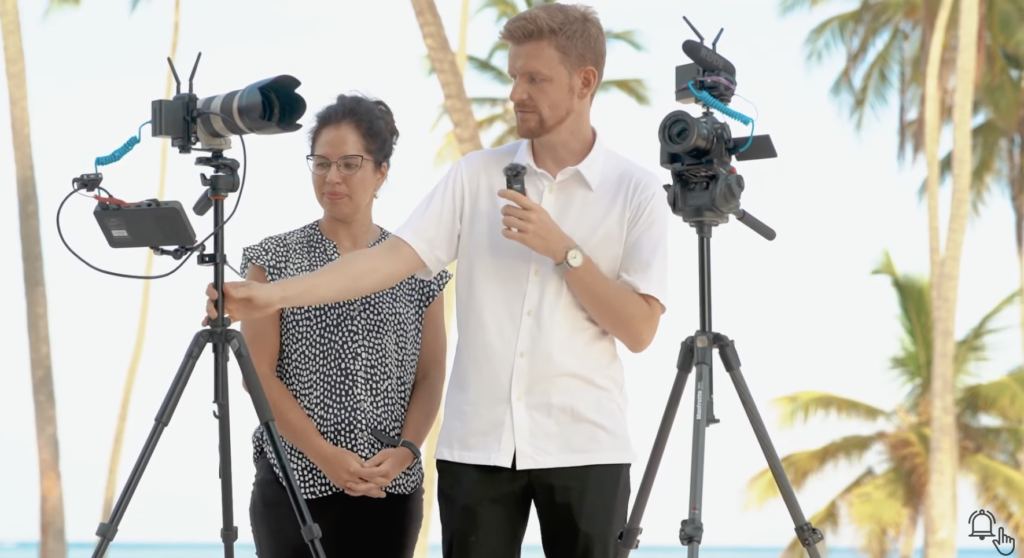 They used two different lenses to give different angles. One telephoto lens for close-up and one wider lens to have a view of the whole ceremony. They used the YoloBox to switch between the cameras, which worked really well.
YoloBox overview & specs.
The YoloBox is an all-in-one system that allows you to stream and switch on the device. It has two HDMI inputs, one USB camera input, as well as an internal SD card reader. The YoloBox can also be powered by USB and has a SIM card slot, an audio input, and even an Ethernet port.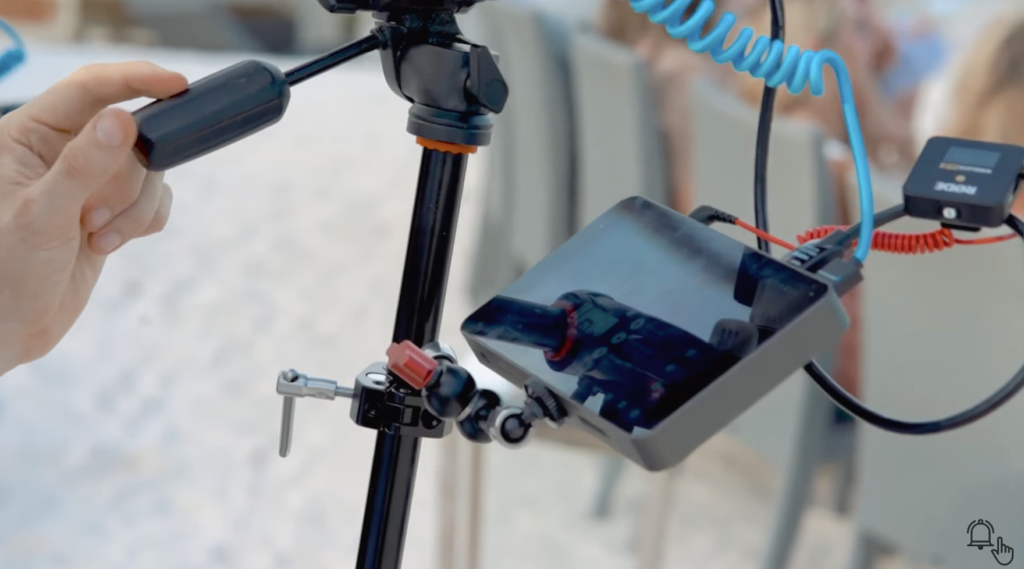 The YoloBox can let you stream in 720p or 1080p, and you can also control the bitrate. Overlays can be added to the device, which is a built-in function. It is a very powerful and versatile device. It's essentially an Android tablet. It has an app that processes incoming video and then lets you stream it live.
Tips for event live streaming
One of the most important things we'll learn from this job is that it would be beneficial if you had more hot shoe extensions and where you could mount the microphones, the backup microphones, the transmitters, and the YoloBox itself.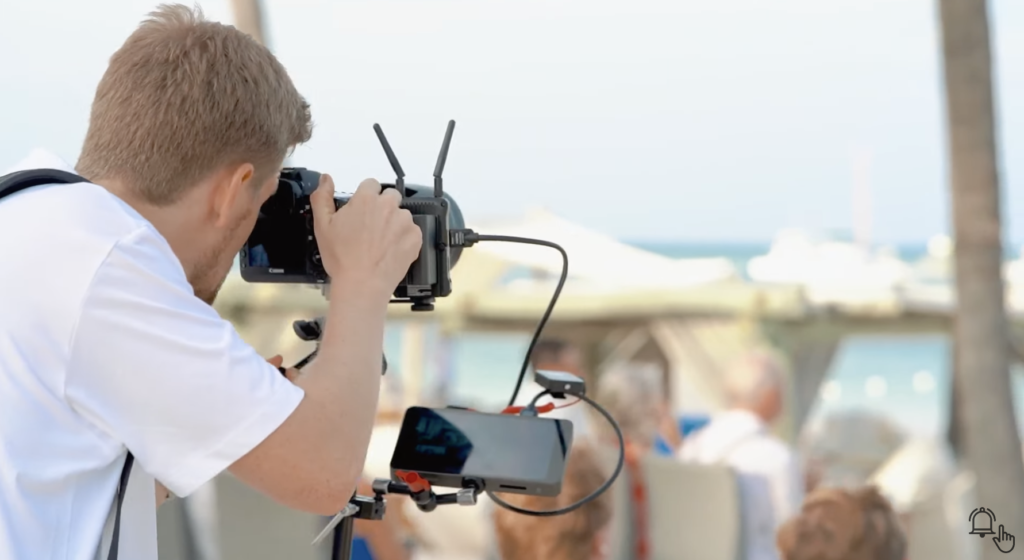 2. The type of cable is quite important because it will either restrict your movement or be too long. So it may be difficult to choose on the spot. When choosing the camera, it's important to know that some of them have micro HDMI and some have mini HDMI outputs. So it's important to have enough backup cables for both of these.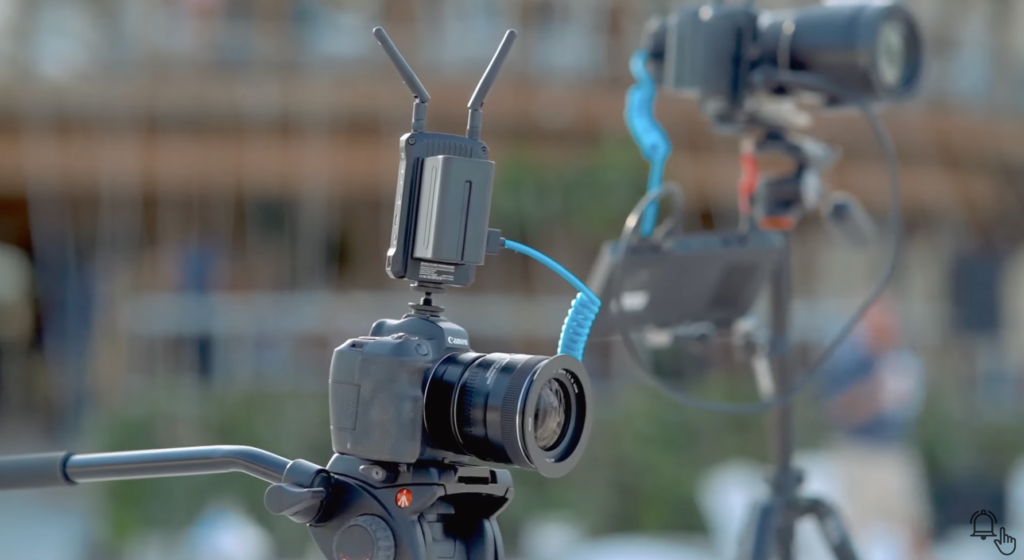 3. It's also important to know that your camera has a clean HDMI output. You can control the focus while using your camera with the HDMI output turned on. It is critical that your camera can record while producing HDMI output.
Internet setup for live streaming
Mark and Julia accessed the internet via a phone's wireless hotspot. They have different connections and different providers, like a hotspot or Wi-Fi. So they checked the speed tests of all the connections and finally used the fastest one.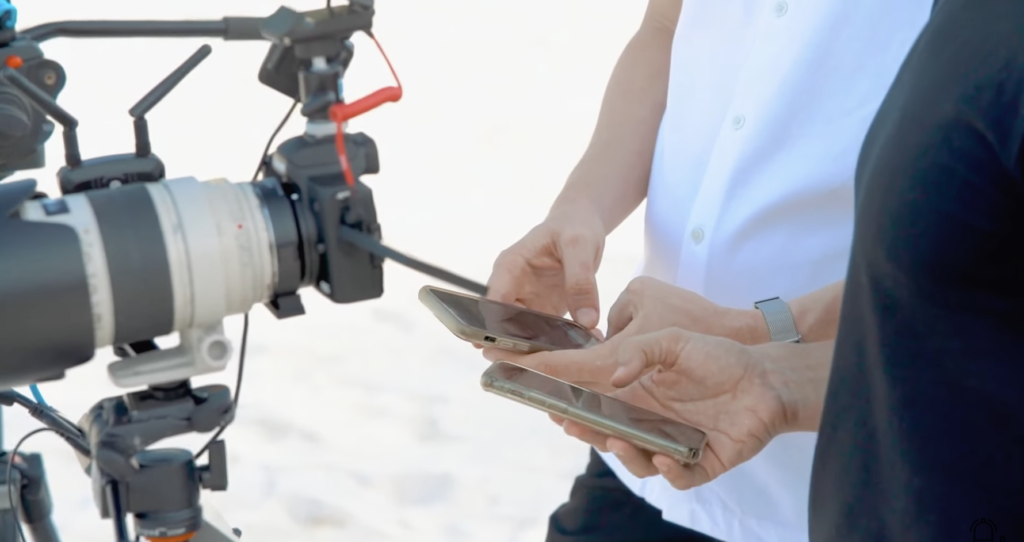 Final Thoughts
A nice advantage of the YoloBox setup is its mobility. You could take this tripod everywhere, and move it around to grab different shots of the bride and groom. You can just switch to another camera while you're moving, which is very handy.
Overall, everything went great. There were a happy couple and happy guests during this live streaming. Everyone was delighted and appreciated the service.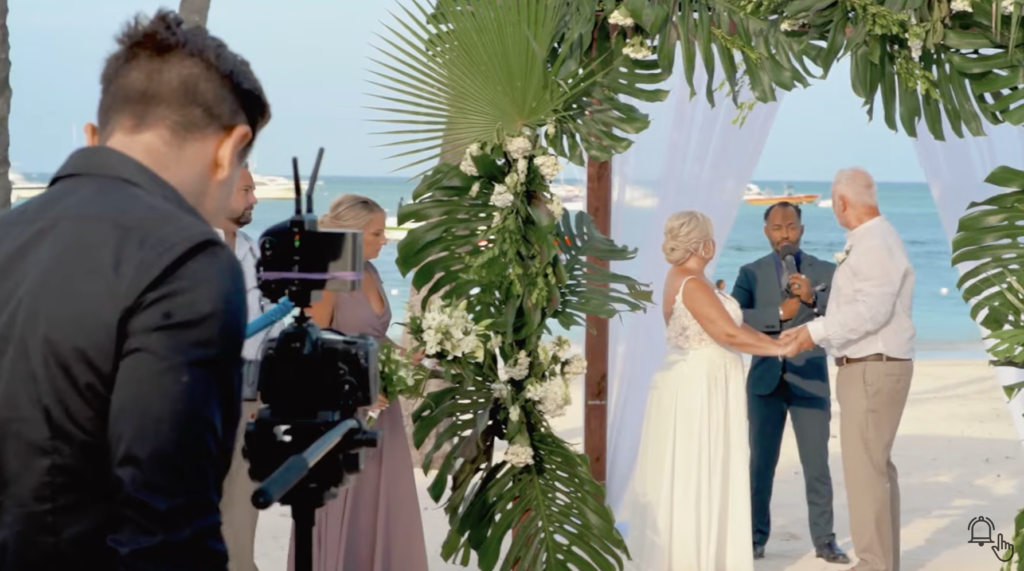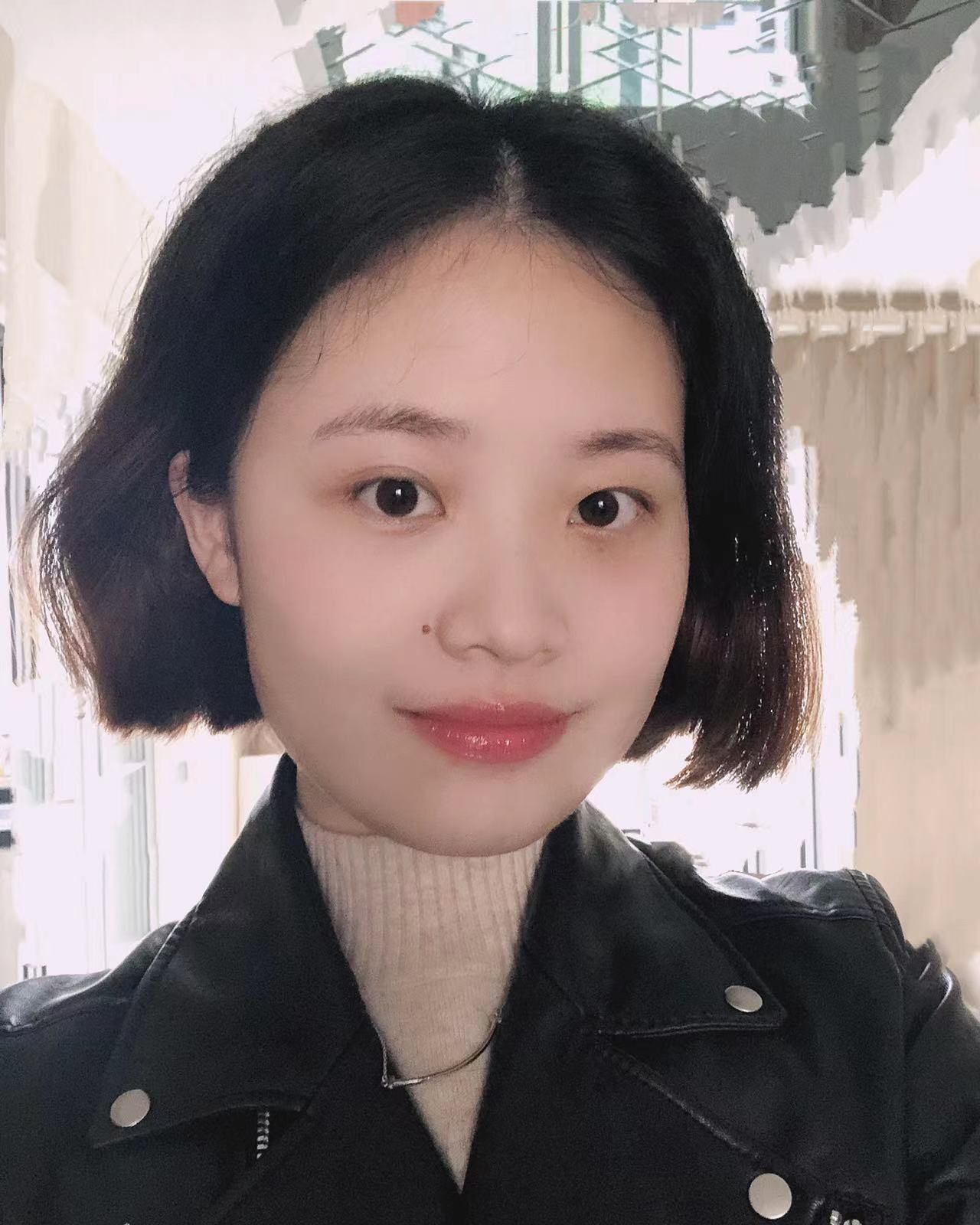 Meredith, the Marketing Manager at YoloLiv. After getting her bachelor's degree, she explores her whole passion for YoloBox and Pro. Also, she contributed blog posts on how to enhance live streaming experiences, how to get started with live streaming, and many more.