We are thrilled to share some groundbreaking news with all of you! Today, we are delighted to unveil the latest version of YoloBox Pro – v5.0.0. Join us as we dive into the extraordinary enhancements that await you in this update.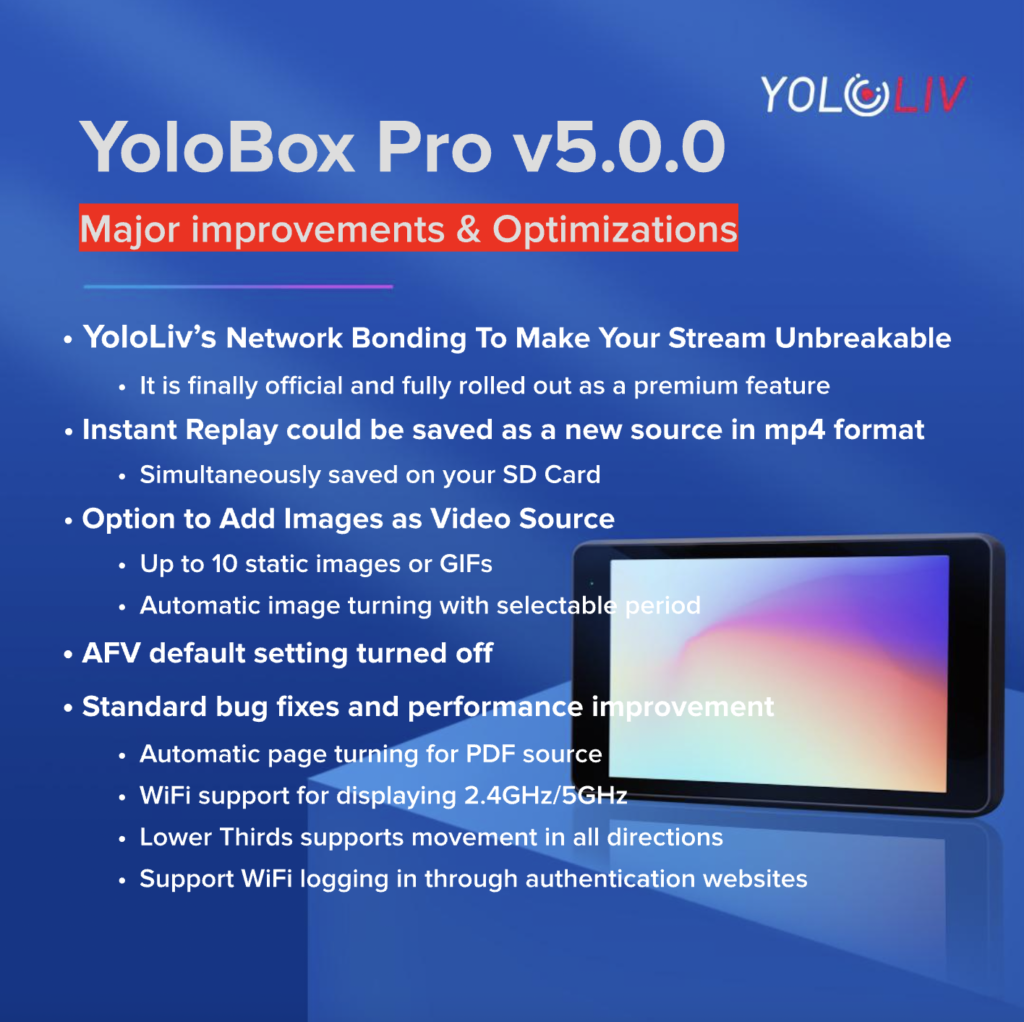 Network Bonding
YoloLiv's Network Bonding is finally official and has been rolled out as a premium feature! The bonding icon is next to the Overlays icon in the toolbar at the screen's bottom-right corner.
Now, Network Bonding requires activation and subscription. Click "Active Now" to receive a guide email to active network bonding. Please note that the beta bonding feature will no longer be working from today, regardless of whether you've upgraded to version 5.0.0.
Instant Replay can be saved as a new source
You asked, we delivered! Now Instant Replay can be saved as a new source in MP4 format. Also, it will be simultaneously held on your SD Card.
Add images as a Video Source
We've made it possible to add images as a new Video Source. You can add up to 10 static images or GIFs at one time. Meanwhile, there's an automatic image turning with the selectable period.
AFV default setting turned off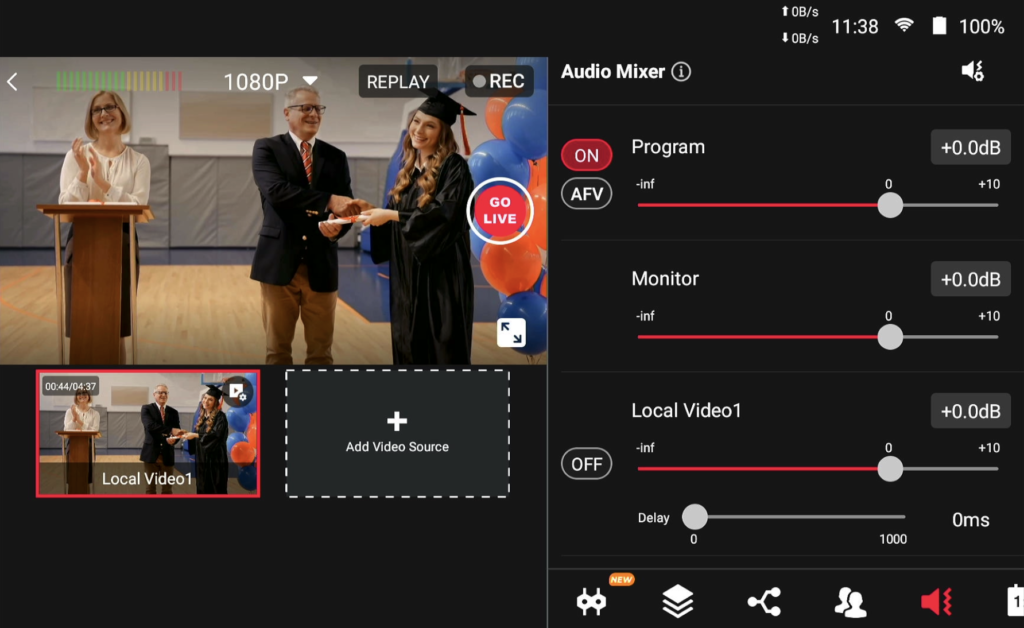 In the previous version of YoloBox Pro, AFV (audio follow video) was turned on by default, which caused a lot of inconvenience to users. Now, let's change it to be off by default.
What's more
There're a lot of other new features added in this update as well, including:
Automatic page turning for PDF source
You can set automatic page turning for PDF source now and arrange the selectable time.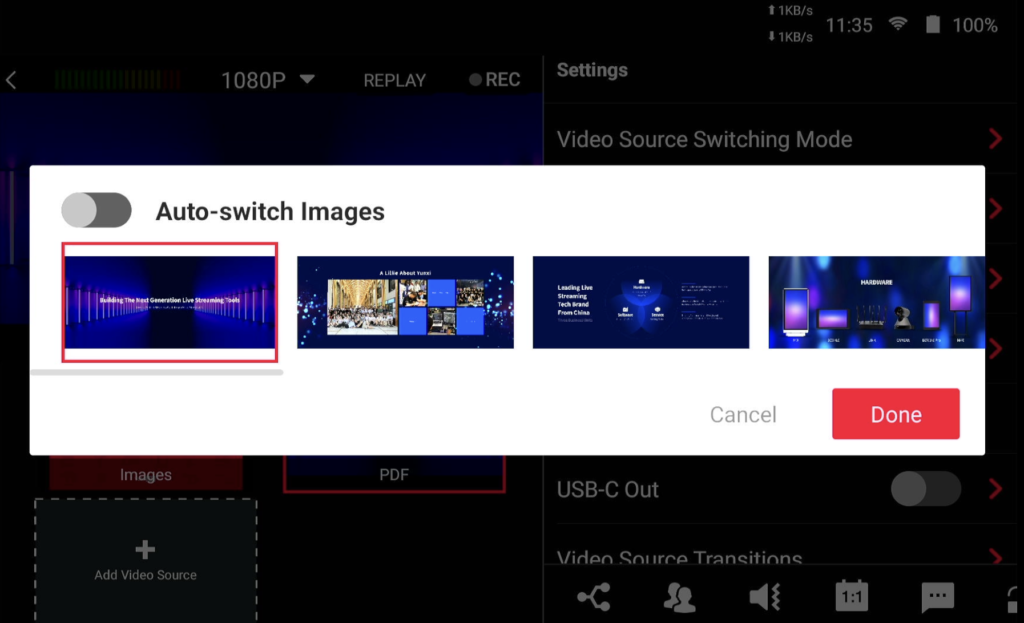 Fixed audio noise issue during long-time YouTube streaming
Support WiFi logging in through a web browser
Added expiration reminder message for Facebook account binding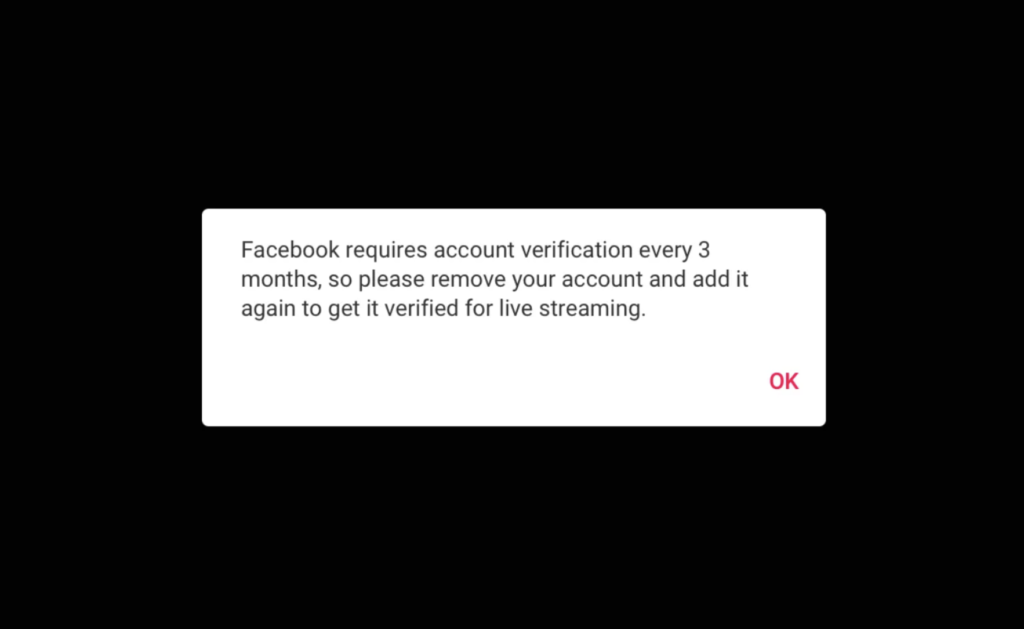 Lower Thirds now support movement in all directions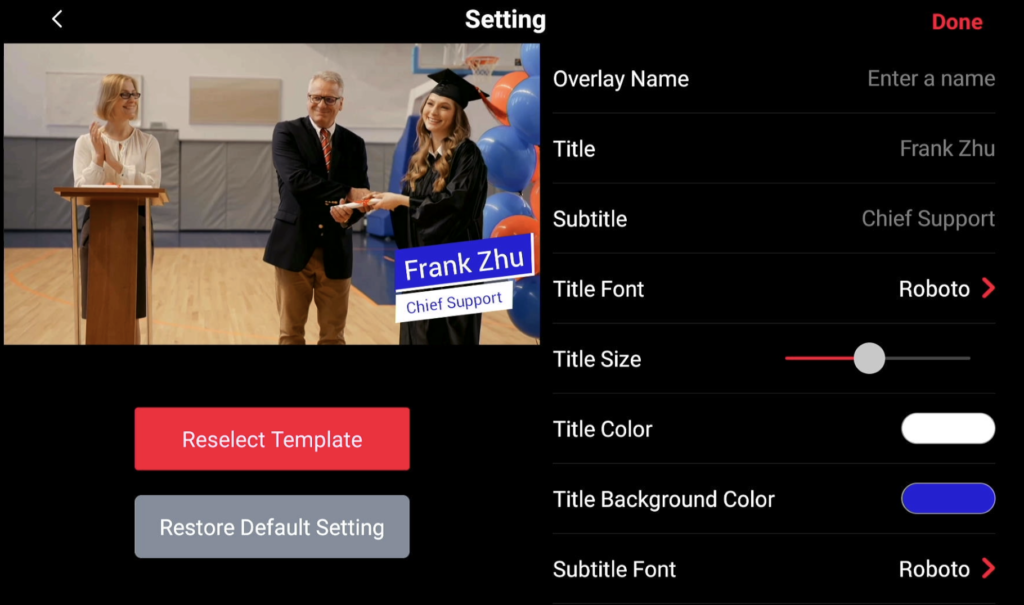 WiFi support for displaying 2.4GHz/5GHz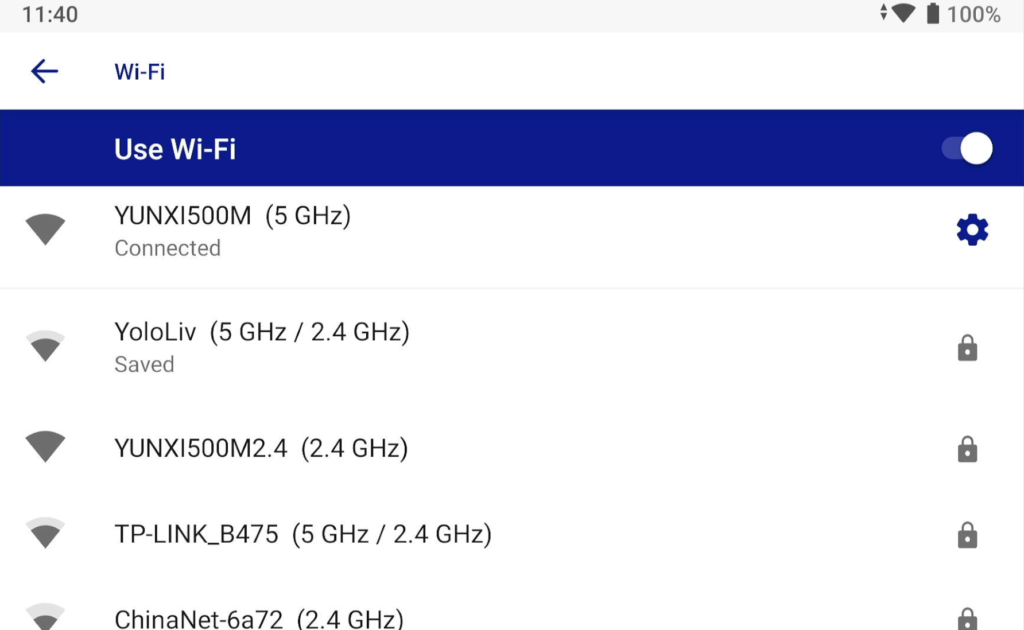 What was updated in the past? Check the updated version history of YoloBox Pro.
New to YoloLiv? Join our Official YoloLiv Users Group.
 12,162 total views,  15 views today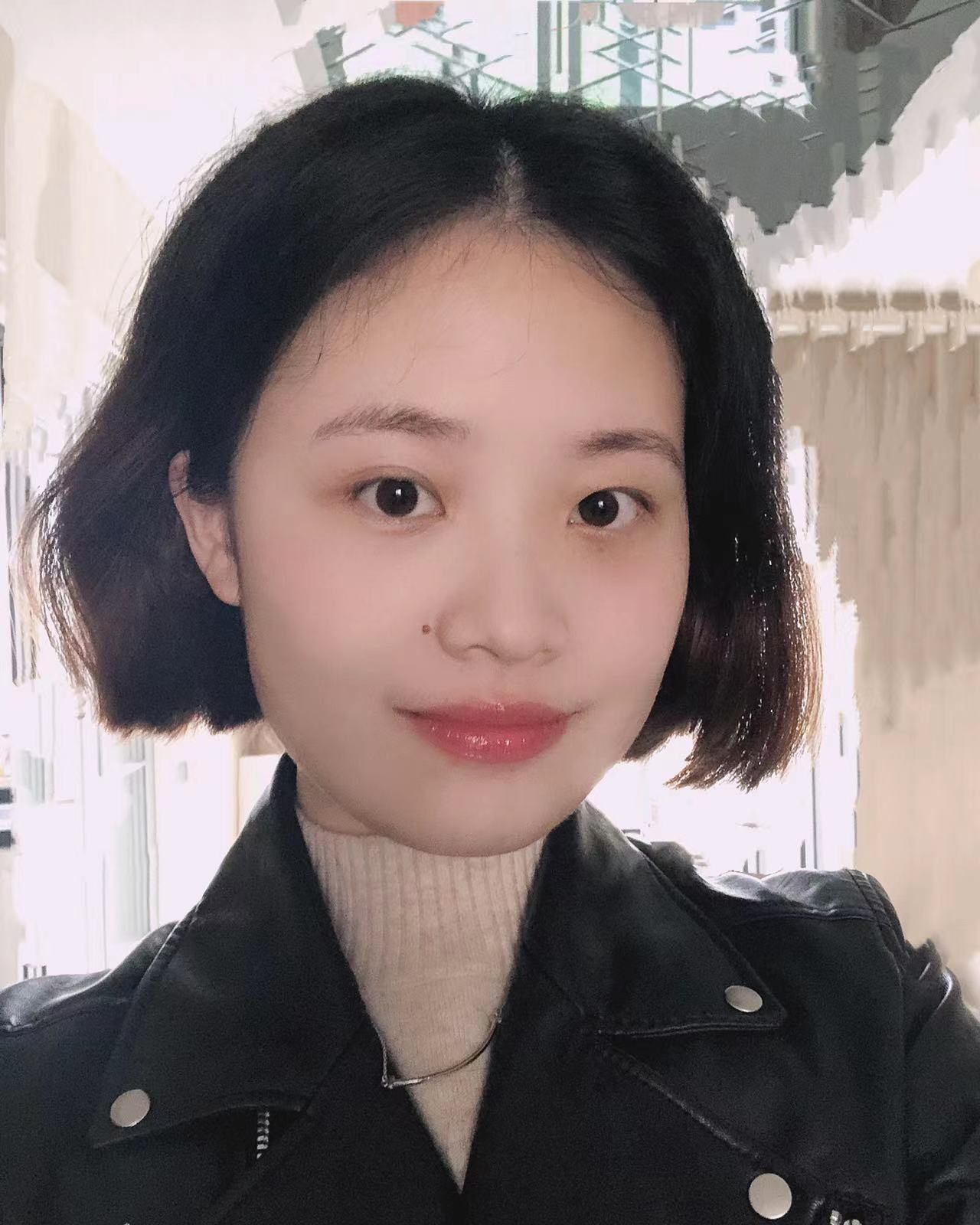 Meredith, the Marketing Manager at YoloLiv. After getting her bachelor's degree, she explores her whole passion for YoloBox and Pro. Also, she contributed blog posts on how to enhance live streaming experiences, how to get started with live streaming, and many more.