Instream V1.8.0 is finally here! With the one and only powerful function – Multistream to two different vertical platforms at the same time.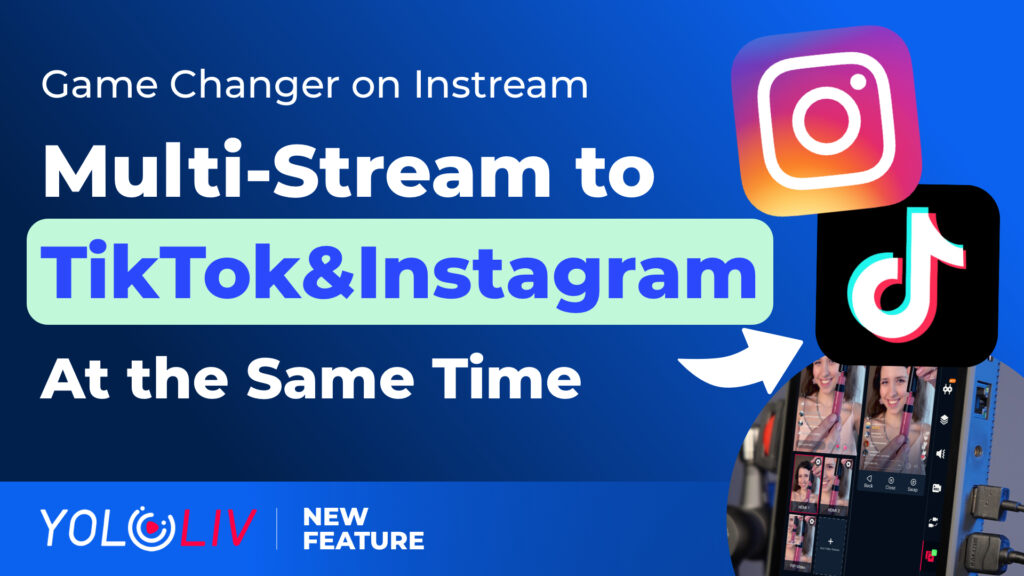 What is Instream Multistream?
Introducing Multistream: Elevating Instream and Leading the Industry with Unmatched Capabilities, Setting Us Apart from Others!

Live stream to two vertical platforms (of your choice). We continually enhance the Instream experience and make it your sole vertical live streaming solution.
How to use Multistream on Instream?
First, find the "Multistream" function in the toolbar.
Second, click the icon and you'll see the "Two-Apps Streaming" interface.
Third, open the apps you want to live stream!
Note: After updating to the latest version, Instream will come pre-equipped with APKPure. This allows you to easily update and download apps at your own convenience.
 6,107 total views,  55 views today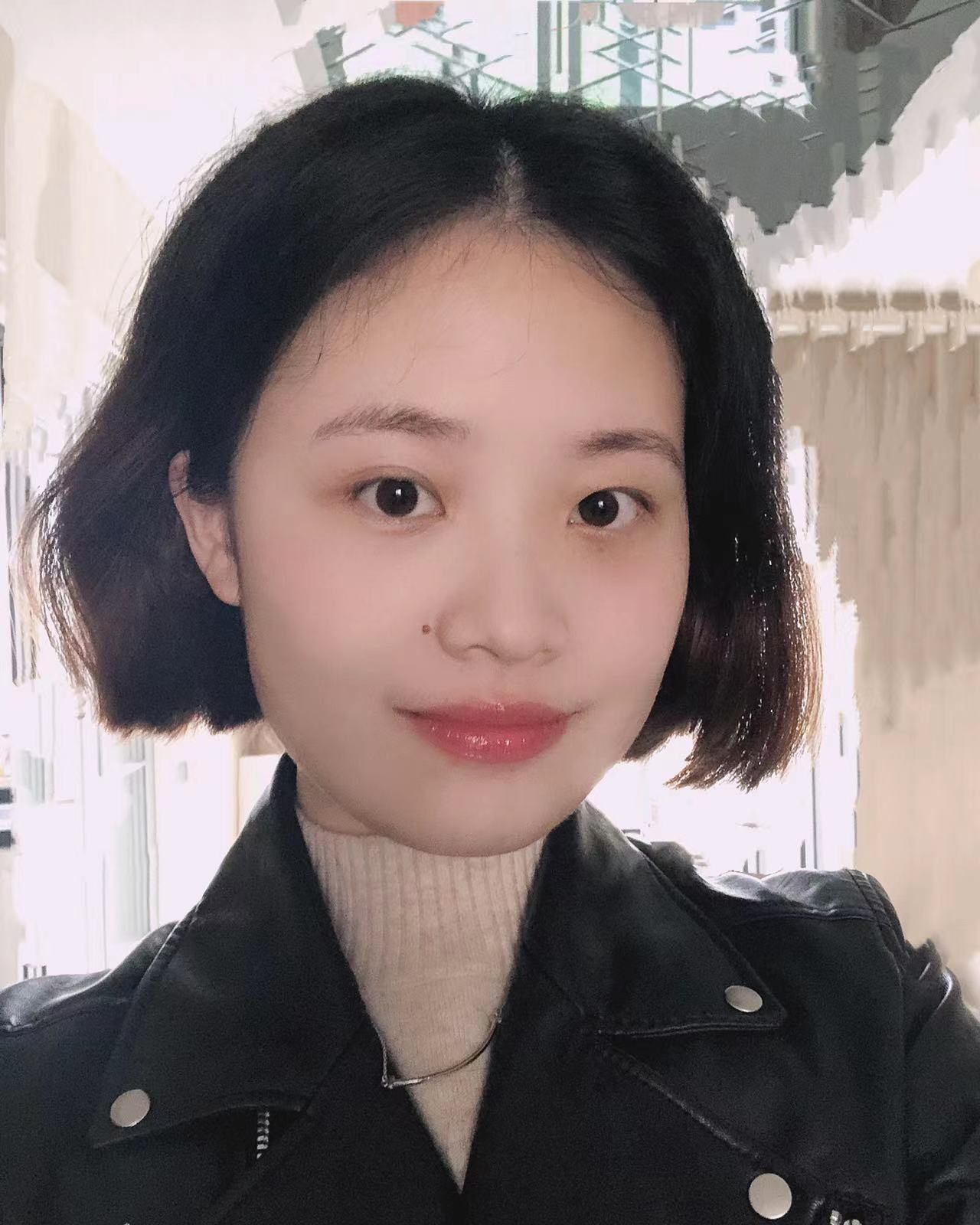 Meredith, the Marketing Manager at YoloLiv. After getting her bachelor's degree, she explores her whole passion for YoloBox and Pro. Also, she contributed blog posts on how to enhance live streaming experiences, how to get started with live streaming, and many more.