The International Broadcasting Convention (IBC) is one of the most anticipated events in the world of media and entertainment technology, and 2023 promises to be no different. As everyone gears up for this year's IBC, one booth that stands out is YoloLiv's. Known for its innovative live streaming and broadcasting solutions, YoloLiv has a reputation for wowing attendees with its cutting-edge technology. So, what can we expect from YoloLiv's booth at IBC 2023? Let's take a closer look.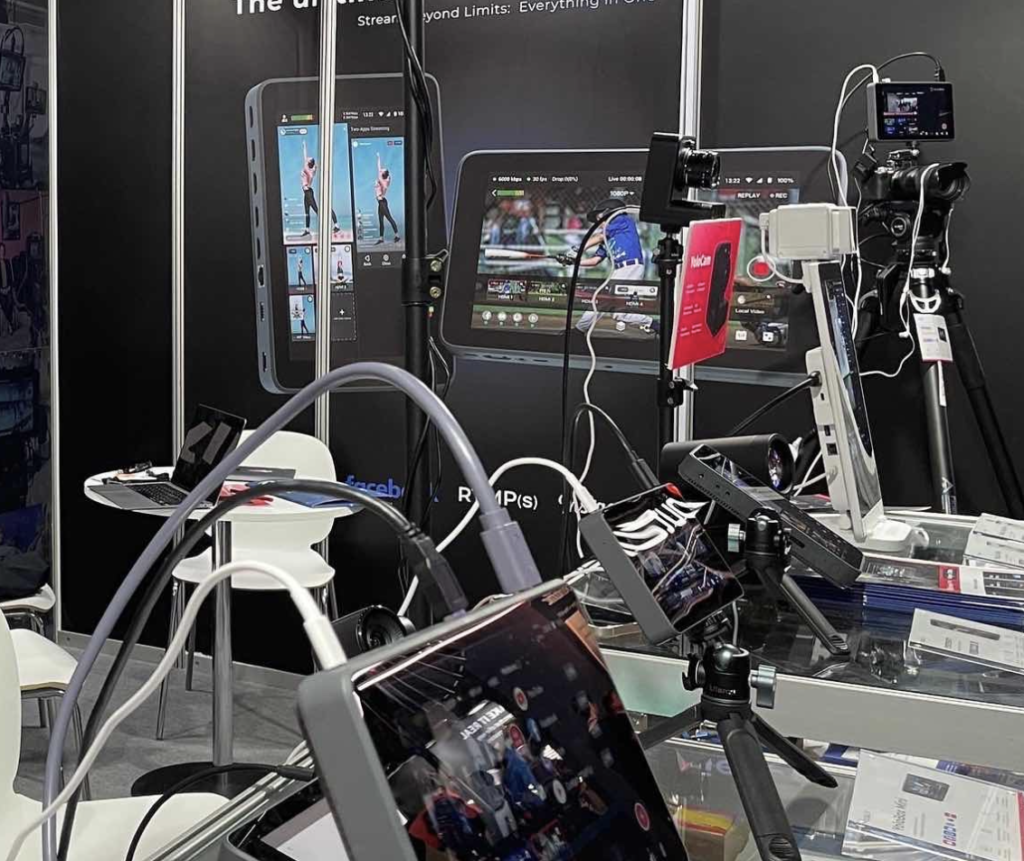 New Product Launches:
YoloLiv will use IBC as a platform to unveil its latest products. Attendees can look forward to exciting product launches that could reshape the way we approach live streaming.
YoloBox Ultra
YoloBox Ultra is expected to redefine live streaming solutions. Building upon the success of the YoloBox series and Instream, this new iteration combines the best of them as one solution and offers even more features and capabilities. More robust CPU, More ports, 4K resolution, ISO recording, and more.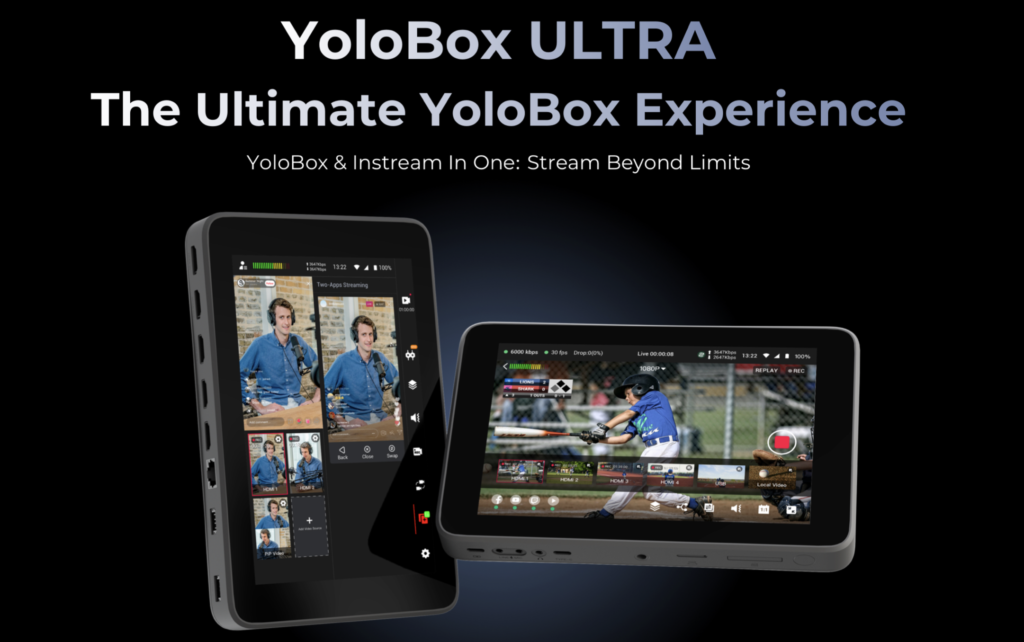 You can witness its impressive performance firsthand at the YoloLiv booth 11.C11c.
YoloCam
YoloCam is a cutting-edge camera solution from YoloLiv. M4/3 (MFT) camera sensor, 4K Resolution & 10 Megapixel promise to deliver high-quality visuals. Presets for various scenarios and parameter adjustments through software give you the ultimate simple experience and flexibility.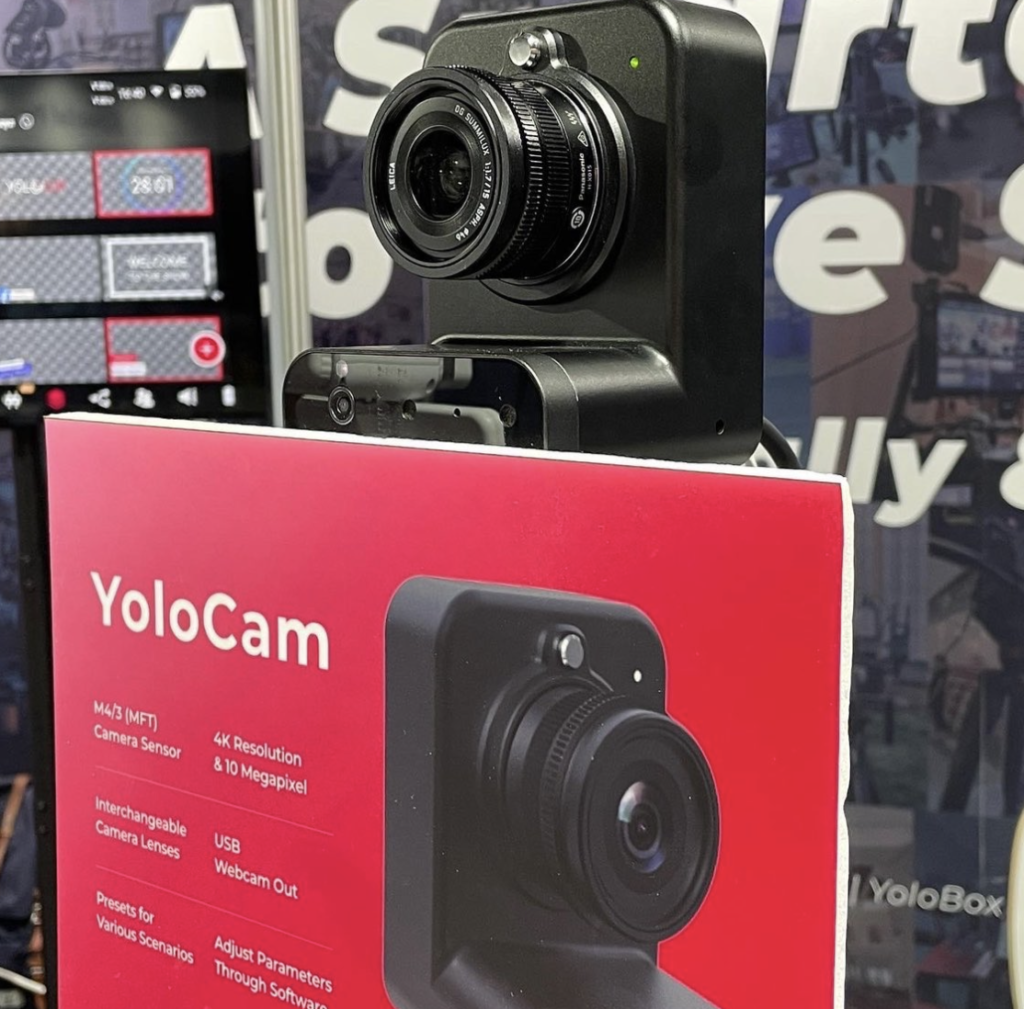 Live Demonstrations:
One of the best ways to understand the capabilities of YoloLiv's products is to see them in action. At our booth 11.C11c, you can expect live demonstrations of these solutions. These demos are not only informative but also a great opportunity to get hands-on experience and ask questions to our knowledgeable staff.
Hands-On Workshops:
For those who prefer a more interactive learning experience, YoloLiv frequently conducts hands-on workshops. These workshops allow attendees to work with YoloLiv's equipment under the guidance of experts. It's an excellent opportunity to gain practical skills and build confidence in using their products effectively.
Q&A with YoloLiv Experts:
Have burning questions about live streaming or broadcasting? YoloLiv's booth is the place to get answers! We typically have a team of experts on hand to address any queries you may have. Whether it's technical support, product information, or creative solutions, you can expect personalized assistance.
Exclusive Discounts and Offers:
Many exhibitors, including YoloLiv, often provide exclusive discounts and special offers during IBC. If you're considering purchasing YoloLiv products or upgrading your existing setup, this could be the perfect time to do so and save some money. So, don't waste this great opportunity.
Wrap up
In conclusion, YoloLiv's booth at IBC 2023 is poised to be a hotspot for innovation and learning in the world of live streaming. Whether you're a content creator, broadcaster, or simply passionate about the industry, a visit to our booth is highly recommended. Expect to be amazed by our latest technology, gain valuable insights, and connect with fellow professionals. Don't miss out on what YoloLiv has in store for us this year at IBC!
 1,263 total views,  23 views today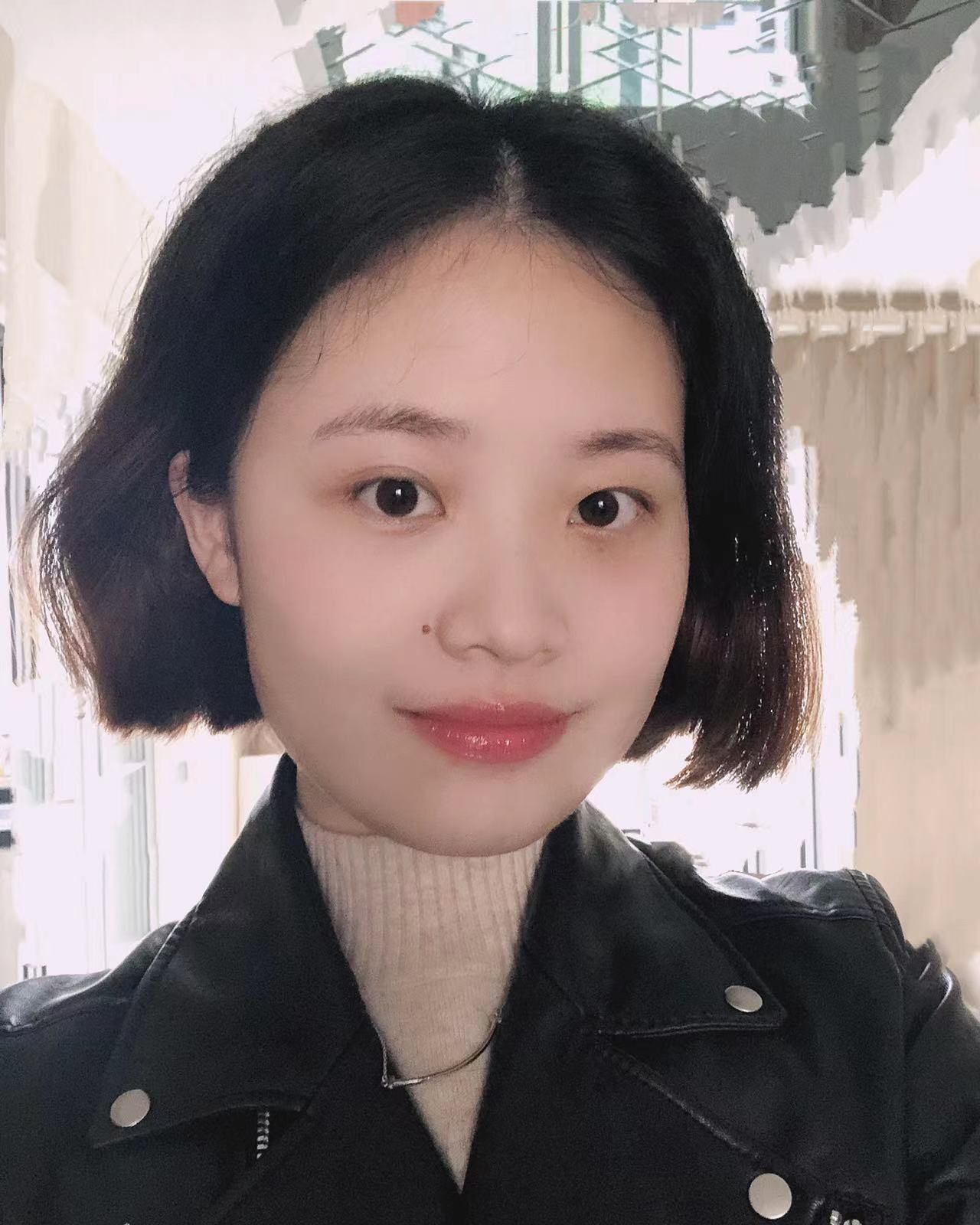 Meredith, the Marketing Manager at YoloLiv. After getting her bachelor's degree, she explores her whole passion for YoloBox and Pro. Also, she contributed blog posts on how to enhance live streaming experiences, how to get started with live streaming, and many more.