In the world of live streaming, delivering content in real-time is essential for engaging audiences and creating immersive experiences. One of the key technologies that enable this seamless streaming experience is the Real-Time Streaming Protocol (RTSP). In this comprehensive guide, we will explore the fundamentals of RTSP, its benefits, and its role in the world of streaming.
1. Introduction to Real-Time Streaming Protocol (RTSP)
Real-Time Streaming Protocol, commonly known as RTSP, is a network control protocol designed for efficient streaming of multimedia content over IP networks. It was developed by the Internet Engineering Task Force (IETF) and has become a widely adopted standard for streaming media applications.
2. How Does RTSP Work?
RTSP works in a client-server architecture, where the client, often a media player or streaming device, initiates a connection with the server hosting the media content. The protocol enables the client to issue commands to the server for playback control, such as play, pause, seek, and stop. RTSP acts as a control channel, coordinating the communication between the client and the media server.
3. Key Features and Benefits of RTSP
3.1 Flexibility and Interoperability
RTSP provides flexibility and interoperability, allowing it to work with various streaming technologies and media formats. It supports both unicast and multicast streaming, making it suitable for a wide range of applications, including live events, surveillance systems, and video-on-demand services.
3.2 Playback Control and Interactivity
One of the major advantages of RTSP is its ability to provide playback control and interactivity. Through RTSP commands, users can control the streaming content, enabling features such as pausing, seeking to specific timestamps, and adjusting the playback speed. This level of control enhances the user experience and allows for interactive streaming applications.
3.3 Scalability and Load Balancing
RTSP allows for easy scalability and load balancing in streaming environments. By distributing media servers and balancing the load across them, organizations can handle a large number of concurrent connections and ensure smooth streaming experiences, even during peak periods.
4. RTSP and Live Streaming
RTSP plays a crucial role in the realm of live streaming. It enables real-time delivery of live video and audio content over IP networks, allowing viewers to experience events as they unfold. When combined with other streaming protocols like Real-Time Transport Protocol (RTP) and Real-Time Messaging Protocol (RTMP), RTSP facilitates seamless live streaming experiences.
5. Use Cases of RTSP
RTSP finds applications in various industries and scenarios. Some common use cases include:
RTSP is widely used in video surveillance systems to enable real-time monitoring and remote playback of recorded video. It allows users to access and control surveillance cameras over IP networks, enhancing security and situational awareness.
RTSP is utilized in video conferencing and webinar platforms to facilitate real-time communication and collaboration. It enables participants to join meetings, share multimedia content, and interact with each other seamlessly.
Streaming platforms leverage RTSP to deliver high-quality live and on-demand media content to viewers worldwide. By utilizing RTSP, these platforms ensure smooth playback and interactivity, enhancing the user experience.
6. RTSP and Security Considerations
While RTSP provides efficient streaming capabilities, it's essential to address security considerations when implementing the protocol. Some important security measures to consider include:
Implement strong authentication mechanisms to ensure that only authorized users can access the streaming content. This can be achieved through username/password combinations, token-based authentication, or integration with existing authentication systems.
To protect the privacy and integrity of the streamed content, consider implementing encryption techniques such as Transport Layer Security (TLS) or Secure Real-time Transport Protocol (SRTP). These protocols encrypt the data transmitted between the client and the server, preventing unauthorized access or tampering.
Firewalls and Network Segmentation
Properly configure firewalls and network segmentation to isolate the streaming infrastructure from potential threats. This helps prevent unauthorized access to the streaming servers and ensures that the network is protected against malicious attacks.
7. Future Trends and Developments
As technology continues to advance, the world of streaming is constantly evolving. Some emerging trends and developments related to RTSP include:
ABR is a technique that adjusts the quality of the streaming content based on the viewer's network conditions. By dynamically adapting the bitrate and resolution, ABR ensures a smooth and uninterrupted streaming experience, even in fluctuating network conditions.
Reducing latency is a crucial focus in the streaming industry, especially for live events and interactive applications. Efforts are being made to optimize RTSP and other streaming protocols to minimize latency and provide real-time interaction between the viewer and the content.
Integration with Internet of Things (IoT)
With the rise of IoT devices and smart technologies, there is a growing demand for integrating streaming capabilities into these devices. RTSP can play a significant role in enabling streaming functionalities in IoT devices, opening up new possibilities for real-time multimedia experiences.
Conclusion
Real-Time Streaming Protocol (RTSP) is a fundamental component of modern streaming applications, enabling the delivery of real-time audio and video content over IP networks. Its flexibility, interactivity, and scalability make it a powerful tool for various industries and use cases. As the streaming landscape continues to evolve, RTSP will continue to play a crucial role in providing immersive and engaging experiences for viewers worldwide. With technical development, many companies came up with new protocol, for instance, YoloCast is popular for ASP (Ardent Streaming Protocol).
 31,828 total views,  31 views today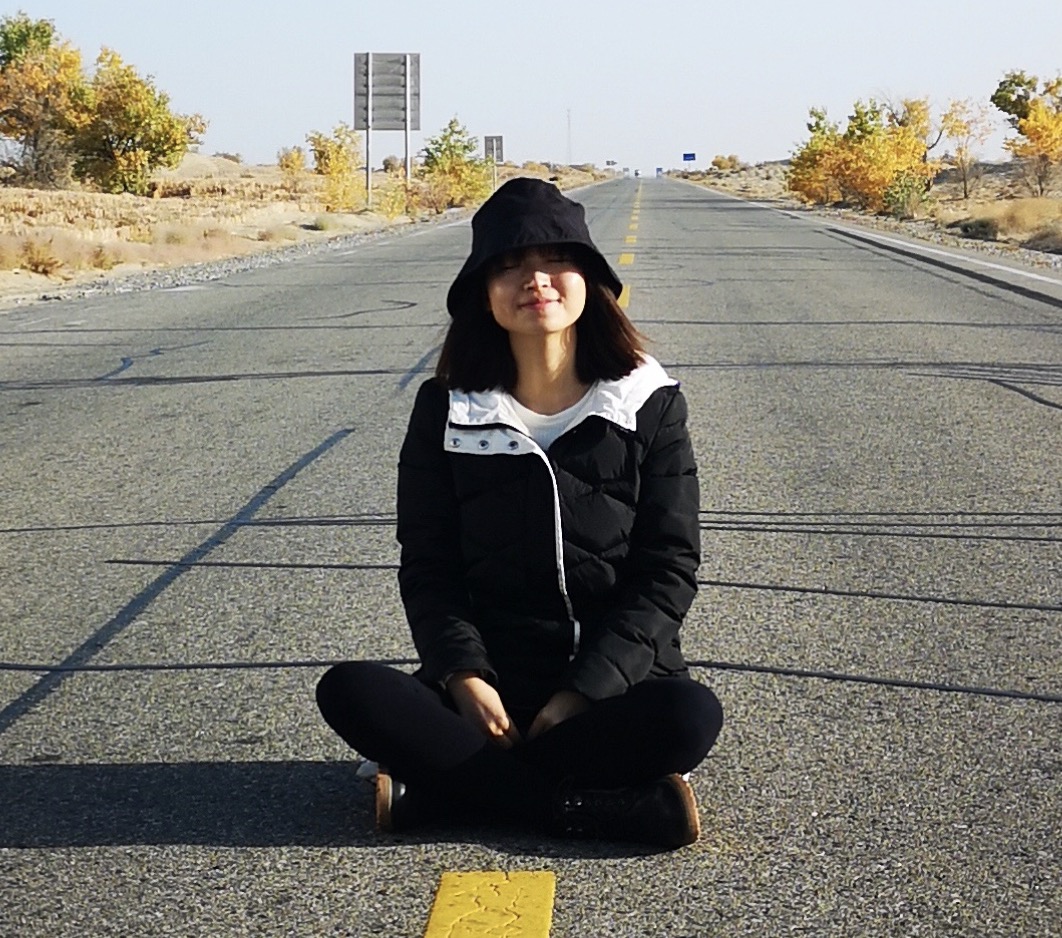 Aura, the marketing specialist at YoloLiv. With her extensive work experience and motivated work attitude, she continually encourages user issue solutions and feature request fulfillment in order to satisfy the demands of more people.