Introduction
Today, we'll dive into one of the great features of the YoloBox—a versatile tool that enables multi-camera live switching anywhere, thanks to its built-in cellular connectivity. In this blog post, we'll guide you through the process of utilizing a 4G LTE SIM card to establish a seamless cellular internet data connection, even in areas without hardwired ethernet or Wi-Fi.
Overcoming Cellular Connectivity Challenges with YoloBox
Are you new to using the YoloBox or in-stream and eager to leverage its capabilities with a 4G LTE SIM card? While it may be tempting to rely on your cell phone's data hotspot, there are instances where that may not be feasible or convenient. For scenarios where multiple individuals, such as school groups, volunteer organizations, or portable churches, require access to the same YoloBox for streaming, having an internal cellular connection eliminates the need for frequent reconfiguration. Additionally, if you find yourself in an area with limited coverage from your personal cellular provider, equipping your YoloBox with a SIM card from a carrier with better coverage can be the solution. In this blog post, we'll explore the steps and considerations involved in setting up a reliable cellular connection using the YoloBox.
Troubleshooting Tips for Seamless Streaming: Enhance Your YoloBox Experience
Using a 4G SIM card with your YoloBox can open up a world of possibilities for live streaming. However, it's essential to ensure a smooth internet connection to avoid any interruptions during your broadcasts. In this blog post, we'll share valuable troubleshooting tips to help you troubleshoot common issues and optimize your YoloBox experience. From selecting the right carrier and SIM card to double-checking your settings, we've got you covered. We'll also provide guidance on resetting your internet connection and clearing startup settings on the YoloBox if needed. By following these tips, you'll be able to maximize the convenience and potential of multi-camera streaming with your YoloBox, no matter where you are.
 1,758 total views,  31 views today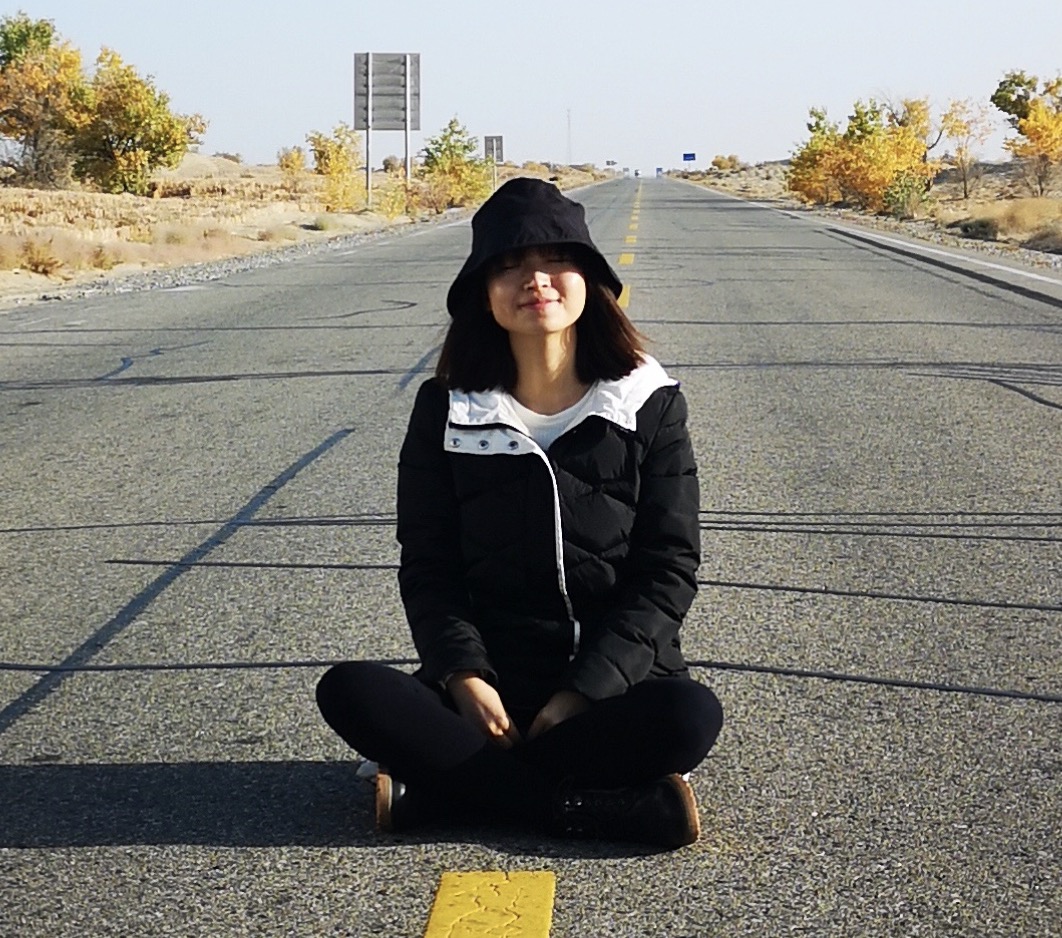 Aura, the marketing specialist at YoloLiv. With her extensive work experience and motivated work attitude, she continually encourages user issue solutions and feature request fulfillment in order to satisfy the demands of more people.