Introduction
Today, I want to share some valuable insights on how to avoid common pitfalls when powering your YoloBox. As a YoloBox enthusiast, I've explored various power adapters and batteries to find the optimal setup. In this blog, I will walk you through the important considerations and specifications you need to keep in mind. So, let's dive right into it!
The Key to Powering Your YoloBox: 5 Volts, 3 Amps
When it comes to powering your YoloBox, there is one crucial specification you must keep in mind: 5 volts and 3 amps. This combination ensures a stable and efficient power supply for your device. While many power adapters may seem suitable, it's essential to look beyond their appearance and carefully examine their specifications.
Headline 2: Unveiling the Truth: Analyzing Different Power Adapters
To illustrate the importance of the 5V/3A requirement, let's examine several power adapters commonly found in households and explore their limitations.
The Original iPhone Charger:
The output of this charger is 5 volts and 1 amp, making it inadequate for powering your YoloBox. Its low amperage renders it useful only for trickle charging. Properly dispose of or recycle this charger.
Big Power Adapter from Apple:
Despite its size, this adapter offers 5 volts and 2 amps, totaling 10 watts. Unfortunately, it falls short of the 5V/3A requirement, rendering it unsuitable for powering your YoloBox.
Power Adapter for a Security Camera:
This adapter provides 5 volts and 1 amp, meeting the voltage requirement but falling short in terms of amperage. It's not ideal for powering your YoloBox.
Samsung Charger:
With an output of 5 volts and 2 amps (or 9 volts at 1.67 amps), this charger seems promising. However, it lacks the necessary 5V/3A specification, making it insufficient for your YoloBox.
Anchor and Rav Power Adapters:
While these adapters are from reputable brands and boast features like IQ and iSmart technology, their 5V/2.4A output falls short of the YoloBox's power requirements.
After reviewing these power adapters, it becomes clear that meeting the 5V/3A requirement is crucial for a successful power supply to your YoloBox.
 Empowering Your YoloBox with the Right Battery
In addition to power adapters, batteries play a vital role in extending the runtime of your YoloBox. However, it's crucial to choose a battery that meets the necessary specifications. Let's take a closer look at three batteries commonly used and their compatibility with the YoloBox.
Giveaway Battery:
Often received as promotional items, these batteries typically feature a single lithium-ion cell and a USB-A port. Due to their construction and limited capacity, they usually offer a maximum of 1 amp, making them unsuitable for your YoloBox.
Battery with Two Cells:
While appearing more substantial, these batteries often provide 5 volts and 2.1 amps. Unfortunately, they don't meet the 5V/3A requirement and won't adequately power your YoloBox for extended periods.
High-Capacity Power Bank:
A high-capacity power bank with multiple lithium-ion cells and a USB-C port is an ideal choice for powering your YoloBox. Look for power banks that offer a 5V/3A output, as this will ensure compatibility and sufficient power supply to your device. These power banks typically have capacities ranging from 10,000mAh to 20,000mAh or more, providing extended usage without the need for frequent recharging.
Conclusion
Powering your YoloBox is a critical aspect of ensuring a seamless and uninterrupted experience. By understanding the importance of the 5V/3A requirement, you can avoid common pitfalls associated with using incompatible power adapters and batteries. Remember to always check the specifications of your power adapters and choose a high-capacity power bank that meets the necessary requirements.
When it comes to powering your YoloBox, compromise can lead to frustration and potential damage to your device. Invest in the right equipment, follow the guidelines outlined in this blog, and enjoy the full potential of your YoloBox without any power-related issues.
 1,079 total views,  14 views today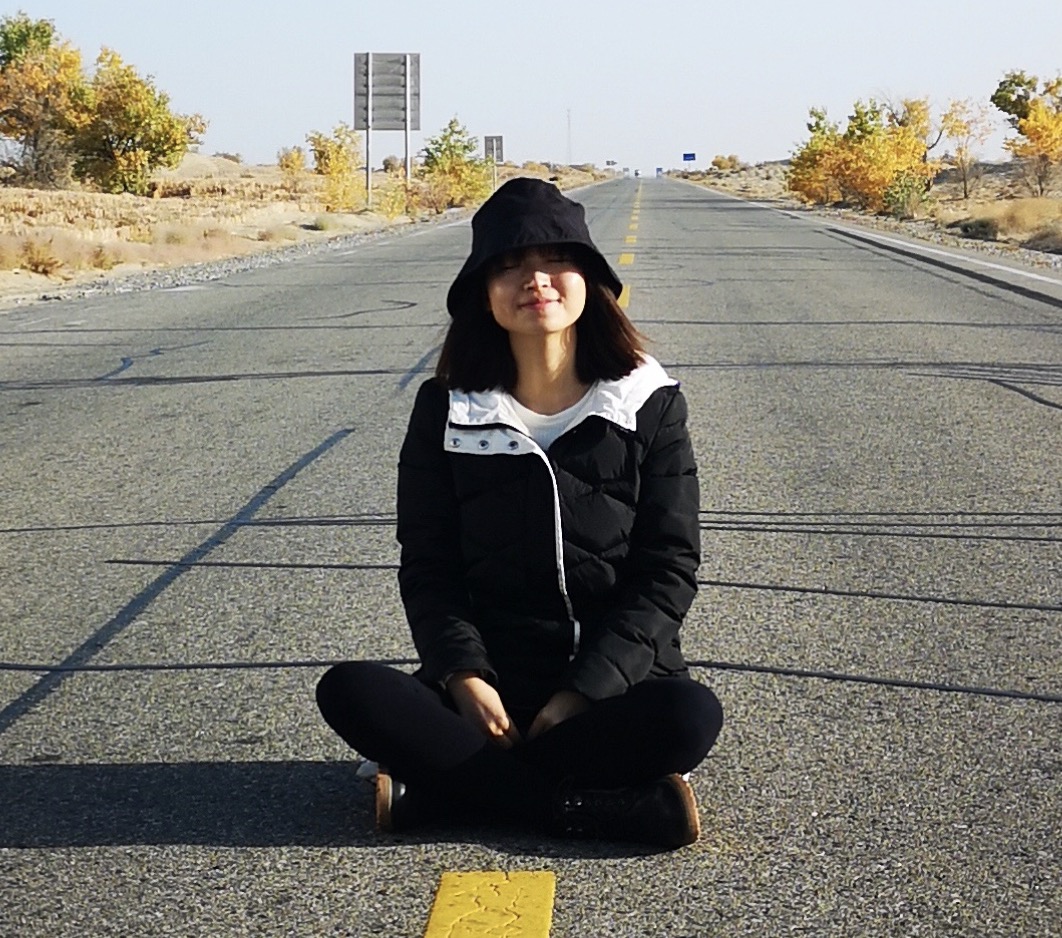 Aura, the marketing specialist at YoloLiv. With her extensive work experience and motivated work attitude, she continually encourages user issue solutions and feature request fulfillment in order to satisfy the demands of more people.