The fastest way to take your live stream church service to the next level is to add multiple cameras. You may have thought that multiple cameras for a live stream church service were reserved for massive churches with big budgets. However, with YoloBox, it is possible to put together an affordable, high-quality multi-camera setup for your church.
See below how our users use multicam setups for their church services.
1. "Simple and Affordable – Multiple Camera Live Streaming Set up for Churches – YoloBox"
2. "Feature Overview for YoloBox Pro in the Church Setting"
3. "Simple & Affordable Live Streaming Setup For Churches – YoloBox Review"
4. "Want to no how to use Low Cost Church Service Equipment"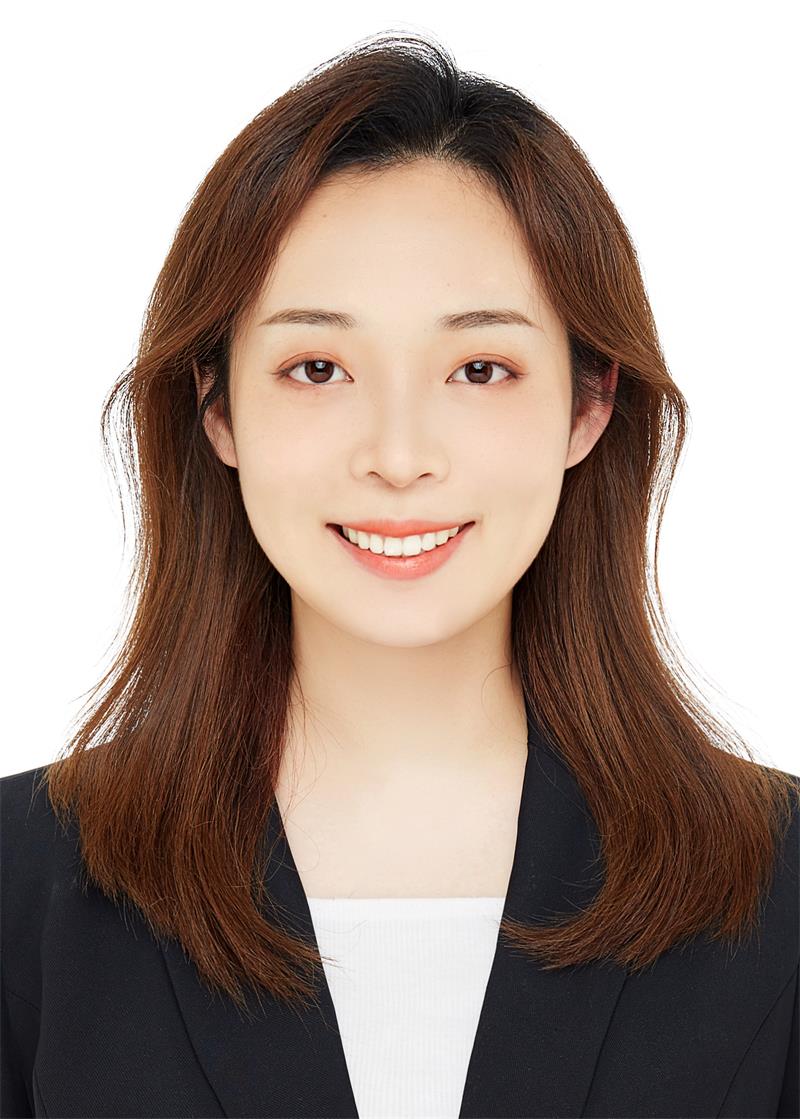 Karen, customer success manager at YoloLiv. She proactively looks out for customers' needs and suggests ways to help customers succeed with our products. All the successful use cases/ stories are the proof.