"There are quite a few options out there when it comes to multi-cam live streaming, but when it comes to ultra-portable multi-cam live streaming, there are a lot of pros to the YoloBox Pro."
In this video, Tom Buck shares with you some of the features and capabilities, and some kind of awesome stuff that you can do, and shows how easy it is to set up portable live streaming in a real-world workflow with the YoloBox Pro.
Video Recording Quality
It's very easy to record on Yolobox Pro. Just press the Record button, then you're ready to go. You can record the 1080P live stream to an SD card that is inserted into YoloBox Pro. Below is the quality comparison between the 4K video from the Sony A7S3 and the 1080P footage from the SD card.
Noticeable & Free Features on YoloBox Pro
#1 Chroma Key
Setting up a green screen or chroma key is actually incredibly simple on YoloBox Pro. Adjust the similarity and smoothness to get the best effect. You can add an image background from an SD card or video background through the PIP function. Super easy!
#2 Customizable Scoreboard & Overlay
For scoreboard and overlay, there are all kinds of different options that you can choose from to customize. You can customize text colors, fonts, sizes, add a logo for teams and change scores during a live stream. For someone who used to live stream high school sporting events, this function is of great help as it's so easy and so customizable.
#3 Monitor Mode
Monitor mode is a feature that Tom Buck wants really badly. We hear what our customer needs and implement it on YoloBox Pro. On the main page, you got two options, one is to create a stream, another is to go into monitor mode. You can now use YoloBox Pro as a monitor even when there is no Internet connection.
#4 Additional Video Sources
There are up to 8 video sources on YoloBox Pro, including 3 HDMI, 2 SD card videos, 1 PDF, 1 USB-A, and 1 UBS-C. You can also do side-by-side stuff, split view, and picture in picture under Multi Views. To switch between different sources, just a tap on the screen.
For those who would like to see the real test results, here is another 2-hour multi-cam live stream with YoloBox Pro that Tom Buck has done.
 919 total views,  9 views today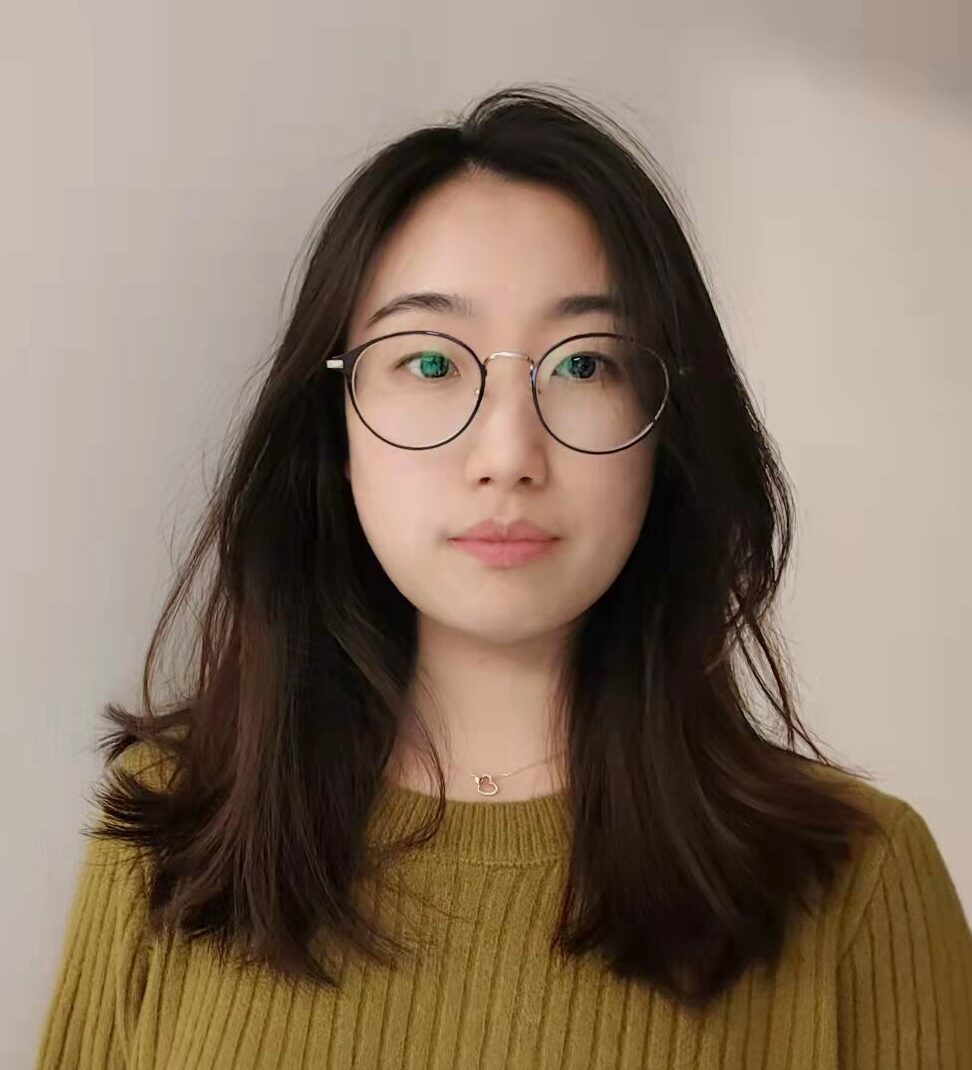 As product operation manager at YoloLiv,  Esther and her team stay focused on our customers' needs and constantly push forward new updates for YoloBox and Pro. Also, she contributed some blog posts from perspectives on how to enhance live streaming experience, live streaming sop for newbies, and more.