Intro
Have you ever found yourself in a situation where you wished you could use your real camera to do an Instagram or TikTok live session? Or that you could use your phone to get a top-down view of the table you're working on for your live stream while still being able to read chat? 
Well, then the YoloLiv Instream will be the solution you're looking for. Here's a review from tech content creator ​​GreenBox about this device. Let's have a look!
Instream in a nutshell
In a nutshell, the YoloLiv Instream is an Android phone that can accept external camera and audio signals via HDMI or USB, then stream them directly to Instagram, and TikTok by using their official apps. It is a minimum setup, so no desk workstations or other third-party live streaming services are required.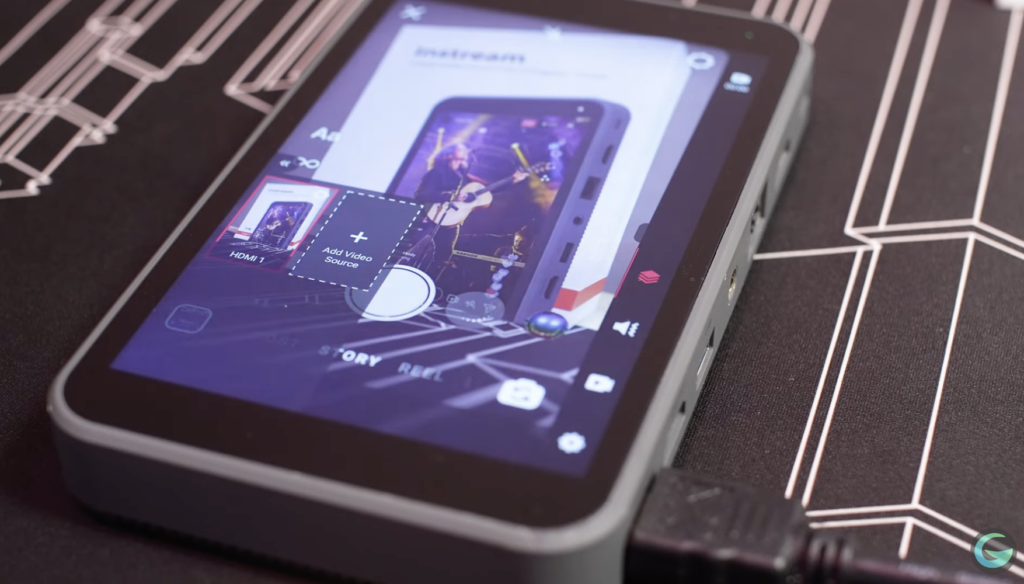 What's in the Instream box?
The Instream box includes a screen protector, the Instream device itself, user documentation, and a USB-C charging cable. Also, it has a hot shoe mount for mounting the Instream to a camera. A SIM ejector pin as well as an Allen key for tightening the hot shoe tilt joint.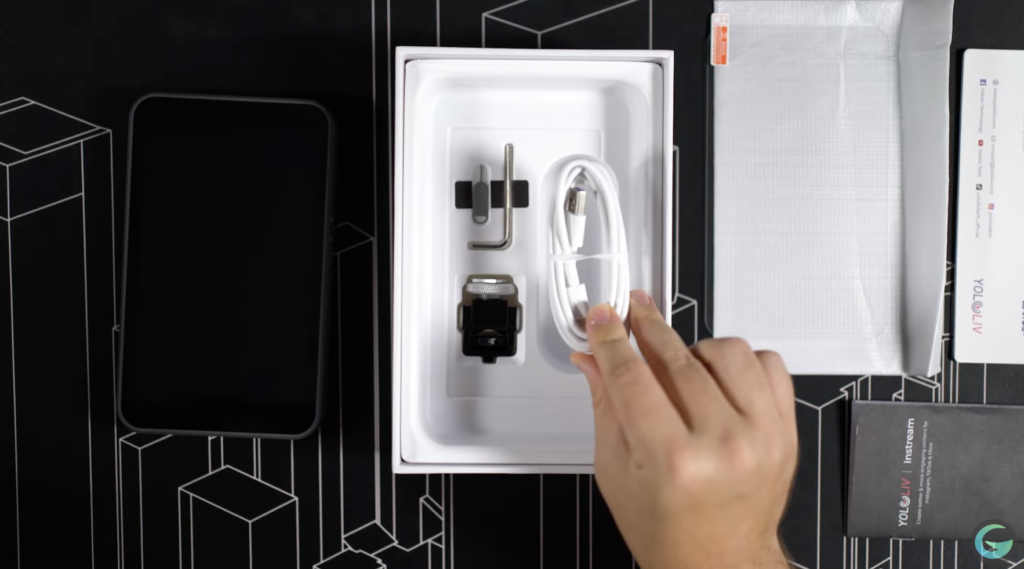 Ports on the Instream
Let's have a look at the Instream itself. On one side, there are two HDMI ports, one USB port, and a one-quarter-inch screw hole for mounting. It also has one Ethernet port, one HDMI out Port, and a USBC port for charging the device.
On the other side, we can find one headphone check, one microphone and line in check, another screw hole, a full-sized SD card reader as well as the SIM card slot, and finally the power button.
The Instream's top features
The most significant selling point of Instream is its all-in-one capability. It's a recorder, switcher, encoder and monitor in one. 
By connecting up to two cameras simultaneously over HDMI, all cameras can be picked up within seconds. Additionally, you can connect one USB camera like a webcam to the Instream during testing. 
You can play videos and display graphics directly from the SD card; set up picture-in-picture with up to three sources; set up Custom Graphics like lower thirds or countdowns with the built-in editor; flip and rotate sources individually; remove green screen from backgrounds with chroma keying; use site menus to quickly switch cameras or mix audio. Implemented all these features, the Instream is very straightforward and simple to understand.
After a quick scan of these top features, let's take a look at some of the features a little bit closer.
1. HDMI out ports
A feature Greenie really appreciates about the instream is the HDMI out port. The HDMI port allows you to connect any display to the Instream. On that display, you can either mirror the instream's touchscreen or just display the "Program Out" video, which will only show the mainstream view.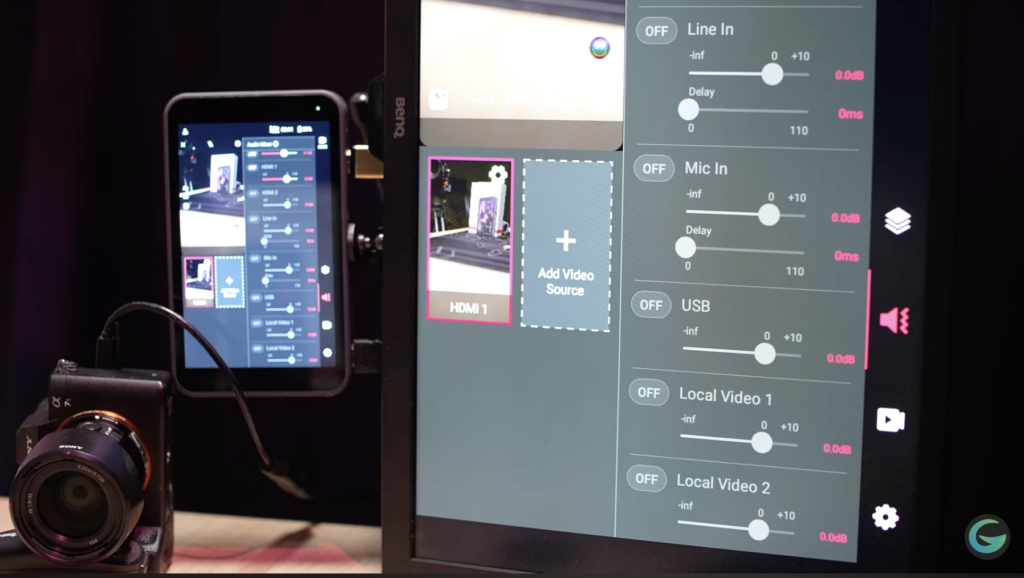 The instream was a flawless device via Wi-Fi ethernet cable, mobile data and in all cases the internet performed as expected. No connection problems happened during any live sessions.
2. Battery life
The battery life of the Instream is more than 3 hours. With its built-in battery as well as SIM card, you can go live anywhere without the need for any additional computer or smartphone.
3. Overlays editor
When it comes to the ease of use of the Instream, Greenie highlights the overlay feature the YoloLiv team has put into. 
When working with other live switching systems, setting up overlays is often one of the more time-consuming and complicated tasks. With the Instream, loading a custom overlay graphic is as simple as hitting the red plus button and then selecting an image from the SD card or external USB storage. Setting up lower thirds or countdown timers is just as simple.
4. Live audio mixer
Another feature worth mentioning is the live audio mixer. The Instream shows you every audio source in a list and allows you to adjust the volume without having to jump into any sub-menu. This is super useful if you want to quickly adjust volume.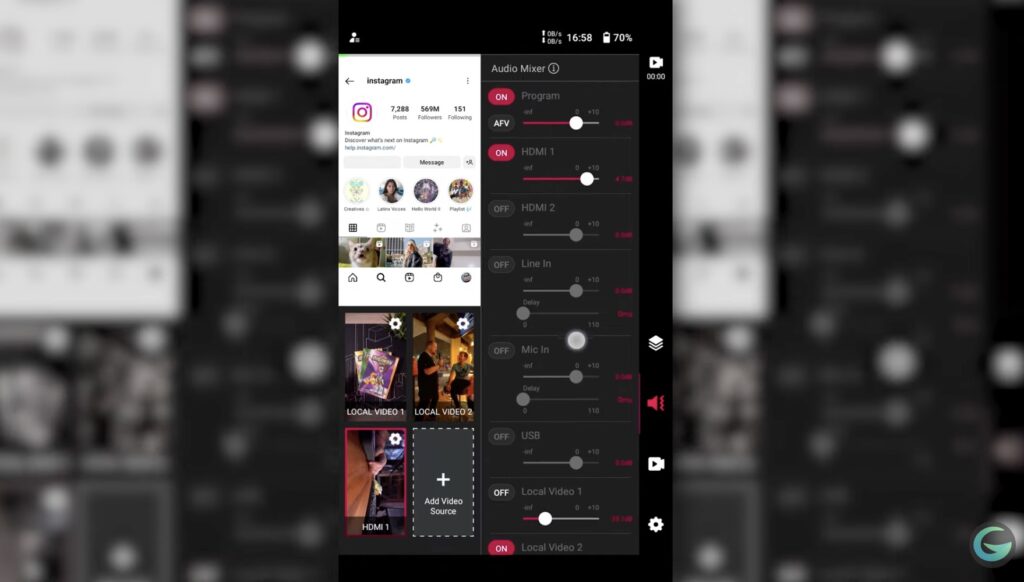 The Instream also supports switching audio sources based on what's on the stream. For example, if you have two cameras with two separate microphones, you can set up the Instagram room to switch the microphone when you switch the camera.
5. Recording limits
The last setting that Greenie highlights in this review is the recording limits. The Instream allows you to automatically split your recordings into evenly long video files. This is super useful. For example, if you run out of power and your recording becomes corrupted, you may only lose the last three minutes instead of the entire video. All of the other parts that have already been saved in their own file are safe and unaffected.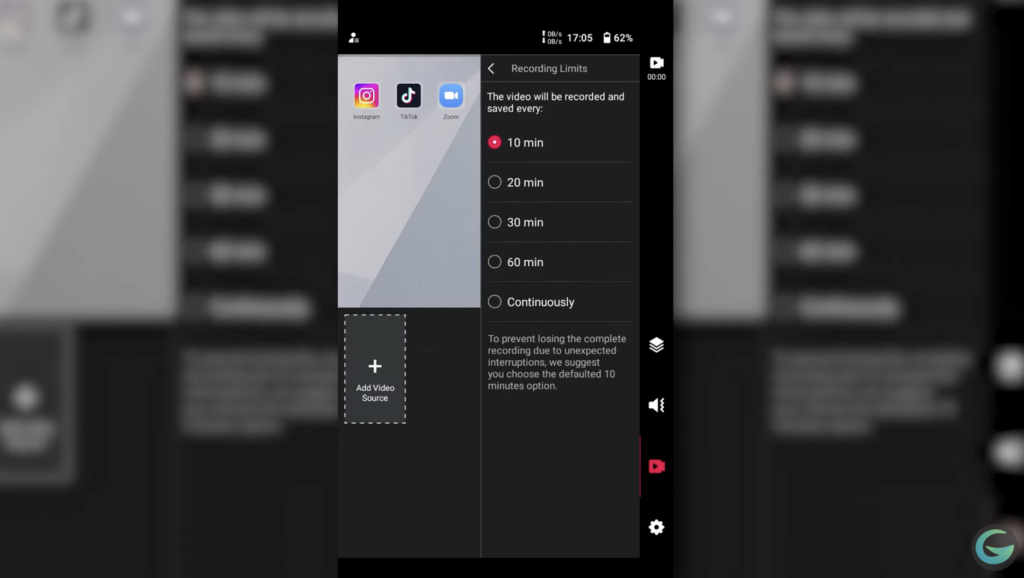 Conclusion
Overall, the Instream from YoloLiv impresses with its compact all-in-one form factor as well as a complete feature set for streaming vertical video. During his testing, Greenie did not encounter any serious issues with the device for doing a live stream on Instagram or TikTok.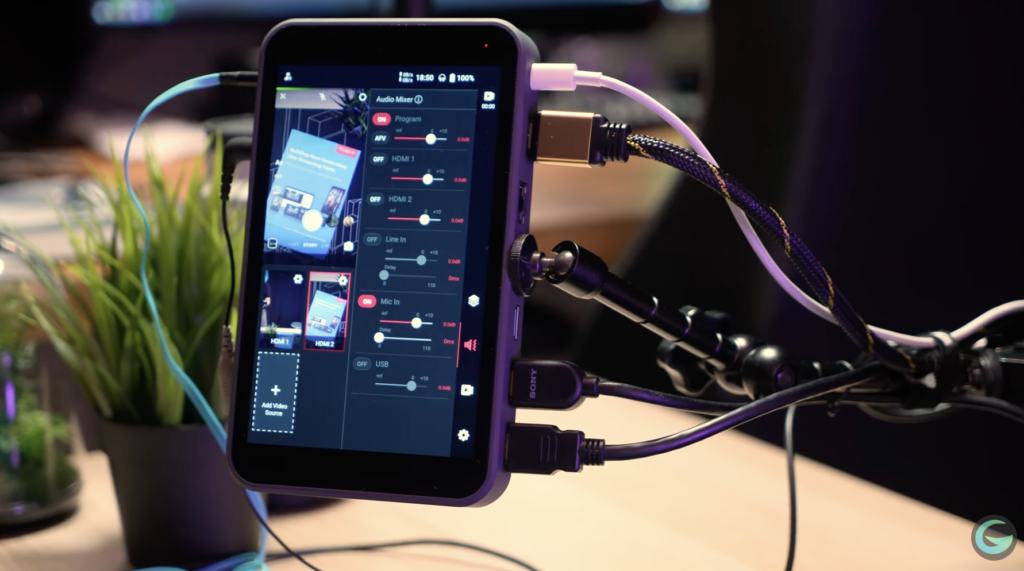 Also, he claims that he will use Instream without thinking twice if any client is approaching him that needs help with their Instagram or TikTok live production. The all-in-one form factor is just way too convenient as to not recommend it. 
If you're looking for an all-in-one solution to up your Instagram and TikTok live production value by using more than one camera, this Instream might be the best for you.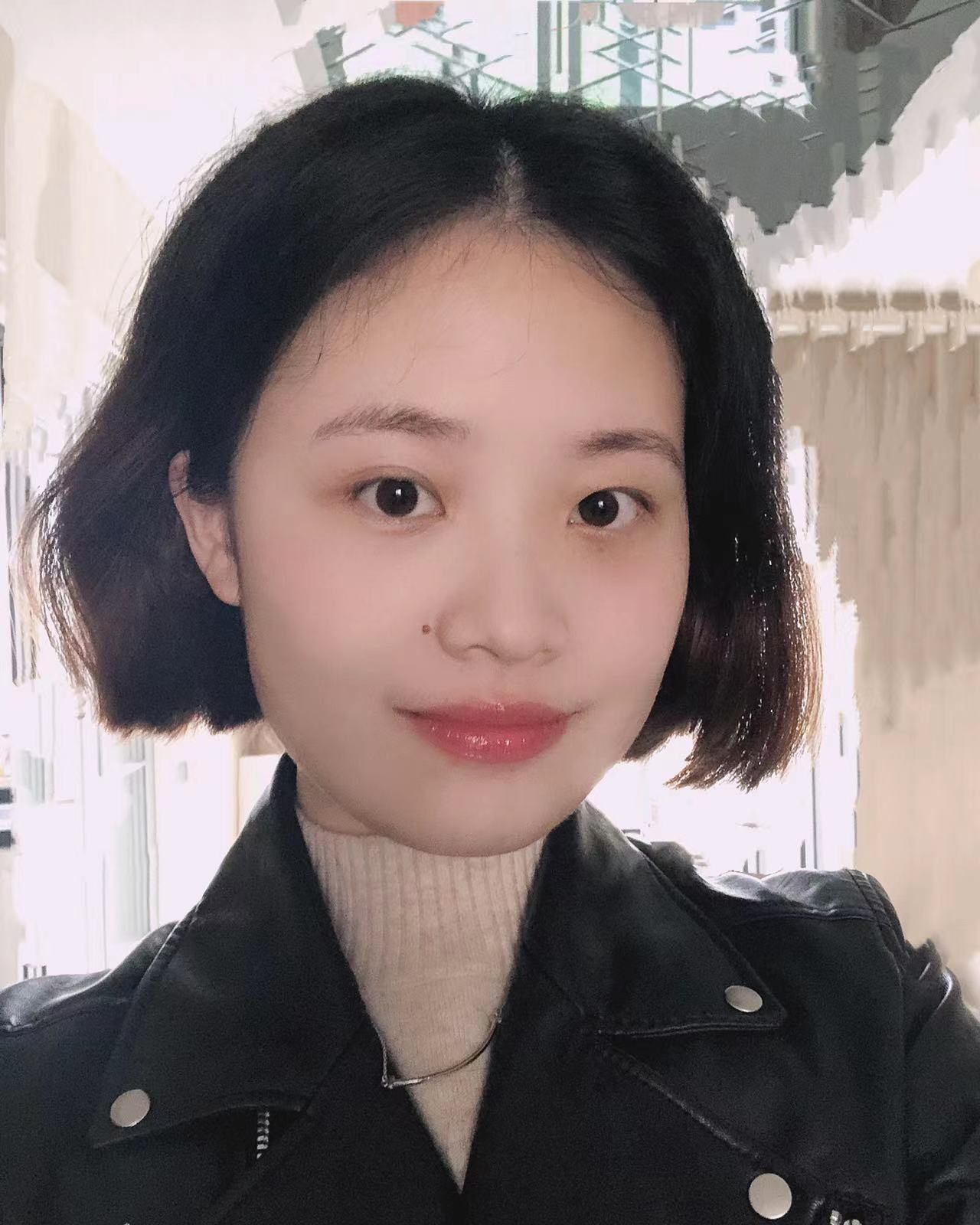 Meredith, the Marketing Manager at YoloLiv. After getting her bachelor's degree, she explores her whole passion for YoloBox and Pro. Also, she contributed blog posts on how to enhance live streaming experiences, how to get started with live streaming, and many more.