The International Broadcasting Convention (IBC) is one of the most anticipated events in the media and entertainment industry. Each year, it brings together professionals and enthusiasts from around the world to showcase and explore the latest innovations in broadcasting, content creation, and technology. In 2023, IBC promises to be a game-changer with some remarkable products stealing the limelight. 
In this blog, we'll highlight some of the must-see products at IBC 2023 that are already generating buzz among professionals and enthusiasts alike.
YoloBox Ultra: Next-level all-in-one streaming solution
When it comes to live streaming, the YoloBox Ultra is an absolute game-changer. Let's dive into what makes the YoloBox Ultra an indispensable product at IBC 2023: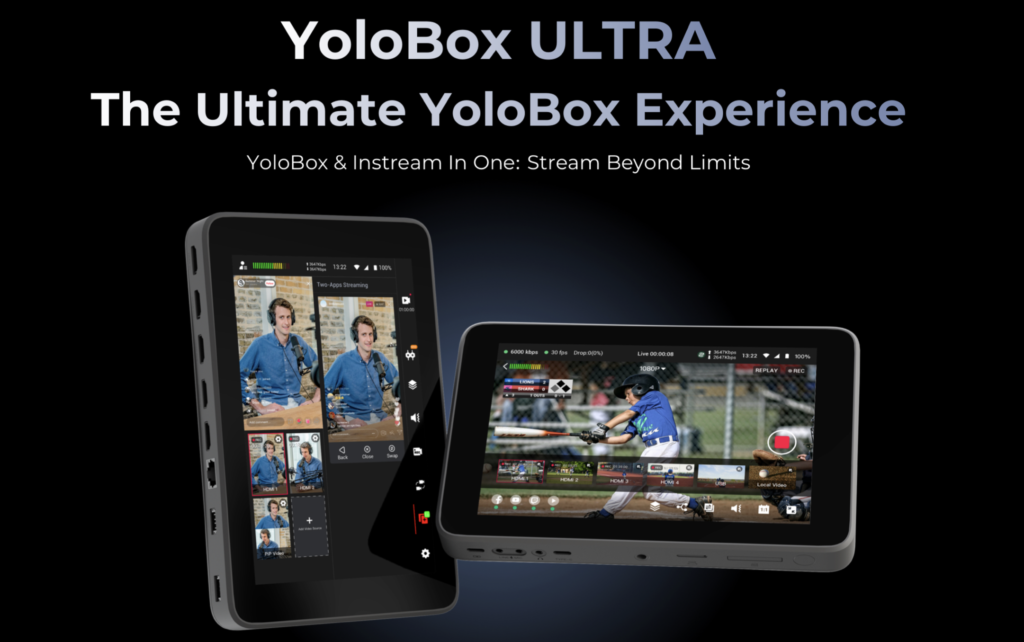 More robust CPU: The YoloBox Ultra is powered by Qualcomm Snapdragon 865, ensuring seamless and lag-free live streaming and content creation. It can handle the most demanding tasks with ease.
Bigger & Brighter Display: It features a 650 nits brightness display, making it a breeze to monitor your streams and adjust settings even in challenging lighting conditions.
Versatile Inputs: With 4 HDMI inputs, you can connect even more cameras, laptops, or other sources than YoloBox Pro. Great for capturing and switching between different angles and content sources. Also, the YoloBox Ultra offers three USB ports for additional connectivity, allowing you to bond 3 cellulars when streaming outdoors.
Dual Live Streaming Modes: YoloBox Ultra offers two modes of live streaming, catering to horizontal or vertical platforms. Whether you're streaming to Facebook, YouTube, Twitch, RTMPs, Instagram, or TikTok, this device covers you.
4K Streaming: Achieve stunning 4K streaming quality, ensuring that your audience enjoys your content in breathtaking detail and clarity.
ISO Recording: Capture each input source separately with ISO recording, providing greater flexibility during post-production and editing.
YoloCam: 
M4/3 (MFT) camera sensor: The YoloCam boasts a generous M4/3 (Micro Four Thirds) camera sensor, ensuring exceptional image quality and enhanced depth of field, perfect for achieving that cinematic look.
4K Resolution & 10 Megapixels: Capture stunningly detailed content in 4K resolution, complemented by a 10-megapixel sensor that guarantees crisp and vibrant visuals.
Interchangeable Camera Lenses: Enjoy creative freedom with interchangeable camera lenses, allowing you to adapt to various shooting scenarios and achieve your desired visual style.
USB Webcam Out: Seamlessly connect the YoloCam to your computer or live streaming setup via USB for high-quality webcam output, making it an ideal choice for virtual meetings, webinars, and live streaming.
Presets for Various Scenarios: The YoloCam comes preloaded with presets tailored to different shooting scenarios, simplifying the process and ensuring optimal settings for your content.
Adjust Parameters through Software: Fine-tune your camera settings and parameters through intuitive software, providing you with precise control over your content creation process.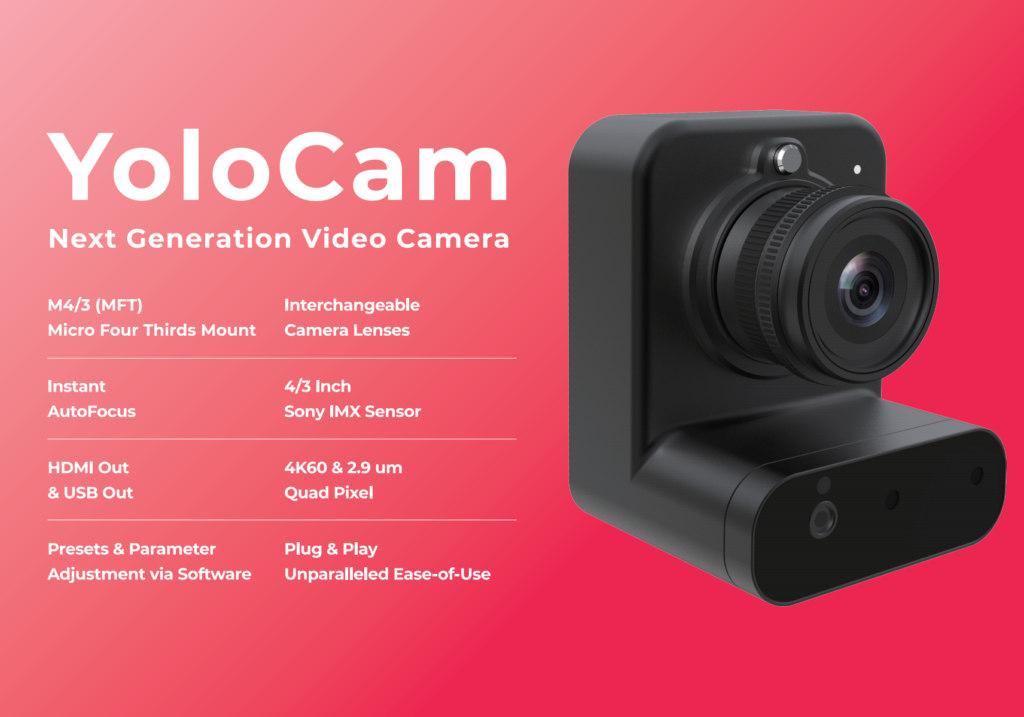 Wrap up
In conclusion, there's a plethora of other innovative and game-changing equipment on display at IBC 2023. From the YoloBox Ultra to YoloCam, this year's IBC is a treasure trove of technological advancements that will shape the future of media and content creation. Make sure to explore these products and stay ahead of the curve in the industry.
 2,411 total views,  71 views today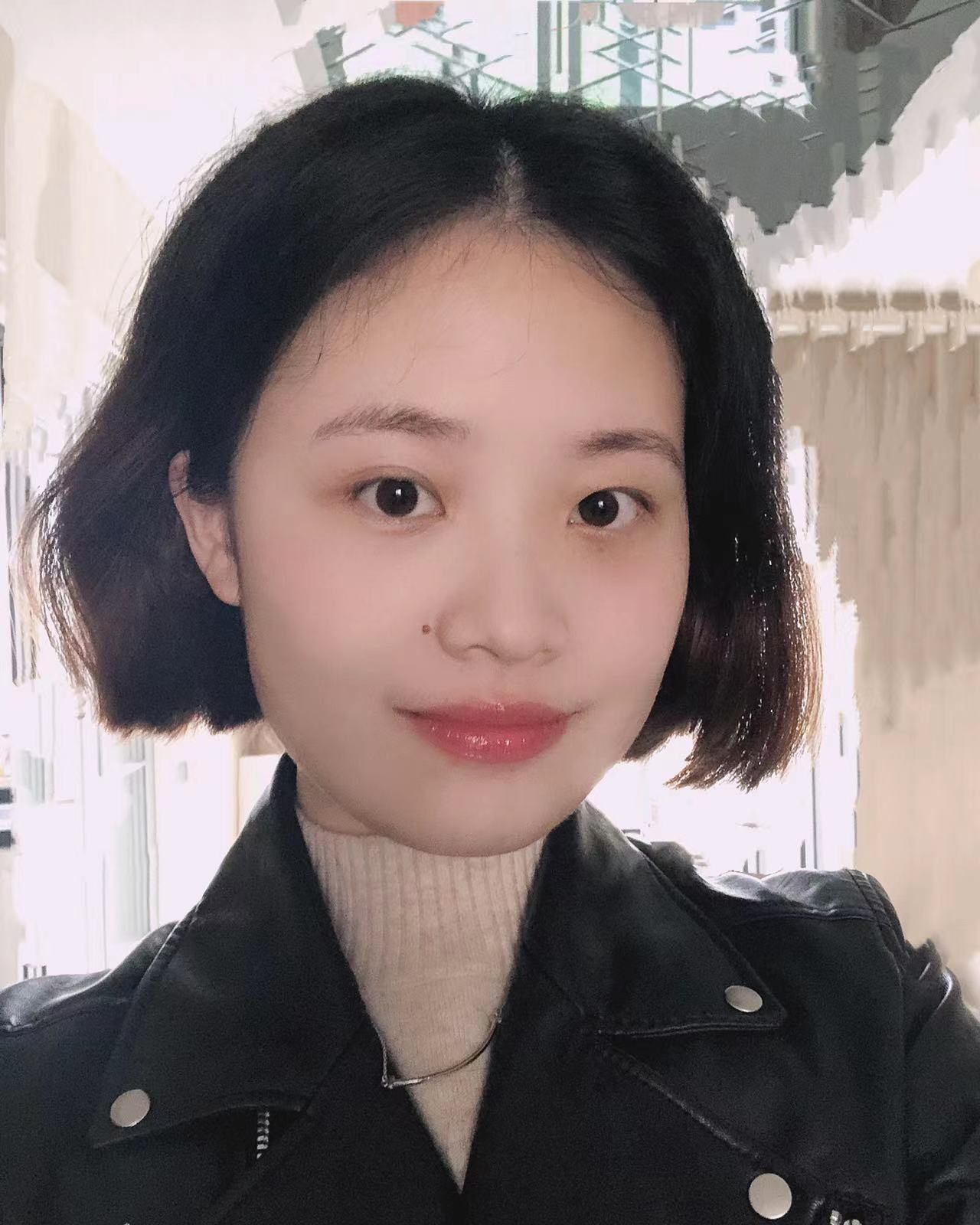 Meredith, the Marketing Manager at YoloLiv. After getting her bachelor's degree, she explores her whole passion for YoloBox and Pro. Also, she contributed blog posts on how to enhance live streaming experiences, how to get started with live streaming, and many more.