Introduction
Creating marketing materials from start to finish can be time-consuming. From briefs and drafts to edits and approvals, well, you'll be 100 before that project is over. Not so with YoloBox! YoloBox lets you do it in time! Whether recording or streaming, you can create engaging, on-brand marketing content with no post-production turnaround time. Publish the branded video on your website and social media, repurpose it for emails, and more. 
Recently, we had the opportunity to talk with our user Nat Watcharachai and Nat just did a live streaming event for a local mall called Central Department Store Khonkaen for its grand opening. Nat is also a content creator with his own YouTube Channel. In this customer story, we'll share how YoloBox Pro lets businesses easily create branded, pro-quality videos and livestreams for their marketing efforts.
The Setup
Camera: Sony Zv-e10
Audio Mixer: Saramonic SR-PAX2
Switcher: YoloBox
Controller: Yunteng VCT-900 Dolly
Tripod: Yunteng VCT-880
Internet: 4G Sim Card + Mobile Hotspot and bonding by using Speedify
The Challenge & Opportunity
Before using YoloBox, Nat had to use a lot of equipment while moving from the studio to live streaming offsite. Also, Nat had to hire some people to control different parts of the system and it could be costly.
After having YoloBox, Nat is able to do a live stream in a one-man crew with pro-quality videos and his clients are happy about the results. Moreover, the portability of YoloBox allows Nat to move around the venues, exhibition centers, festivals and parades on the streets without any limitations.
What Are Your Favorite Features on YoloBox?
Here's why Nat loves YoloBox:
Add text, graphics, and prerecorded footage into the videos in real-time. In this case, Nat is able to pre-loaded commercial images in the SD Card and use them as lower thirds while streaming the event. Use these YoloBox features to edit videos as you record. No more dealing with multiple video files or worrying about adding transitions, graphics, lower thirds, etc. — once you're done shooting, you're done editing.
The Result
Thanks to YoloBox, Nat is able to create amazing videos with no prior editing experience, no PC needed and no expensive gear, so he can focus on streaming and presenting the best events to his clients.
The best thing about YoloBox is the team understands it's never been easy to carry a laptop and many other gears for a livestreamer. YoloBox has simplified all the complexity by producing this all-in-one device. I'll definitely recommend YoloBox and if you want to stream onsite and be portable and professional at the same time, Yolobox is the answer.
Worth a look: Spontaneous YoloBox Review from Nat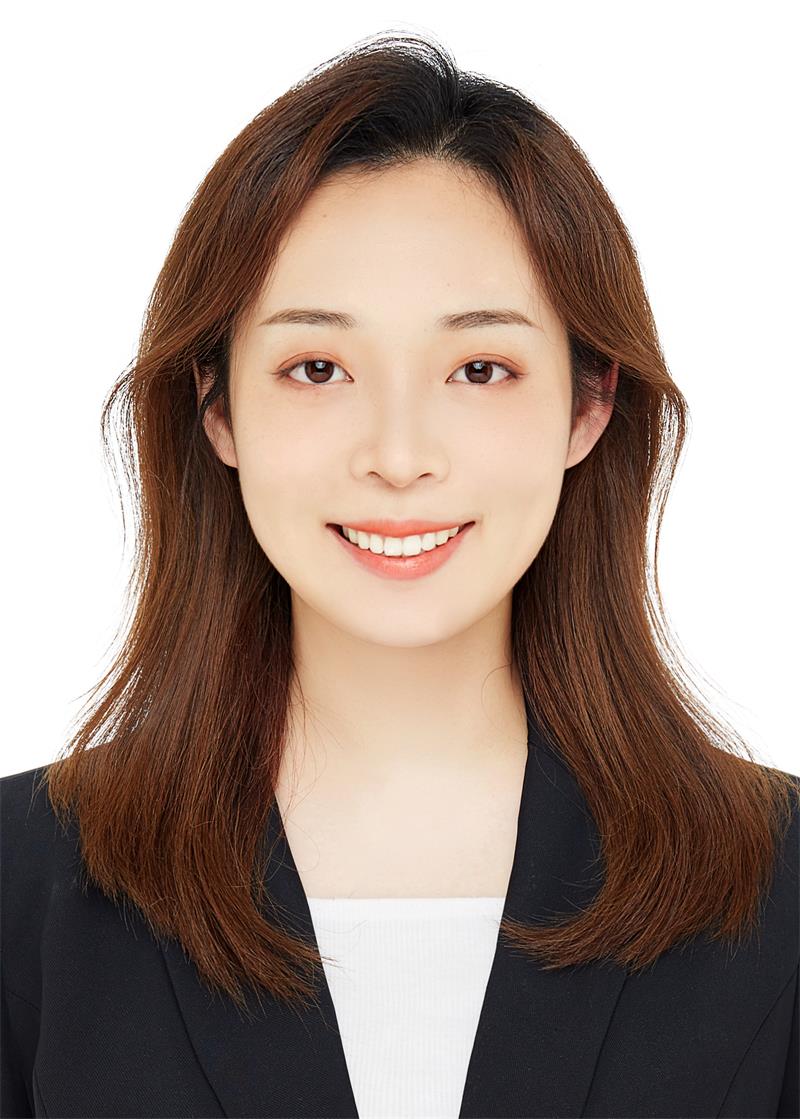 Karen, customer success manager at YoloLiv. She proactively looks out for customers' needs and suggests ways to help customers succeed with our products. All the successful use cases/ stories are the proof.