Intro
This is a real customer story from Mazz Fandi. He has been a freelancer and wedding videographer since 2018 until now. In this video, he shows us how he uses YoloBox Mini to live stream weddings.
The Setup
When live streaming, Fandi always used the YoloBox Mini because it can support two cameras. One is USB and the other is HDMI input. Here he used Stream-X Video Capture. For the main camera, he used iPhone XR. And he used Lightning Adapter directly to Stream-X. His second camera is a Sony a6400, and he used Hollyland Mars 400s Pro as a transmitter. And the rig he used is Director Cage JSQ-002 from Nitze.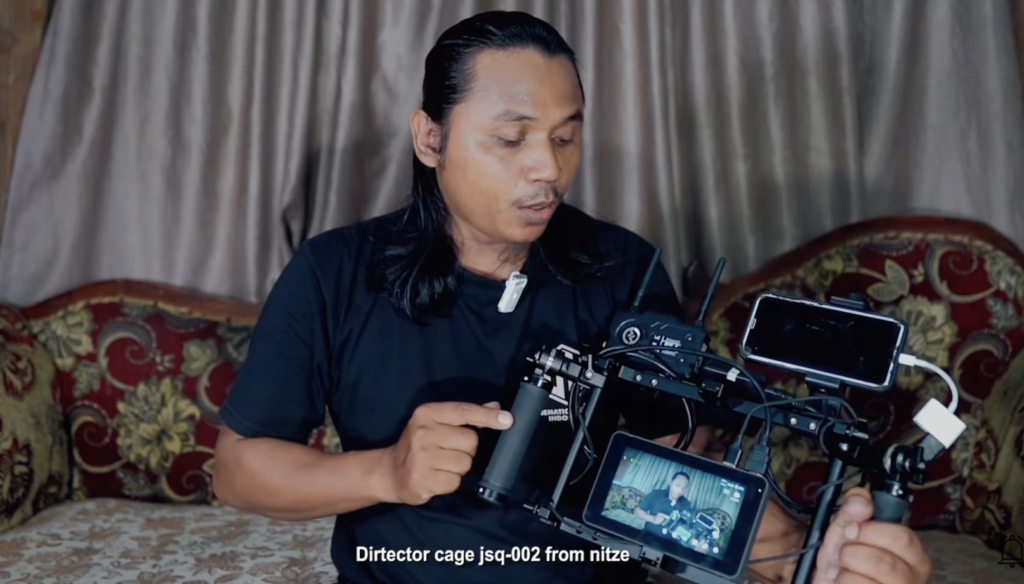 Difference between having a mixer and not 
After introducing his setup, Fandi showed us a tool. It's a Potentiometer that assembled by himself. You can connect this with your mixer while you're live streaming, which will give you a better sound quality.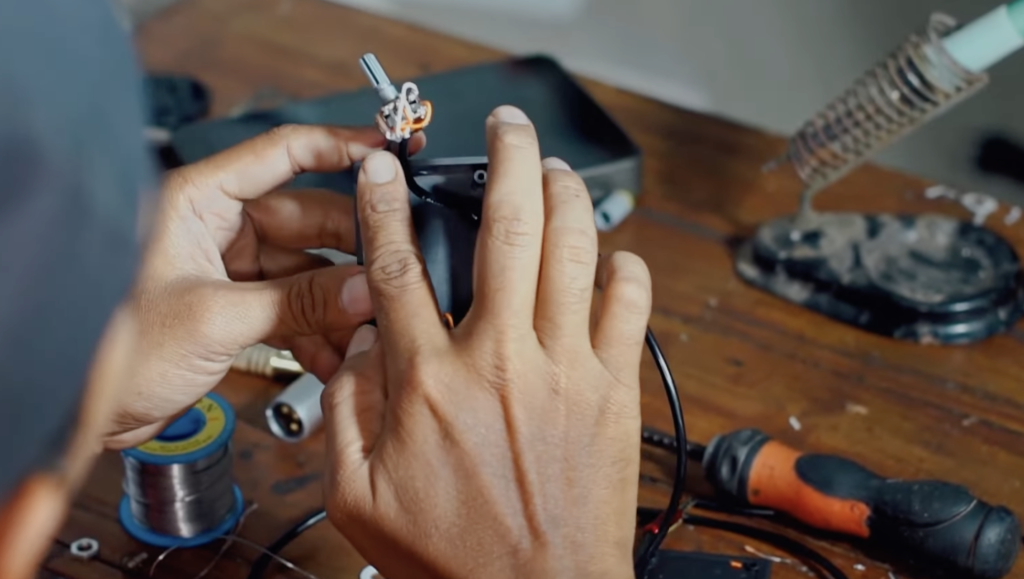 If you want to use the audio output from the mixer, you have to use this tool. So you can enter the input as shown in the left picture and connect it to the mixer output. Then you can connect your microphone with YoloBox Mini before live streaming.
Finally, he showed us the difference in sound quality between using Mirfak WE10 Pro without a mixer and with a mixer when live streaming with YoloBox Mini. You can check the quality by yourself, at 2:34 of this video.
Conclusion
Thank you for Fandi's sharing about his setup and the tool. Let's take a shot with your own YoloBox Mini and start a great event streaming!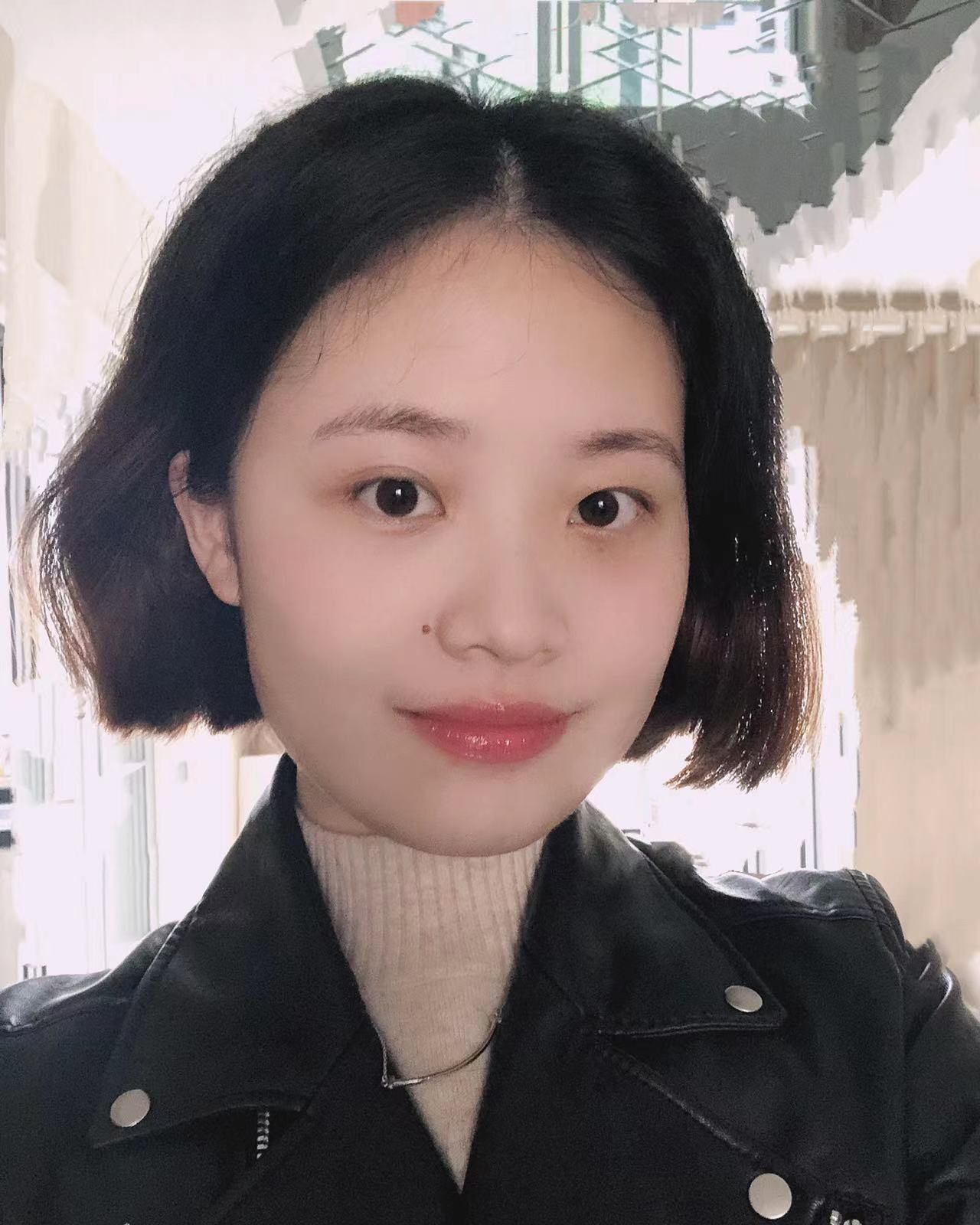 Meredith, the Marketing Manager at YoloLiv. After getting her bachelor's degree, she explores her whole passion for YoloBox and Pro. Also, she contributed blog posts on how to enhance live streaming experiences, how to get started with live streaming, and many more.