Are you using YoloCast for your live events and want to make it even more convenient for your audience? In this guide, we'll take you through the simple steps to enable replay downloads on YoloCast and enhance your viewers' experience.
Step 1: Click into the Event
The first step is straightforward. Navigate to the event you want to enable replay downloads for and click on it to access the event settings.
Step 2: Switch on the "Audience Download" Button
In the event settings, you'll find the "Audience Download" button. Simply switch it on. Once you do this, YoloCast will take care of the rest. We will transcode your video into a 1080p mp4 backup file. Don't worry; your original video will remain intact and won't be overwritten. You can check whether the transcoding is done in the Media Center.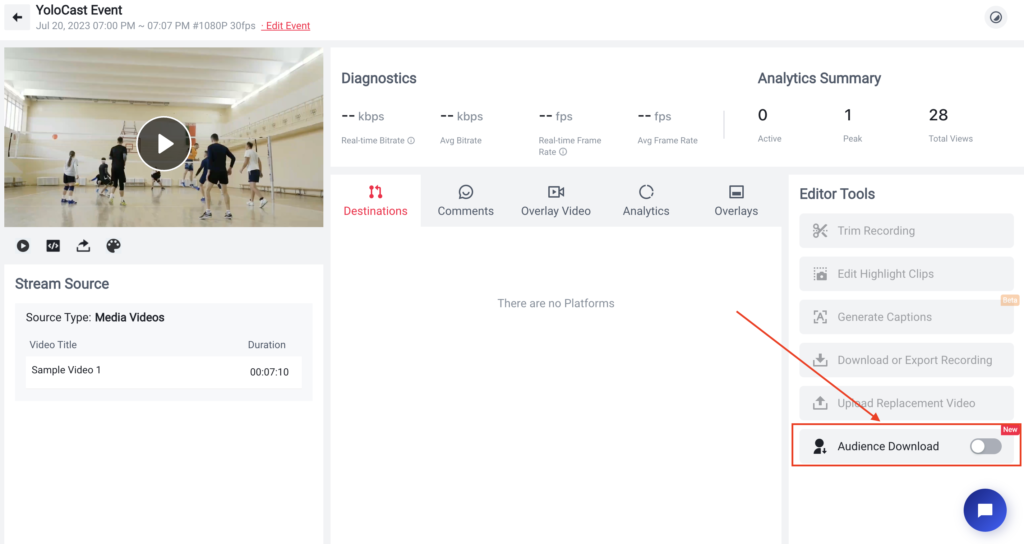 Step 3: Enjoy Replay Downloads
Once the transcoding process is complete, your audience will notice a new addition—a download button. They can now click on this button to download the replay of your live event. It's that easy!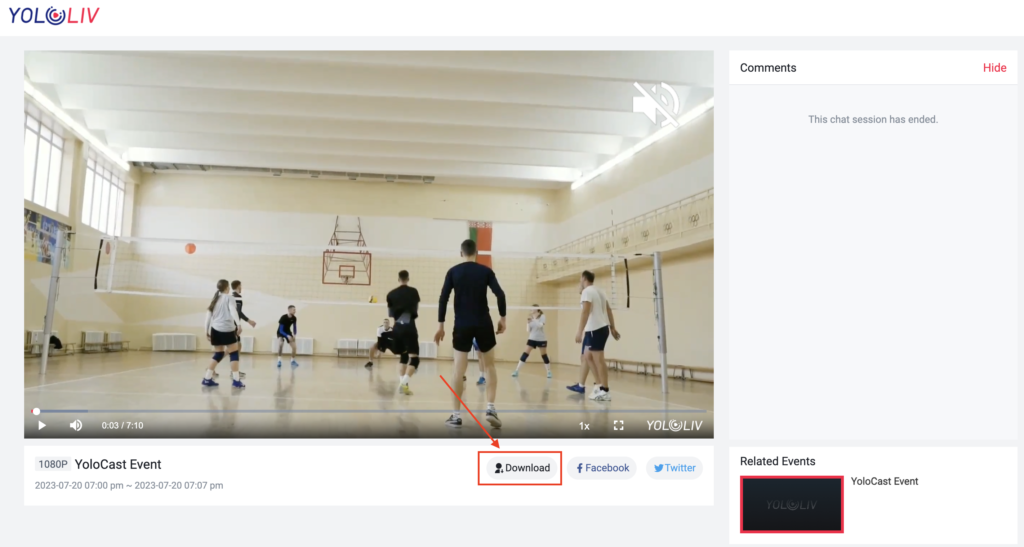 Reminder
Enabling the download switch brings added convenience to your viewers. Both YoloCast live streams and embedded live streams will include a download option. However, it's important to keep in mind that this option becomes available to viewers under the following conditions:
1) Playback has been generated (typically in the default .m3u8 format).
2) Playback has been successfully transcoded into the .mp4 format.
By following these simple steps, you can provide your audience with the flexibility to enjoy your content even after the live event has ended. Whether it's for reference, sharing, or keeping a valuable record, replay downloads enhance the overall experience of your YoloCast broadcasts.
Try it out today and see how enabling replay downloads can make your YoloCast events even more engaging and accessible to your audience. Happy streaming!
 1,555 total views,  11 views today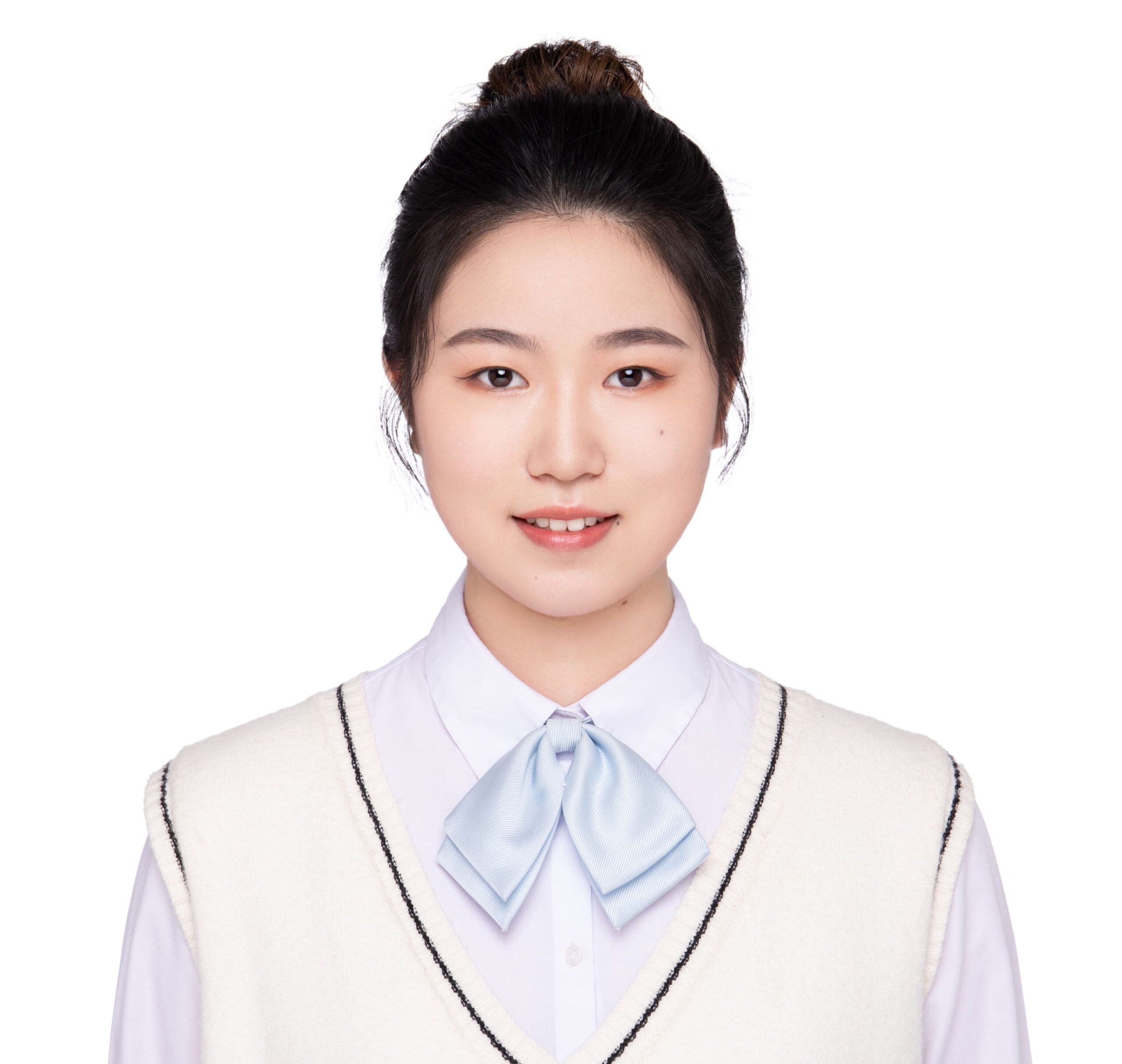 Hazel, the Marketing Specialist at yoloLiv. As an avid live-streaming enthusiast, She has dedicated countless hours to studying and immersing herself in this field. Her goal is to provide you with informative and engaging content that adds value to your streaming-related journey.