YoloCast, an easy-to-use platform in the live streaming arena, offers a feature called ASP (Ardent Streaming Protocol) events that allows users to enhance their live streaming experiences. In this guide, we will walk you through the steps to create an ASP event on YoloCast (a paid plan is required).
Introduction to ASP Events
ASP is a streaming protocol designed to generate robust and adaptable video streams, ensuring the integrity and excellence of your content even in demanding network scenarios. With ASP's commitment to flawless content delivery, it becomes a reliable choice for scenarios where live media must remain flawless despite transmission challenges, or where uninterrupted content consumption is essential.
Creating a New ASP Event
1. On your YoloCast dashboard, navigate to the "Live Events" page. Locate the "Create live event" button and click on it.
2. Choose the "YoloBox Pro / Mini with ASP" option as the source type. Remember to select a cloud server node that is closest to your geographical location.
3. Complete other details needed for this event, including title, start date, privacy, etc.
4. Click into this event and configure additional settings like adding streaming destinations, sharing the event to social platforms, and more.
FAQs
1. Can I schedule more than one ASP event in advance?
    Currently, YoloCast allows only one ASP event to be active at a time.
2. Can I start the scheduled ASP event before the designated start time?
    If you schedule an ASP event, you can start streaming ahead of time, but it can only be initiated up to 1 hour before the designated start time.
3. Is there a delay in ASP events compared to regular live streams?
    Yes, ASP events will have a 2-minute delay compared to regular live streams. Therefore, please ensure that you wait for the audience playback to conclude before ending the broadcast. In other words, wait at least 2 minutes after your live event has ended before closing the livestream.
 1,883 total views,  27 views today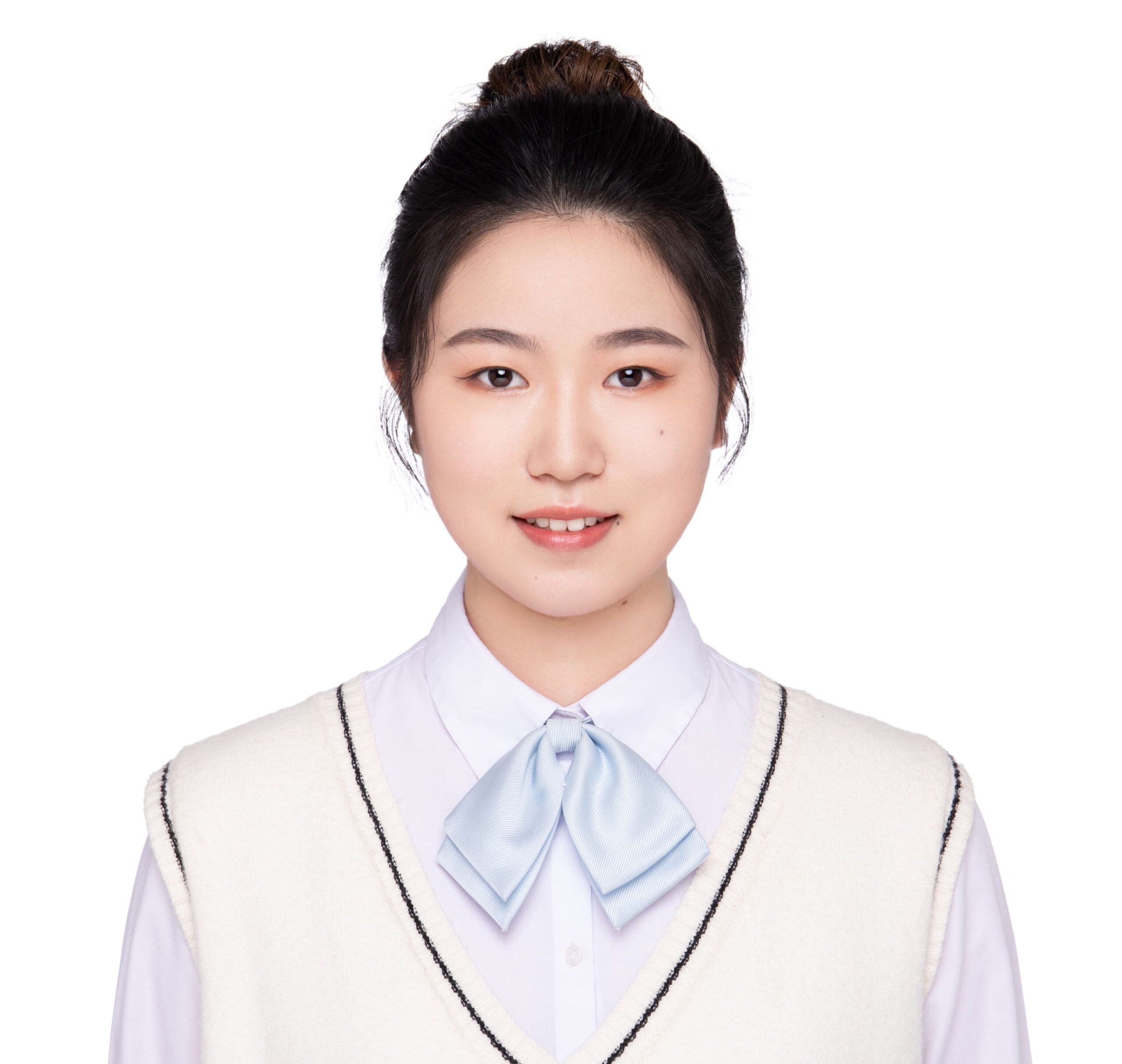 Hazel, the Marketing Specialist at yoloLiv. As an avid live-streaming enthusiast, She has dedicated countless hours to studying and immersing herself in this field. Her goal is to provide you with informative and engaging content that adds value to your streaming-related journey.