Introduction
Today, I want to discuss an essential aspect of streaming success when using YoloLiv on location: speed testing. Whether you're a content creator, a live event organizer, or a professional streamer, ensuring a smooth and uninterrupted stream is crucial. And that's where the built-in speed test feature of YoloBox comes into play.
If you find these videos helpful, please subscribe to our channel. We have a lot more valuable content coming your way. Also, don't forget to give our videos a thumbs up as it greatly helps us on YouTube. Now, let's dive into the topic at hand.
The Importance of Speed Testing for Successful On-location Streaming with YoloLiv
When you're streaming on location, there are numerous factors that can impact the quality and stability of your stream. From the strength of your internet connection to the bandwidth limitations, it's crucial to have a clear understanding of your data rate. That's where the built-in speed tester on YoloBox comes in handy.
To access the speed test feature, you'll need to navigate to the dashboard on YoloBox. Click on the gear icon located at the top right corner of the dashboard. This will take you to the settings page. From there, select "Network Settings" to proceed.
How to Utilize the Built-in Speed Test Feature on YoloBox for Stream Optimization
Once you're on the network settings page, you'll notice the "Network Test" option. This is where you can conduct a speed test to determine the data rate you're dealing with. Whether you're connected via Wi-Fi, cellular, or Ethernet, the network test provides valuable insights into your connection's performance.
YoloBox will automatically measure your download speed, which gives you an initial indication of your connection's performance. However, it's important to click on the "Show More Info" button to access additional details that are crucial for stream optimization.
Within the expanded view, you'll find information about your latency and upload speed. Latency refers to the delay between your device and the streaming destination, and it plays a significant role when it comes to remote guests. The lower the latency, the smoother the communication between you and your guests.
Next, focus on your upload speed, as this is the limiting factor when streaming. In the example provided by Anthony Baroccus, the upload speed is 20 megabits per second (Mbps). While this might not seem like a lot, it can comfortably support a normal stream that requires anywhere from 5 to 8 Mbps.
For optimal streaming quality, it's recommended to have at least double the amount of upload speed than what your stream requires. In this case, with 20 Mbps upload speed, you can comfortably allocate up to 10 Mbps for your stream. However, if your upload speed is lower, such as 10 Mbps, it's advisable to aim for a maximum of 5 Mbps for your stream. This allows room for fluctuations and ensures you won't encounter dropped frames or buffering issues.
To further enhance your understanding of stream optimization, Anthony Baroccus suggests watching another video they have that explores different ways to adjust your stream's usage and maximize its quality.
Maximizing Stream Quality: Understanding Upload Speeds and Bandwidth Requirements on YoloLiv
When it comes to streaming, achieving the highest possible quality is a top priority. To make the most of YoloLiv's capabilities, it's essential to grasp the significance of upload speeds and bandwidth requirements.
Upload speed directly impacts the quality and stability of your stream. By utilizing the built-in speed test on YoloBox, you gain valuable insights into your upload speed and can make informed decisions to optimize your stream accordingly.
Remember, upload speed is the crucial factor for streaming, and having a reliable and high-speed connection is paramount. By ensuring your upload speed exceeds the requirements of your stream and allowing for some headroom, you can guarantee a smooth and uninterrupted streaming experience.
In conclusion, the built-in speed test feature on YoloBox provides an invaluable tool for stream optimization. By understanding your upload speed, latency, and bandwidth requirements, you can fine-tune your settings to ensure the highest quality stream possible. So, next time you're using YoloLiv for on-location streaming, be sure to take advantage of the speed test feature and enjoy a seamless streaming experience.
 1,802 total views,  35 views today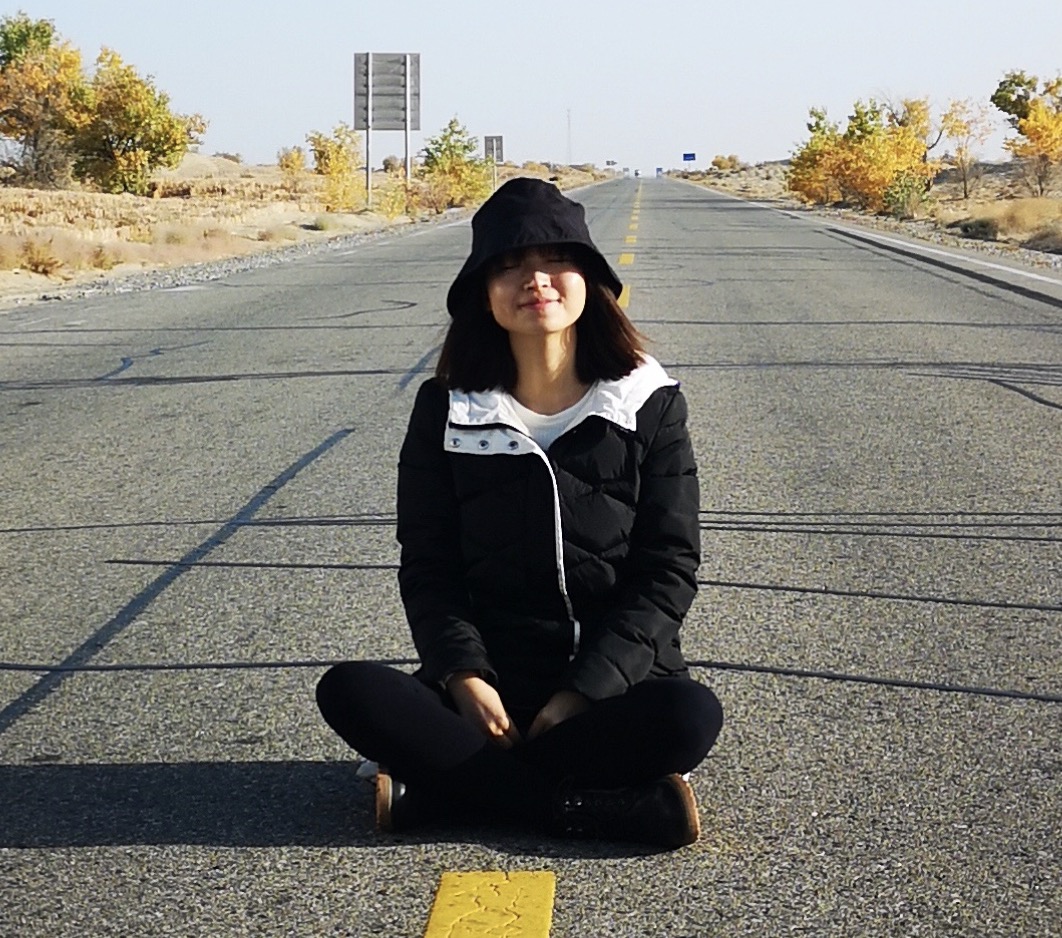 Aura, the marketing specialist at YoloLiv. With her extensive work experience and motivated work attitude, she continually encourages user issue solutions and feature request fulfillment in order to satisfy the demands of more people.