Intro
Recently, our customer Video People has helped Power, one of the biggest electronic retailers in Danmark, to live stream Power's new flagship store opening in the Ishøj, just outside Copenhagen. We interviewed the director of Video People, Mathias Emil Nielsen and Mathias is able to walk us through the whole live streaming setup and process. Check our interview below!
About the Event
Power reached out to Mathias and looked to make a spectacular show of its new store opening. They decided to do an in-store live event where they would build a stage for the show with all the gear. On the event day, there're a total of 10 streams going on. Besides, Mathias and his crew, there're also 9 different Danish content creators streaming the event to their own social media platforms.
Those content creators were given a certain of products to talk about while doing a few giveaways of gift cards to the store. On the main stage, the show was broadcasted to the Power's own TikTok account with over 140K followers and Instagram as well. The show lasted about 5 hours with various activities throughout it. Mathias and his crew were in charge of the main stage's show.
Video People and Mathias have worked with Power for the last 2 years where they also have built a studio in Power's HQ and have been helping Power do live selling in the studio for the past years.
Livestreaming Setup
The main stage show was encoded with a YoloMax for the TikTok stream, and an Instream for the Instagram stream. And the entire show was produced in an OB Van. Mathias and his crew have used vMix to integrate different graphics for price tags, name tags and show information, etc.
For video source, they had two cameras on the main stage, both of which were Blackmagic URSA Broadcast with SMPTE fiber cables running back to the OB Van. For audio, the hosts were equipped with Shure SLX-D microphones. And a handheld microphone was available to any guests that came to the show.
Meanwhile, a return feed was taken from the cameras, to feed the YoloMax and Instream encoders. The show was produced in UHD in order for us to rotate the output and send it to the encoders vertically in HD.
Internet Connection
A wired internet connection on site, about 300/300Mbps. And streamed to 4 different platforms including
Facebook (vMix), Vimeo (vMix), TikTok (YoloMax) and Instagram (Instream) at the same time.
Pre-Video Production Experience
Previously, Mathias and his crew used to need a day before the show to set everything up. Thanks to YoloMax and Instream, the setup was done in a matter of minutes and the clients just need to sign in to their TikTok or Instagram account and then be ready to go!
Favorite Things About YoloMax
This is very crucial for us to have live streaming devices like YoloMax and Instream. Our challenge before was that there were no other methods of streaming to TikTok and Instagram. It's impossible to take a job if the client asks for broadcasting a show to TikTok or Instagram. Thanks to YoloLiv, now we're able to help our clients to live stream to these platforms without any problems. It really simplifies our workflows and brings more business opportunities to us!
Conclusion
Still, struggling with getting the first 1000 followers to stream to TikTok or getting a selective stream key? Still worried about using a third-party app and jeopardizing your account? With YoloMax/Instream, you can live stream to these major vertical live streaming platforms without any risks or hacks.
What's even better is that in addition to being able to go live on these platforms, YoloMax comes with rich built-in features that allow you to interact with the audience in real time, thus bringing in more traffic and viewership! We hope to see more happy customers like Mathias from the Video People and listen to their experience with the product!
To share your story with YoloLiv's product, please email us. Very look forward to connecting and hearing from you!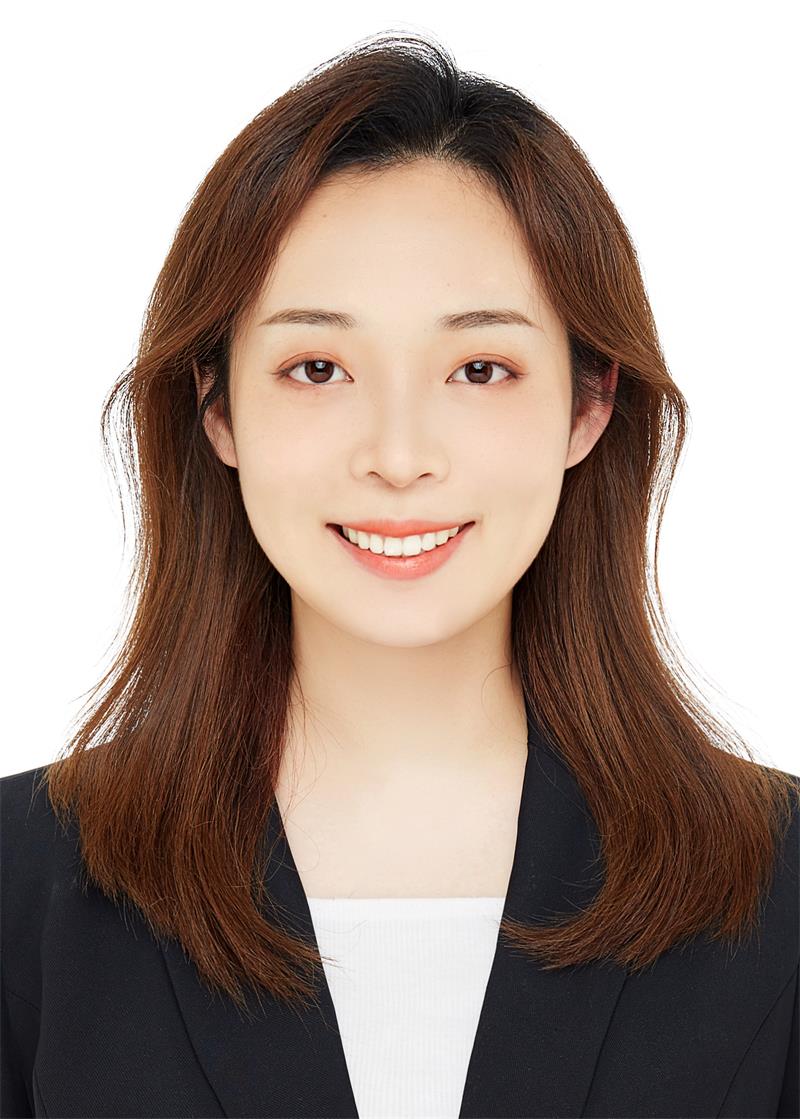 Karen, customer success manager at YoloLiv. She proactively looks out for customers' needs and suggests ways to help customers succeed with our products. All the successful use cases/ stories are the proof.