Introduction
Hi everybody, and welcome! Today, we're going to delve into the world of live streaming on the road and the unique challenges it presents. Have you ever wondered why traffic slows down to a crawl? Well, accidents are usually the culprit, but today, we're focusing on a different kind of road experience. Join us as we share our journey of on-the-go live streaming and the exciting equipment we've been using.
The On-the-Road Live Stream Setup
Our adventure begins in Birmingham, Alabama, where we hit traffic while testing our new on-the-road live stream setup. We received a YoloBox Pro as a Christmas gift to aid in our live streams, making our setup process more efficient. Alongside other tools like StreamYard and Atem Mini, we embarked on a journey of live streaming while traveling.
Gear:
A camera fixed on road
A camera focus on the live streamer
A YoloBox Pro for live stream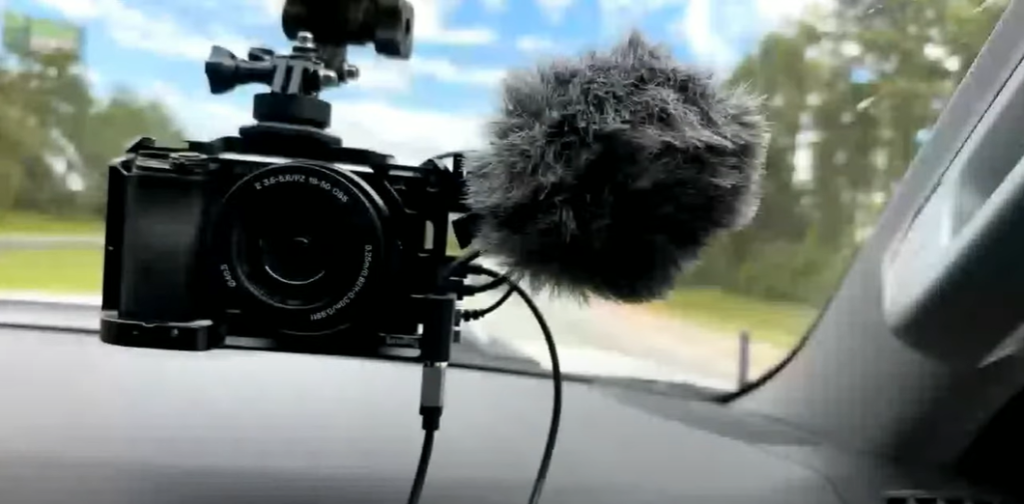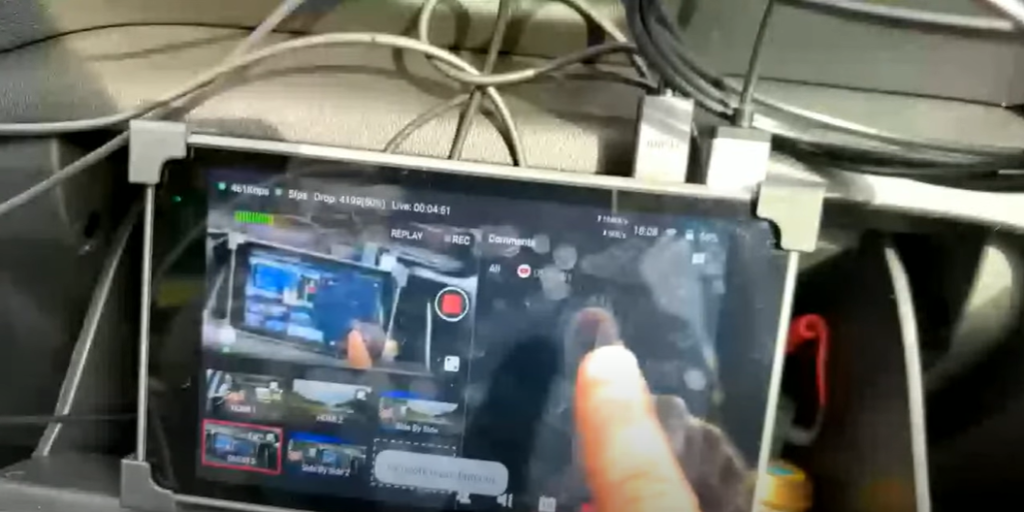 Exploring the Traffic Phenomenon
While stuck in traffic, we pondered the reasons behind the slowdown. Even accidents on the opposite side of the road can cause congestion, as everyone feels compelled to look. However, we know you're here for more than just traffic updates, so let's dive into the details of our setup.
Live streaming on the road is not without its obstacles. We faced network errors, timeouts, and missing comments during our live streams. Despite these challenges, we managed to keep the show going and engage with our audience.
The Live Streaming Equipment
We present you with our collection of cameras, microphones, and software to enhance our live streaming experience. From different camera angles to the versatile OBS (Open Broadcaster Software), we discuss the ins and outs of our setup, including overlays, comments section, and more.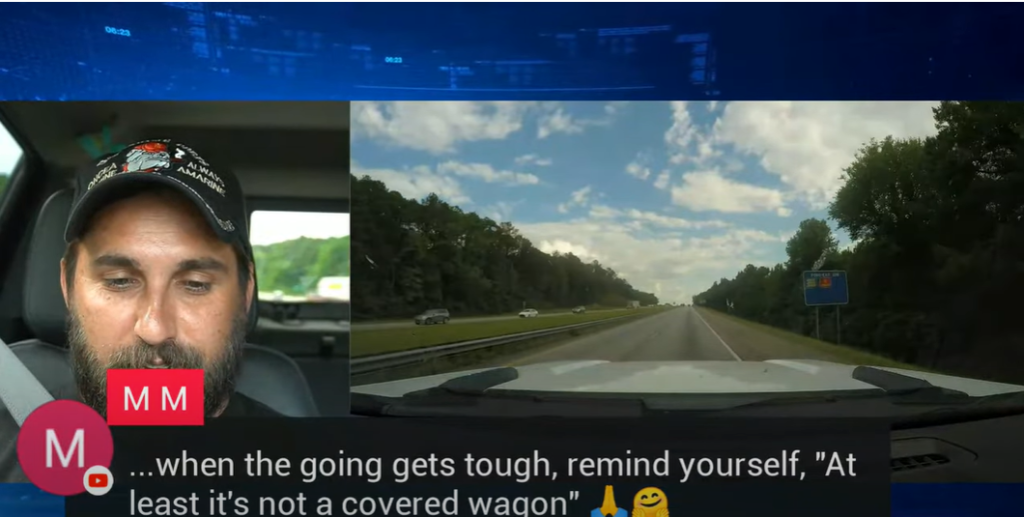 Interaction
As we continued the live stream, we answered questions from viewers. With the help of YoloBox Pro we can read the audience's comments on Youtube in real time, share stories, and showcase our split-cam view, which offers a great perspective for touring videos.
We also touched on mapping gas stations and rest stops, which we didn't specifically plan but managed to find along the way. Our journey included visiting Yellowstone, Bighorn National Forest, Custer, and the Badlands. It was an exciting adventure with breathtaking landscapes.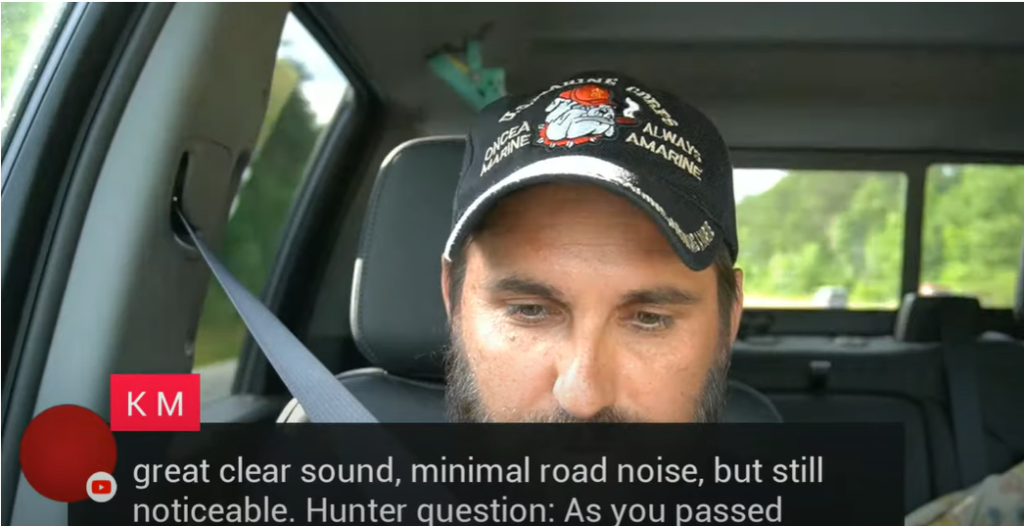 My Car and My family
Curious about our fuel efficiency? We were surprised to find that our Chevy 3500 performed admirably, providing us with 18 to 20 miles per gallon on the highway. Stop-and-go traffic did decrease this figure, but we still managed a respectable 13 to 15 miles per gallon.
With Alison, my wife, as a driver, it is also the adventures of Jack and Lily. As we traversed the country, we couldn't forget to mention our little ones, Jack and Lily. We shared a glimpse into their world, including Jack's love for gears and toys, and Lily's adorable appearances.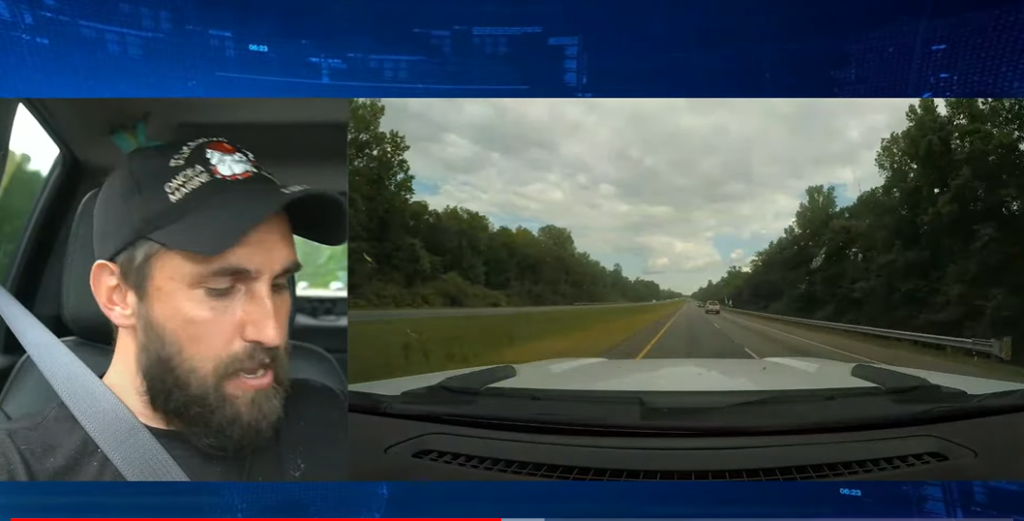 So, my friends, as we wrap up this script, remember that the road is not just a means to reach a destination; it's an invitation to embark on an adventure, embrace the unknown, and create memories that will last a lifetime.
Thank you for joining us on this imaginary road trip with live streaming and travel. Until we meet again, keep dreaming, keep exploring, and keep pushing the boundaries of what's possible.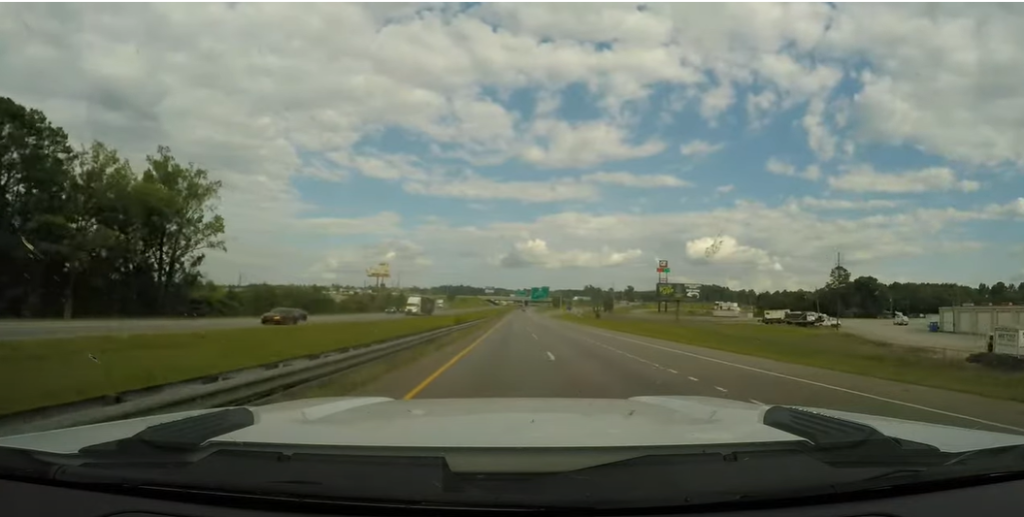 Click to see the full video:
 3,921 total views,  3 views today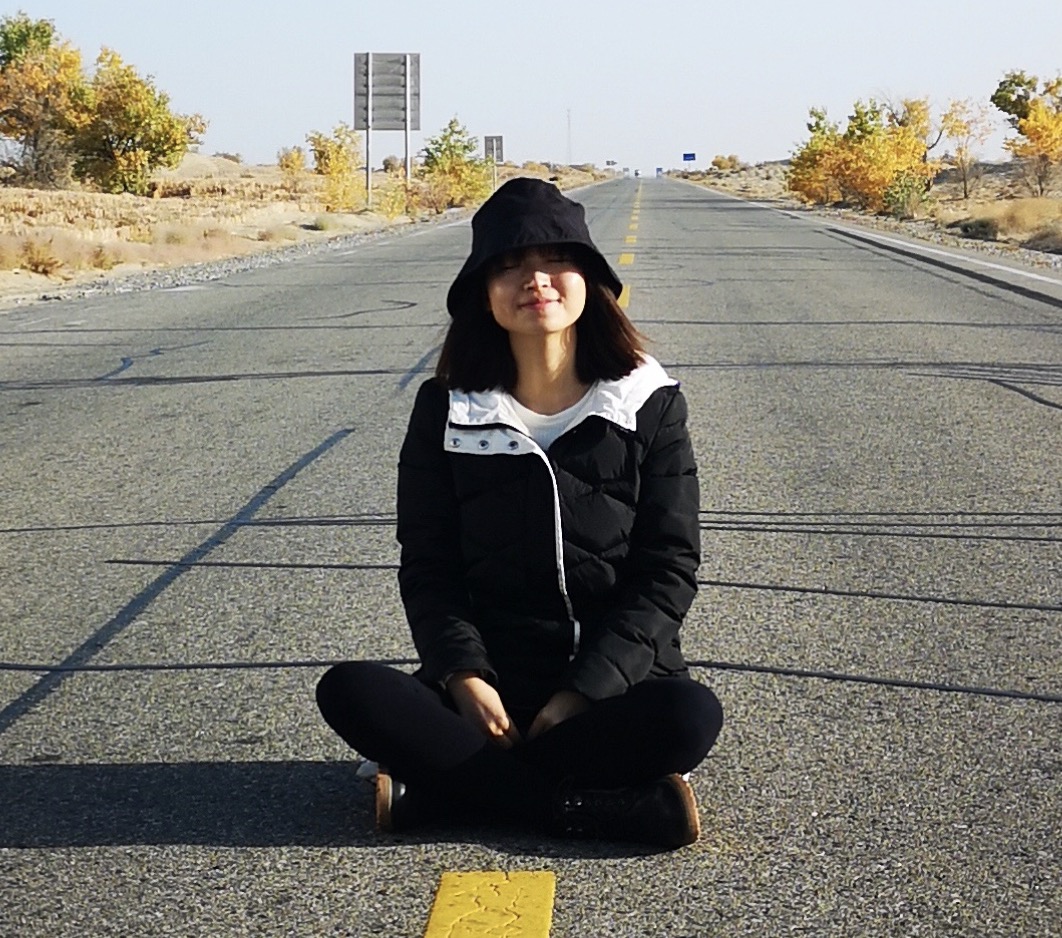 Aura, the marketing specialist at YoloLiv. With her extensive work experience and motivated work attitude, she continually encourages user issue solutions and feature request fulfillment in order to satisfy the demands of more people.