When you are watching a show, movie, or interview, have you noticed a combination of text and graphical elements placed in the lower area of the screen to offer the audience some extra information?And those, are called "lower-thirds". But what makes lower thirds so important for live-streaming? Follow along as we explain where you can use them and how to easily add a lower-third with YoloBox.
What are lower-thirds?
A "lower-third" refers to the information that appears at the bottom of the screen. One of the most basic applications is to display the name of a speaker and let your audience know who's talking during a live interview. You can also use them to identify sponsors to promote upcoming events. The idea is to communicate any relevant information to your audience in a non-distracting way, but it can still be seen, so it should appear in the bottom third of the screen.
How to add lower-thirds with YoloBox
With YoloBox, adding lower thirds is easier than ever. Simply click the add button and select lower thirds.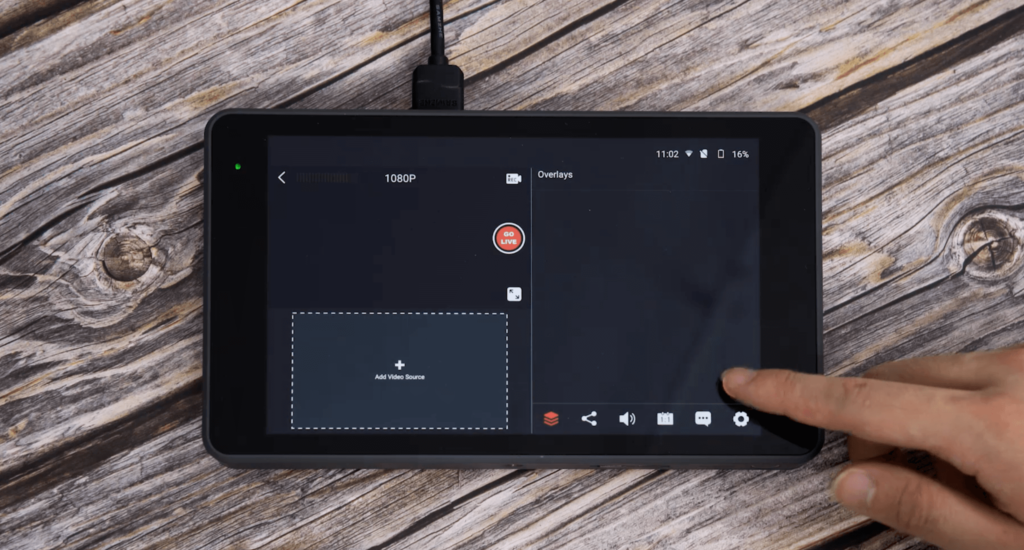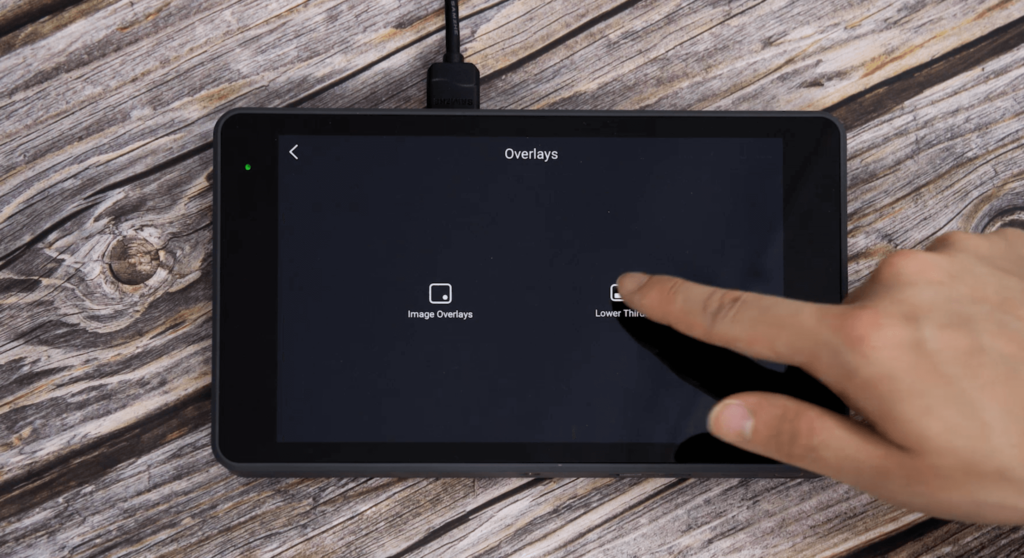 You'll see three types of templates for you to choose from.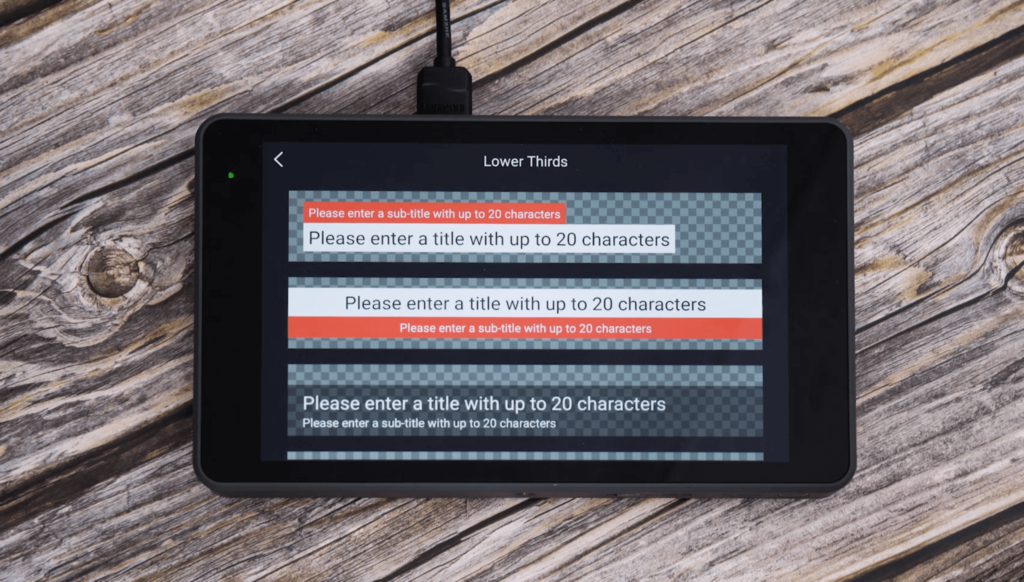 Once the subtitle is typed, you can adjust its position, scale and offset on the touchscreen.
And you are all set!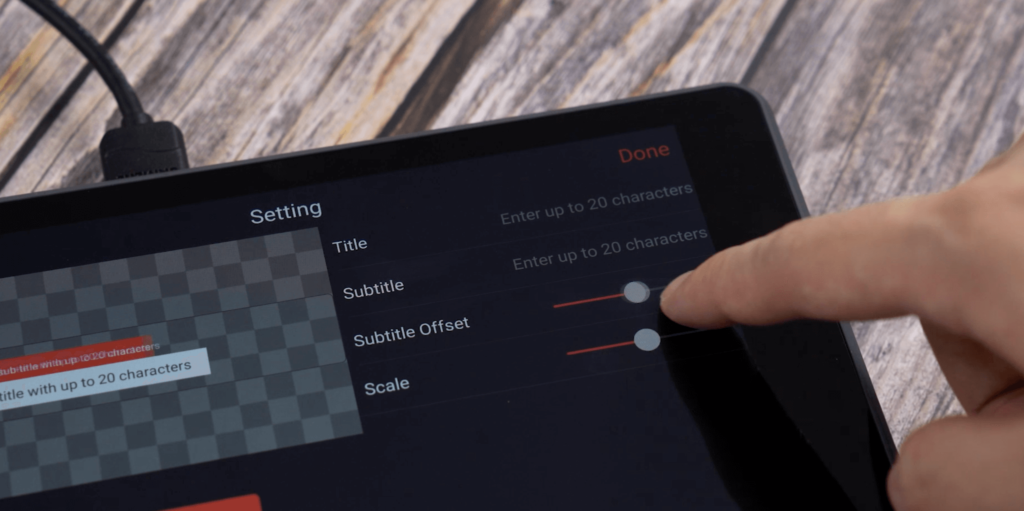 Using lower thirds the right way
If you are a live streamer one of your goals is to build an audience that engages with you. For churches, you can add the names of pastors, a social media shout out or maybe the verse that they're gonna read for the time of preaching. Music events streamers regularly use lower thirds to identify musicians' names, lyrics, and upcoming events. Fun live-streamed Q&As or Ask-Me-Anything sessions can invite your viewers into the conversation and take your streams to the next level. If you are a live streamer, you should now know where to get this powerful brand-building tool.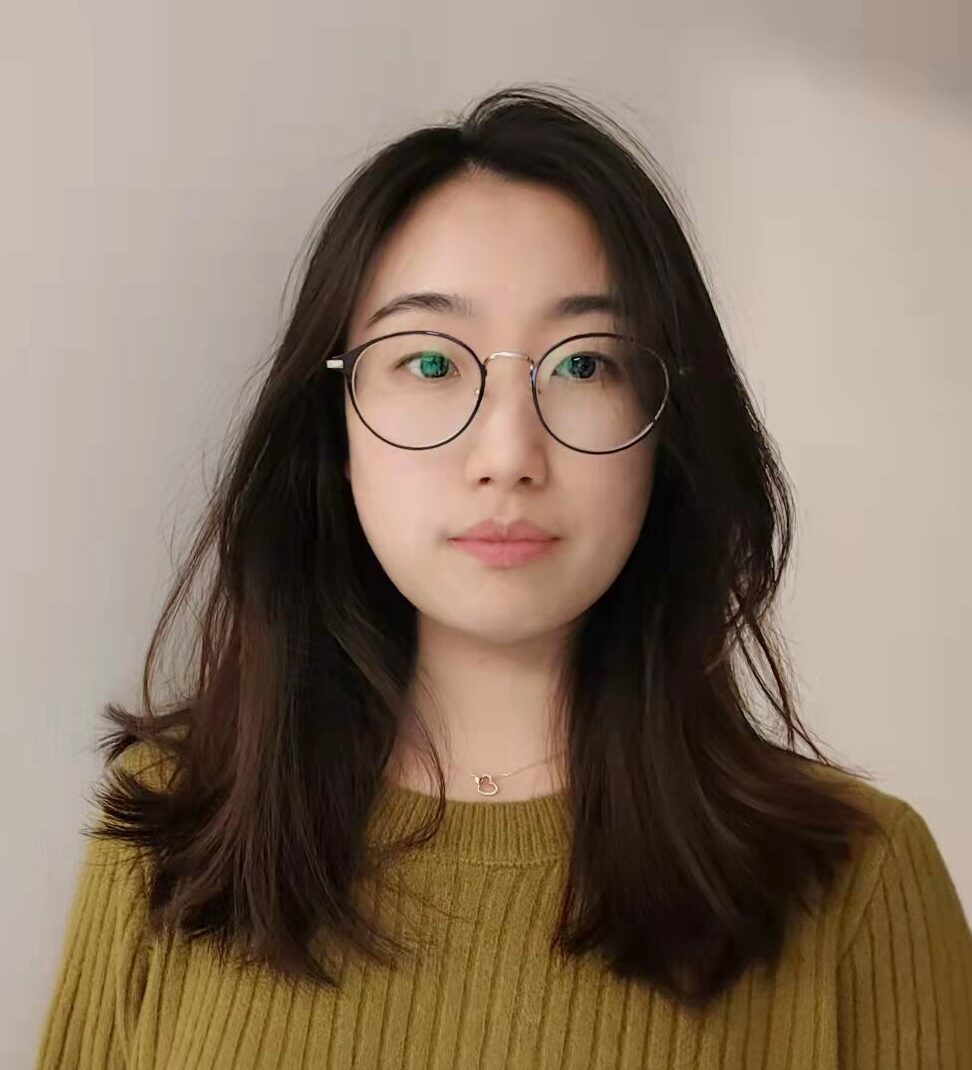 As product operation manager at YoloLiv,  Esther and her team stay focused on our customers' needs and constantly push forward new updates for YoloBox and Pro. Also, she contributed some blog posts from perspectives on how to enhance live streaming experience, live streaming sop for newbies, and more.