There are 5 mistakes that I made when doing live streams on Amazon Live, and I believe that many people, especially beginners are still making similar mistakes!
So if you are new to Amazon Live, you will definitely need to watch this, its gonna help you to avoid wasting your time and money, and be on the right track at the beginning so that you can rise from the competition. So let's get started! 
Your live stream is too short
The first live stream I am doing is last year balck Friday, and it only last less than 20 minutes. And later I found that there is only like 10 people watching my show, is because that my livestream is too short.  
And after that, I done some research and found all the A-listed influencers are livestream for 1 hour. According to David Utechpia, who is my faverate livestreamer on Amazon, 1 hour is the duration that Amazon encourage you to get, it will give you more organic traffic if you streamed for an hour. 
But when you are doing live selling, you will feel like time is getting very slow, and that is because your content haven't got many topics to fill the time. So for me, because I only talk about one product through the whole livestream, its very hard to make the livestream to reach 1 hour duration. 
So that means you should get at least 10-15 products to talk about each one of them for 5 minutes to reach the 1 hour livestreaming goal. Also you can recycle the topic you are talking about, because the average time for people to watch your Livestream is about 1 minute, And there are always some one new here, So don't worry if you need to repeat yourself.
Haven't paid much attention to the product list
Next, let's talk about the product list. Which is very important. Try and figure out what would be compelling content for your audience and work backward from there.
For the influencers Add the most important product first. The first product you add to the product carousel will get the most attention. It makes perfect sense to use the position to showcase a product, be it a bestseller or one you'd like to see sell more.
For the store owners, Your stream could appear on your Amazon Store, but that's not something that happens by default. You need to contact Amazon at amazon-live-support@amazon.com and wait for them to get in touch with more details.
Popular products will helps you to grow lots of audience, because when you talk about them, your livestream will have a chance to appear on the storefrout, and everyone who is happen to looking at the product, it verylikely to become your audience. That's a secret weapon to boost your sells and grow your audience
Haven't prepared your livestream ahead
Always double check everything, every details befor the livestream. First, Confirm you have the most updated version of Amazon Live Creator. Then Set your phone to "Do Not Disturb" You will not be able to use the phone to make or receive calls, emails, or texts while streaming from the app. I really suggest having an alternate device available for communication. And, always remember Fully charge your device before livestreaming, Amazon Live Creator may consume battery life at a higher rate than other apps.  Do not exit the Amazon Live Creator app when livestreaming as this will cause the stream to end abruptly. Similarly, don't toggle between apps on the device you are using. 
If you cannot remember all these details, then you might need someone to help you. And if something happened in this livestream, don't panic, just start all over again. Live stream only happened once and it means you can have as many mistakes as possible, but just learn from these mistakes, and prepare for them in advance. 
Your livestream have one Q&A section
One of the biggest advantage for Amazon live, is that You can engage directly with customers using the chat feature within Amazon Live Creator or by addressing their comments/questions verbally during the livestream. So that's reason why at the first few livestream I have an Q&A section to chat with my audience. But that turns out to be a big mistake: when you have a Q&A section, you will not pay attention to the comments alone with the livestream, so you cannot give timely response to your audience, which kind of ruined the engagement flow. 
The right thing is, don't use a Q&A section. Checking your comment section time to time like in every 5 minutes, and select some of the questions, and give them feedback as soon as possible. That will make your audience feel you are talking to them and build connections. 
Haven't paid attention to your Amazon Rank
If you haven't pay attention to your Amazon ranking system, you shall definitely go to the creator's shop and check it. Also, understanding the rule can helps you to move to the next level.
Every creator starts off as a Rising Star in Amazon Live. As a Rising Star, you can livestream as often and whenever you want using the Amazon Live Creator app. You will have a follow button when you livestream so shoppers can opt-in to follow you. Your livestreams are eligible to appear on Amazon.com/Live.
As you level up in Amazon Live, from rising Star, to insider, to A listed, your streams are eligible to appear in more placements on Amazon.com, including the Amazon.com home page. So how did you become an A-listed influencer? According to David, you should reach the specific requirement for your followers and sales, and after you meet the standard, Amazon live will have someone talk to you in an interview to see if you are the one they are looking for. One of the secret that David become an A listed influencer, is that he used lots of giveaways to get more followers & sales. And after you reach that rank, there are lots of doors open, to corporate with Amazon Live!
Okay, that's everything about the 5 mistakes I made when I livestreamed on Amazon Live. I hope this video can help you to pave your way and get started quckly, and if you are interested, make sure to subscribe to Yololivtech, we will have more information about live selling in general. See you in the next one.
 2,513 total views,  19 views today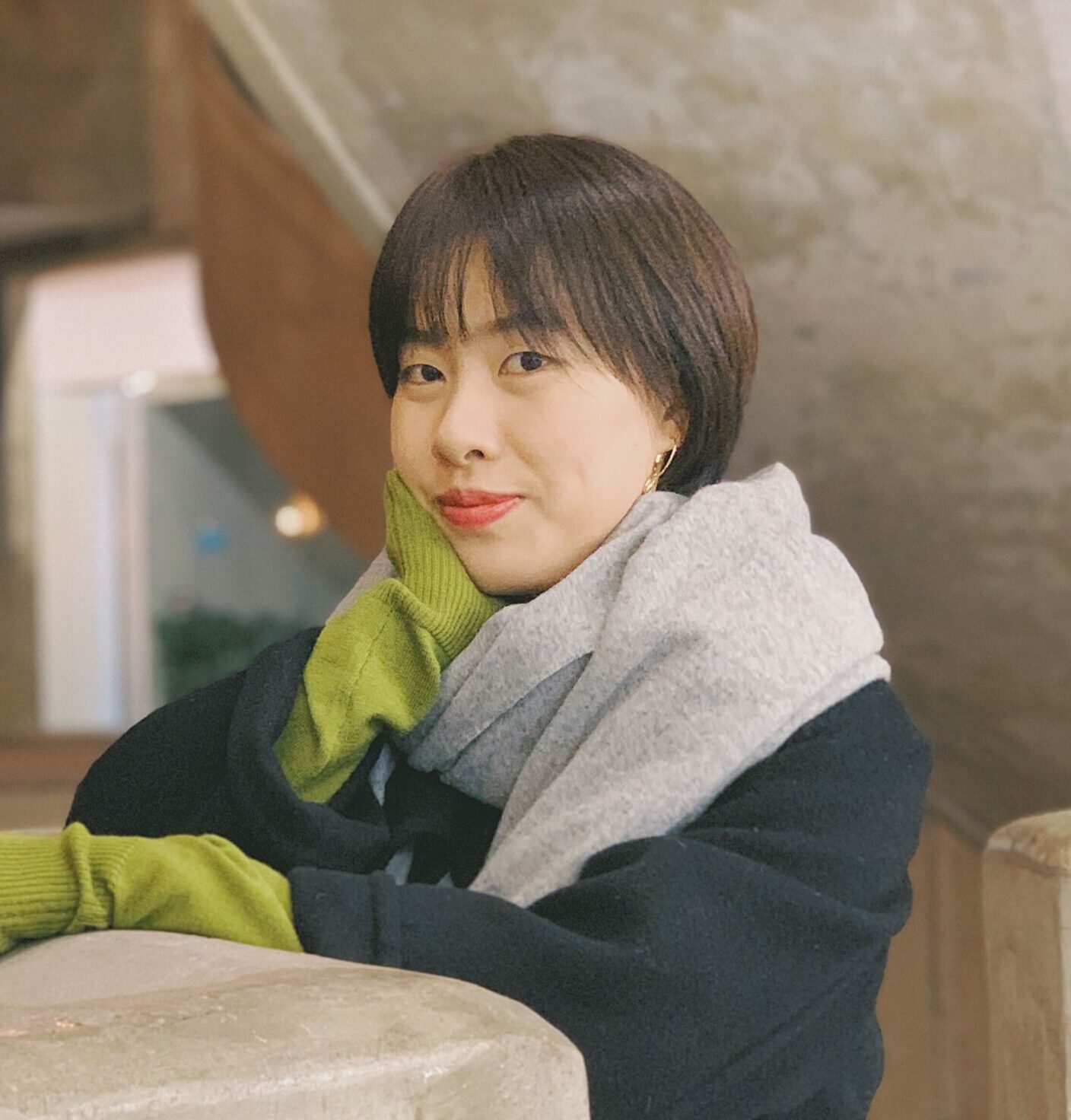 Hanru is a marketing specialist at YoloLiv. She manages all the social media accounts, blog posts about the AV industry, and all the videos including product tutorials about YoloBox and YoloBox Pro.